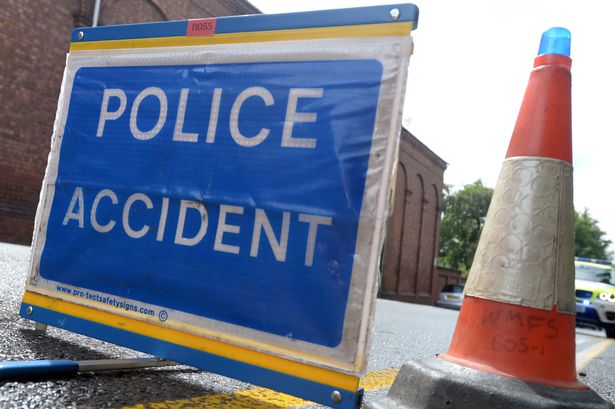 On January 24th, a crash took placed near the newly opened Waitrose store in Egham, of which the cause and the identity of the diver still remain unclear. Surrey Police are still appealing for witnesses to establish more details about the crash.
Two weeks ago, it was reported that a silver Subaru Forester collided with a set of traffic lights near Waitrose in Church Road around 9 pm on Saturday (24 January). Eyewitnesses said that some passengers and the driver fled the scene before the Police arrived, the Police are now appealing for more witnesses to help them understand the scene.
A spokesman from Surrey Police said, "Members of the public reported that the vehicle driver and several other occupants had run from the scene of the collision prior to police attending the location." "Officers are carrying out further enquiries to establish the circumstances surrounding the collision."
He added the scene was cleared shortly after 10 pm and the vehicle recovered. Anyone who witnessed the collision or knows about any further information upon the accident please call 101, reference P15021147, or call the independent charity Crimestoppers anonymously on 0800 555 111.