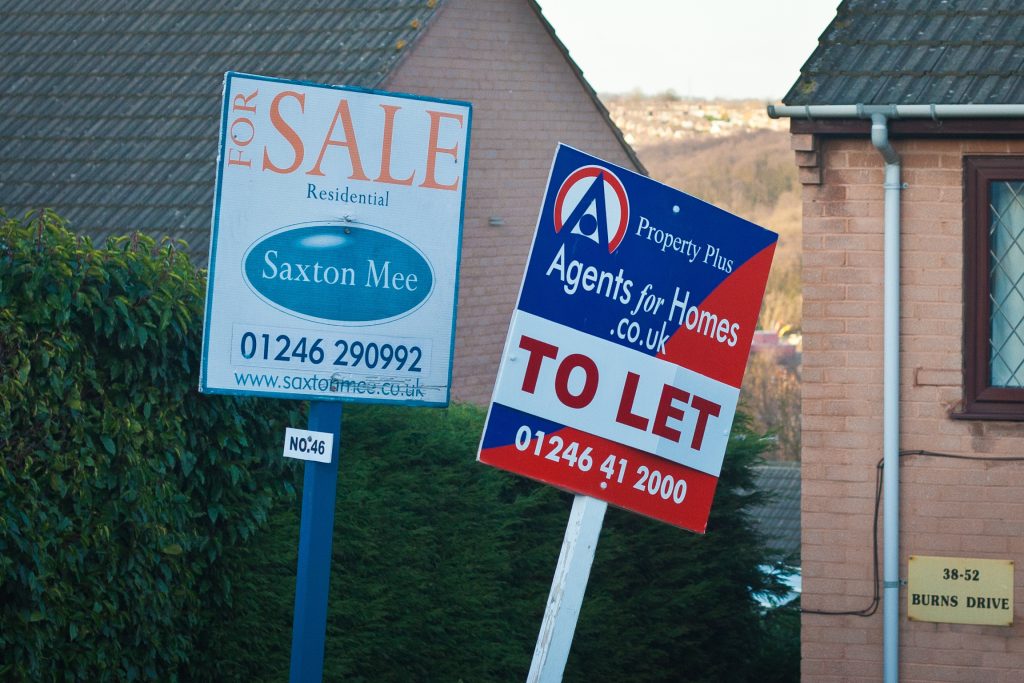 Choosing a house to live in is a daunting task, especially after the comfortable safety of university halls, where the worst that can happen is someone stealing your milk.
The first thing you have to know is that estate agents will try and pressure you to put money down. They're a business and you're a customer, just make sure you're clued up and savvy about it! There are a lot of estate agents and private landlords in Egham and Englefield Green, ask around for people's experience of them before you commit and make sure you feel comfortable with who's managing your property, otherwise, a year can feel like a long time.
The second, and possibly most important thing, about second or third year housing is your housemates.
How would you actually feel about living half a centimetre from your guitar-playing bestie at 3am for 52 consecutive weeks? Is your friend's cute habit of not washing up their mug in the morning going to be cute when it's multiplied to 5 dishes, 2 bowls and an entire cutlery set? Think about the type of people you want to live with, in regards to cleanliness, noise level, reliability and practicality. If you're looking for a relaxed house with plenty of booze, parties and pizza, perhaps don't opt to share with someone who doesn't want that kind of living environment, despite how well you get on.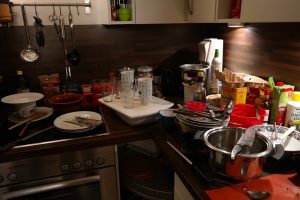 Thirdly, couples. The enemy of house sharing.
My advice for any couples thinking of sharing a house next year, quite simply, is don't.
It may sound harsh, and as much as it's understandable that couples want to stay together, it doesn't always end well. Not for either person, their friends, or the other housemates. This isn't to say it will always be a complete disaster, some couples manage to live together and maintain and respect one another's privacy, personal time, studies and friends while living together… it's just not worth the risk. Even if you choose to live in the house next door, having your own space is irreplaceable. Save time, money, hassle and a lot of stress by living with people other than your girlfriend or boyfriend.
Also think about the length of your contract. If you don't need to tenancy to start in July, remember you'll be paying for the house even while it's unoccupied over the summer. Choose a tenancy agreement which suits you and your other house mates. If you're an international student think about where you will store your stuff when you're out of the country, do you need the tenancy to start before term? Renting storage is also an option, just make sure you know when you will need to do so.
Another big part of off-campus renting is the room logistics. Make sure every housemate has physically seen the house and their prospective room, or you could end up with a few tantrums. Consider who will need or want a double bed opposed to a single bed, those long-term relationship types may have a double bed high on their priority list. Someone else looking for a cheap and basic room may not mind a single bed in a smaller room, but you have to talk to everyone and make sure their needs are met. The worst thing you can do is force your housemates into accepting a room they don't want, it will affect your friendship if they feel obliged to take it and could end up resenting you for it. Make sure it's a happy home from the start and you've got the best chances of a happy year.
Lastly, look at the houses properly. It is an exciting venture but try and remain level headed. Check window sills for mould, check the bathroom for damp, do the locks work? A few household disasters will be inescapable, all you can do is make sure the house is in a good functioning state when you view it.
Remember this is where you'll eat, sleep, study and relax for the next academic year. Is it close enough to the university? Do you want to be in Egham or Englefield Green? Does it have adequate garage or storage space? Don't be afraid to ask questions, and never put money down unless you're 100% happy!