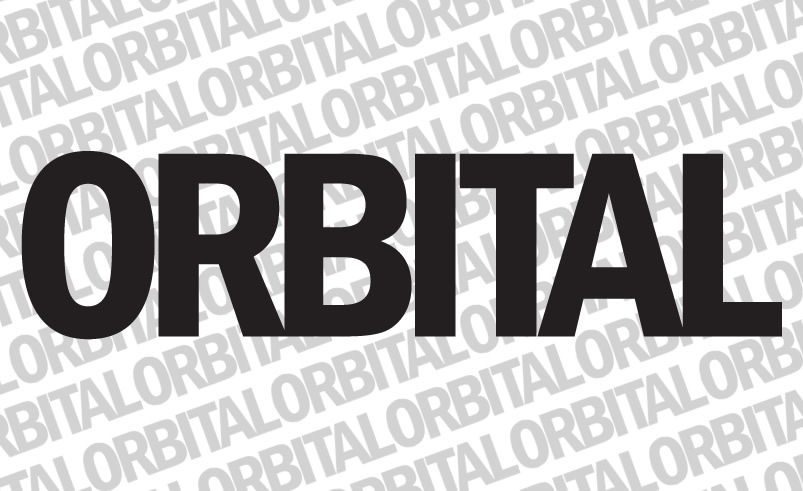 Following the 'Crime Rate Doubles in Englefield Green' (written by Orbital Journalist Hannah Foord) article which gave us worrying statistics of increasing crime levels in the area, more incidents have occurred.
There was a continual stream of criminal acts leading up to the Christmas months and end of term. Rather worryingly many of these incidents are of a violent nature.
Some incidents since the 'Crime Rate Doubles in Englefield Green' article being published in October, are included below:
Early on the twelfth of November there was the bag theft incident on campus, which led to two suspected assaults. The helicopters had to be brought in to successfully detain the man.
On the twenty-sixth of October a man was mugged for his MP3 player in Egham, the three hooded suspects threatened him with a weapon. The victim luckily escaped unharmed, but as you can imagine it was an emotionally stressful ordeal.
The twenty-eighth of November brought us news of a 'sickening' arson attack on two Egham's charity shops, namely Oxfam and the Blue Cross. Luckily there were no injuries, but there was severe damage to the newly refurbished Blue Cross.
A further crime occurred on the twenty-eighth of November to which police are still appealing for witnesses on:
A man was seriously assaulted whilst walking home from Budgens supermarket. He was cutting through the alleyway between Stoneylands Road and Queens Road at around 11:40pm, when the male suspect approached him and demanded his wallet. The victim refused, he was then seriously assaulted before the male suspect ran off heading in the direction of Stoneylands Road. The victim, having suffered injuries to his lower abdomen, was taken to St George's Hospital in Tooting and discharged the following day.
The suspect, a white male, is thought to be in his forties, roughly 5ft 9 in height, and of an average build. He had a scruffy appearance, a grey beard, and was wearing a large winter coat, a woolly hat and tan boots.
Detective Constable Peter Blackall who is investigating the incident said, said: "This was an unprovoked attack on a man who had just been to the supermarket and was on his way home when he was threatened and seriously assaulted. We are keen to trace the suspect as a matter of urgency. If you have any information which could help, please get in touch with us straight away."
With crime evidently continuing to rise in the area, please remain vigilant. On a lighter note, hopefully the New Year and a new term will bring us a decrease in violent crime figures so Egham can maintain its 'safest place to be a student' status.