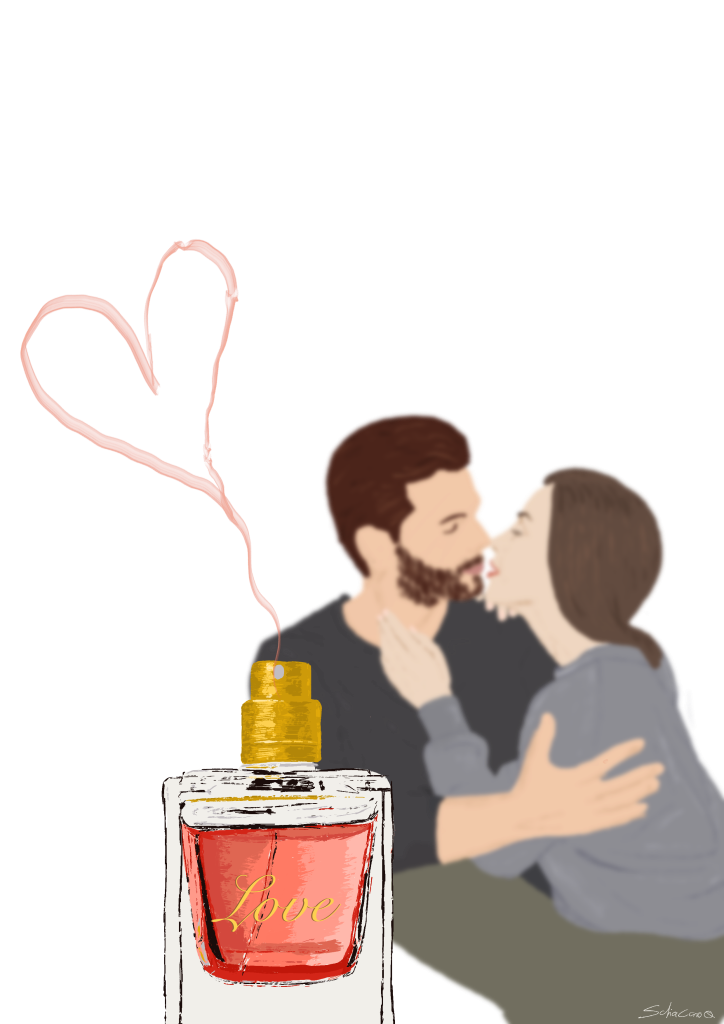 What happened to my well-trodden pathway
Of certainty and the pungent cologne
Do I not take part, or possess a say?
Masculinity is my comfort zone
Femininity is cryptic, who knows
And, mum, I'm scared shitless at this newness,
Because my best friend gives me tornadoes
In place of butterflies and I'm clueless.
Dad, I thought I knew what was going on
Walk me down the aisle to the unknown
Won't know who I love 'till I'm too far gone
I'm an atheist praying; I'll atone
Now I find myself fumbling at the edge
of an oblivion only I know.
Photo by Marc A. Sporys on Unsplash