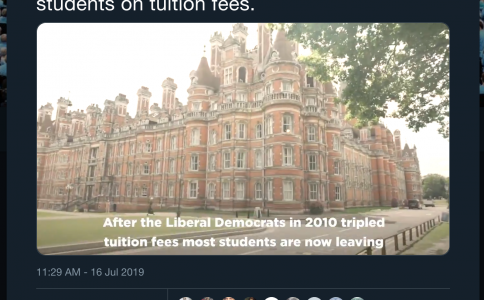 18/07/2019
Several shots of Royal Holloway's Founders Building appeared in a now-deleted Brexit Party campaign video.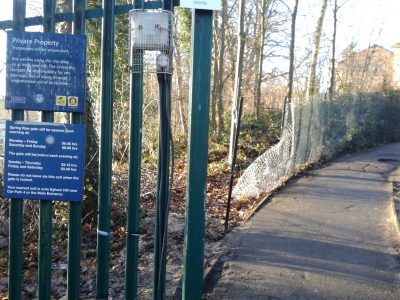 16/07/2019
Royal Holloway are to resume closing the back gate overnight in September, from 12:30AM to 5AM.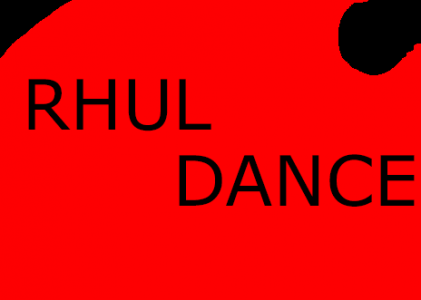 02/04/2019
Francesca Tyer interviews Amy Waterhouse, president of Rhul Dance Society, about the society's role in Varsity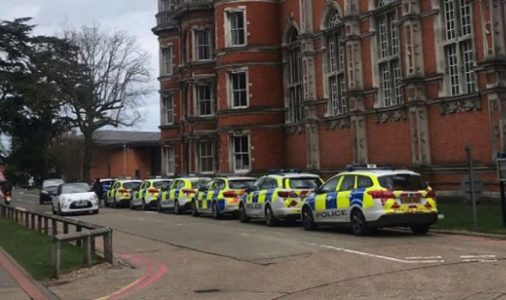 19/03/2019
Royal Holloway's students deserve better than Wednesday's poorly-executed evacuation. To adequately protect its community members, Royal Holloway must address its emergency unpreparedness and communicate security threats more effectively.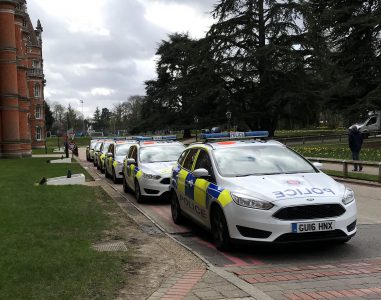 13/03/2019
Students evacuated across campus by police responding to a 'suspicious package'.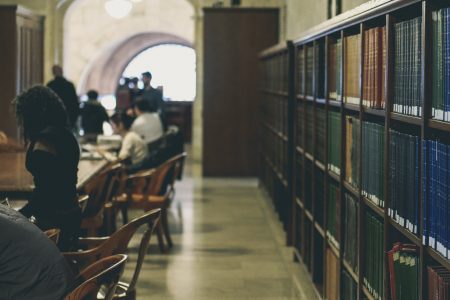 23/02/2019
Mahilha Reza looks at how financial privilege impacts students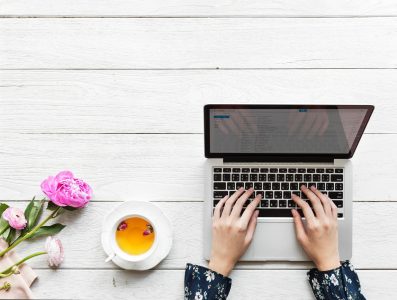 22/02/2019
An Investigation into Essay Mills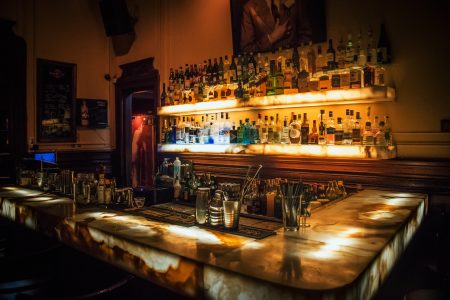 19/02/2019
Becca Bashford reports on the implementation of the 'Ask for Angela' campaign, designed to protect people from uncomfortable or unsafe situations in pubs and restaurants.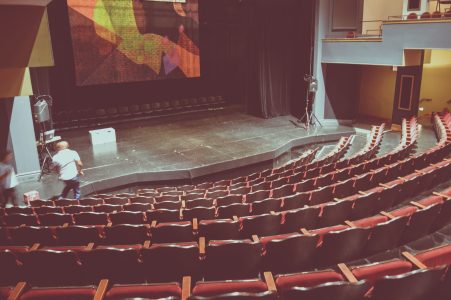 07/02/2019
Noelle Spillmann reviews Midnight At The Boiler House, a collection of original theatre pieces created by RHUL's very own Drama students.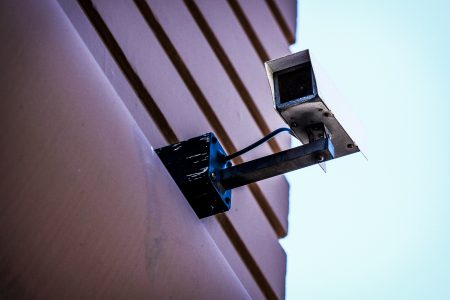 17/12/2018
In light of the recent police presence on campus, Rachel Hains explores whether or not there is more the university could be doing to make students feel safer.