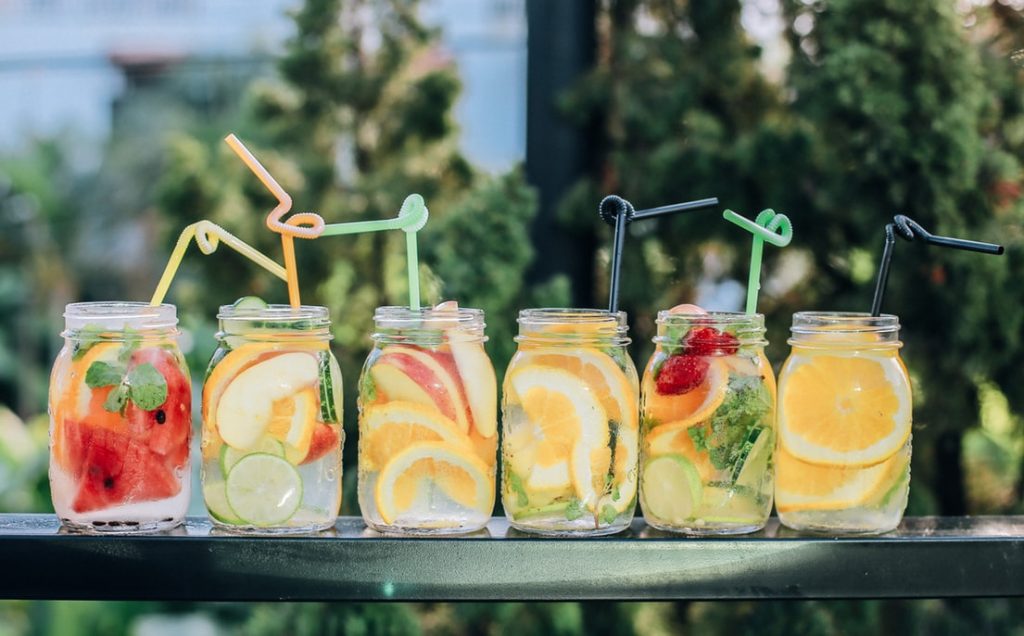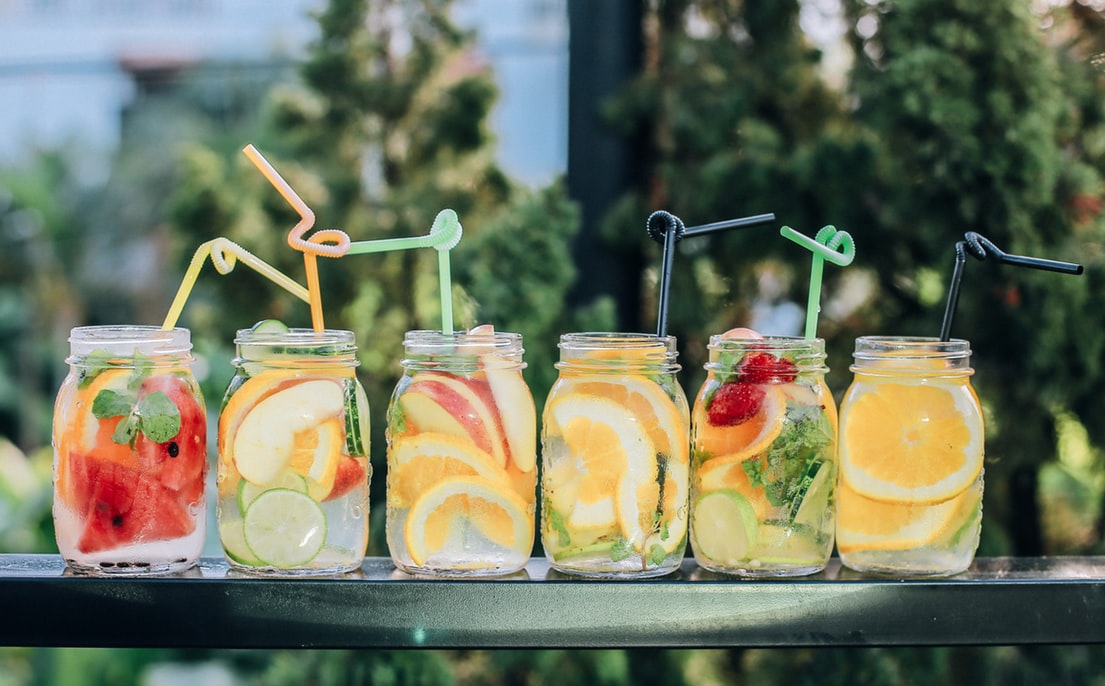 Ah, Freshers. For the majority, the most anticipated event of the year, for others an impending nightmare on the September horizon. For those of us committed to the atypical lifestyle of sobriety, 'Welcome Week' at Holloway can seem especially daunting and, in some cases, trigger extreme anxiety. With that said, here are a few tips to help those of you teetotallers and introverts alike survive the first phase of your university journey.
Tip #1: Join Societies
Whether you're passionate about sports, itching to show off your musical flair, or simply want to further explore academia, there's a society for everyone on campus. Being the sloth that I am, I tended to shy away from sports. Instead, I signed up for the uni's acapella choir Absolute Harmony, the Harry Potter Society and, since I'm studying the subject, the History Society; you're supposed to be somewhat interested in the course you're paying £9250 to study, right? I can't express enough how important these clubs were in getting me through that dreaded week! You will meet so many people, in a comfortable environment, where the pungent smell of Jäger is replaced by the fruity fragrance of bubble tea, just beware of those lethal sports initiations…
Tip #2: Movie Nights, Binges and Baking
I remember my first night in Butler so vividly. After lasting all of 5 minutes at a flat party, I made a lucky escape with a flatmate I'd met roughly an hour ago to 'fetch a bottle opener'. Needless to say, the bottle opener never made it back to the party and neither did we. The rest of the night was spent munching our way through a box of Cadbury's Heroes whilst I was introduced to the Bad Education Movie (very funny film might I add). We got to ask all the primary questions; Where's home for you? What A-levels did you do? How do you know when the pasta's cooked? And, if you're feeling extra wild why not add baking into the mix- mug cakes are a personal favourite. Binge watches also make for the ideal night in, I'd recommend Plebs or Fresh Meat, rest assured your experience won't be as tragic as Jack Whitehall's.
Tip #3: Try Out Freshers' Festival
In the words of Cold Play, "If you never try, you'll never know". Admittedly, I wasn't the best at this, only managing a Toast night (disappointed at the lack of toast) and the Fresher's Ball. Over the course of my degree, I've gradually improved my SU night attendance, though my housemates will shake their heads at this. I've learnt to enjoy the occasional Come in your Socs or 80s/90s/00s night without the constant urge to run home to my dressing gown and chamomile tea like the pensioner I am. The right music, positive people and a pint of diet coke, mimicking an alcoholic beverage to curb the infuriating question 'why don't you drink?', make for a brilliant night out. And hey, only you'll remember everyone's atrocious dancing in the morning- quality blackmail material. If these nights sound hellish, however, the SU holds various alcohol-free events like silent disco's, picnics and crafting.
Disclaimer: This article was not meant to offend those indulging in the boozy lifestyle, respect each and everyone's choices, folks.