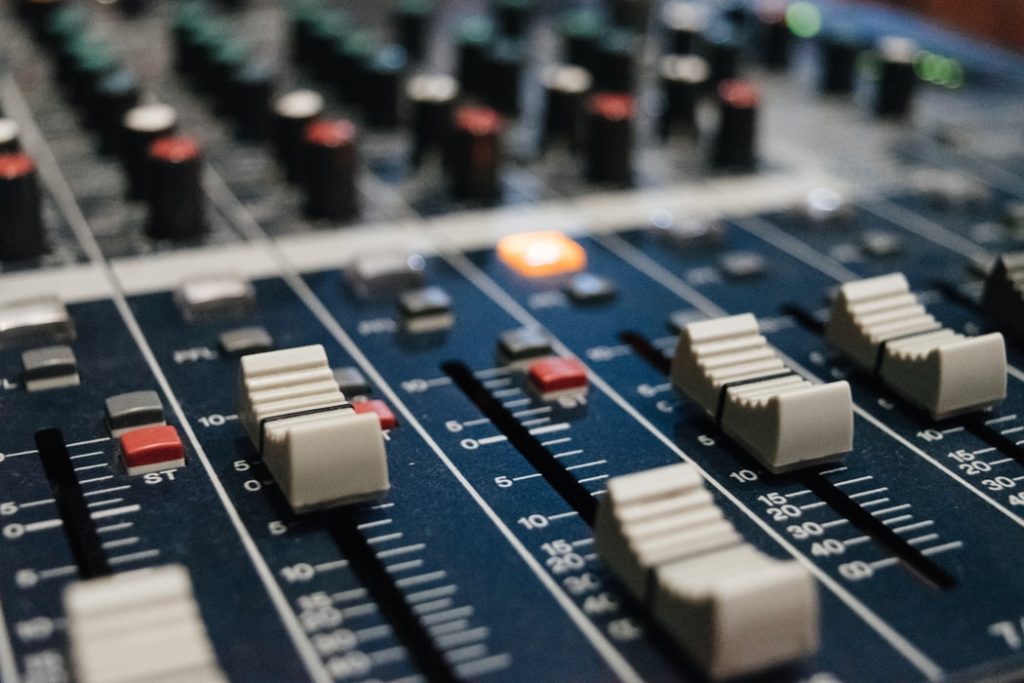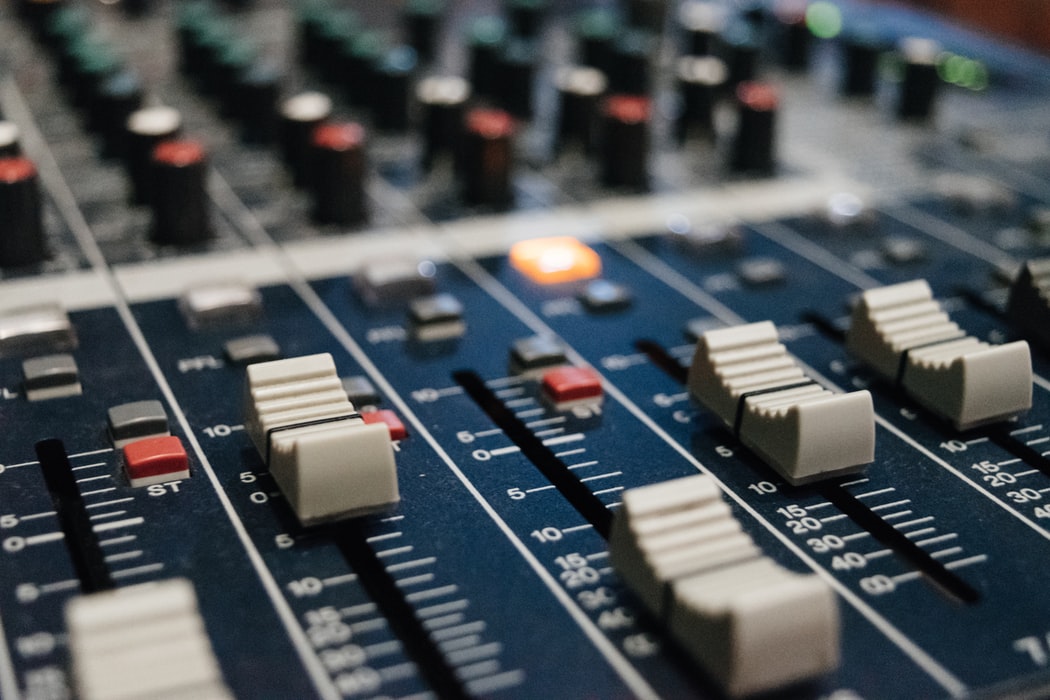 "So Jamie, Insanity was awarded a Lotto grant last year. Is it safe to say it has been a successful year?"
As we enter our 7th year broadcasting on FM, and our 21st year on air, looking back I think it's been a really successful year for the station. We've been to (and run) some huge events and festivals for our audience, such as Reading (a festival we've been to and broadcast live from, for the past three years now), and our community and events team have had a massive impact in local schools. There's been a lot of invisible behind-the-scenes changes too, leaving Insanity in a stronger position than ever. As always, the quality of shows we've seen have been amazing, and I'm incredibly proud of everyone who's been involved with Insanity!
"You clearly have some talented members, but can people with less experience join?"
Absolutely. One of Insanity's core aims is to provide a training ground where people can gain experience. The majority of our presenters don't have any prior experience before they join, and our alumni have gone on to work at virtually every media company in the UK, including the BBC, Global Radio (Heart, Capital) and Bauer (Absolute). We run events and workshops throughout the year to help our team gain skills and experience, and host an annual training day which sees people from the radio industry descend onto campus to give talks. Our workshops are completely free to attend!
"Do you have any advice for potential new members?"
I think the most important bit of advice I can give is to get involved with the station outside of hosting a weekly show. You'll get to meet some amazing people, and I really think it'll be a major part of your Royal Holloway experience. We have 7 teams working off-air, doing things like going backstage to festivals and gigs on behalf of the station, working with local schools and youth groups, and helping support our presenting team.
"What are you most looking forward to this coming year?"
At the end of the academic year, when recruiting the next team leaders and heads, we asked our team leaders what they want to achieve next year, and the responses were overwhelming. Honestly, I'm really excited to see these ideas become reality, and I'm really excited to see what the new heads can achieve with the Studio 3 project! I'm also really looking forward to meeting everyone new who joins Insanity this year, it's always an amazing experience to get to know the member base!
"In your opinion what is the best thing about being a part of Insanity Radio at Royal Holloway?"
That's a tough one, but I think it's absolutely got to be the people. I'm heading into my fifth year at Royal Holloway, and my best friends at uni are people I met through radio. Every single person I've met at Insanity is passionate about what they do, and I've never worked with a team as strong as I have at Insanity.
"Can you tell us something interesting about the Insanity that people may not already know?"
We're one of 4 student radio stations in the UK to hold a community FM licence, and our output attracts over 30,000 listeners a week. Considering there are over 100 student radio stations, I think that's something we can all be proud of as a University! We also took over BBC Radio 1 for an evening in 2016, which was an incredible experience. Who knows what's in store for future collaborations?
"What can people do if they want to get involved this year?"
Follow our Instagram, Facebook and Twitter accounts – all @InsanityRadio. We publicise on social media ways that people can join the station and get involved (and our channels are a great way to see what's happening on campus). If you have any questions at all, don't hesitate to contact me or one of my team! My email is [email protected]