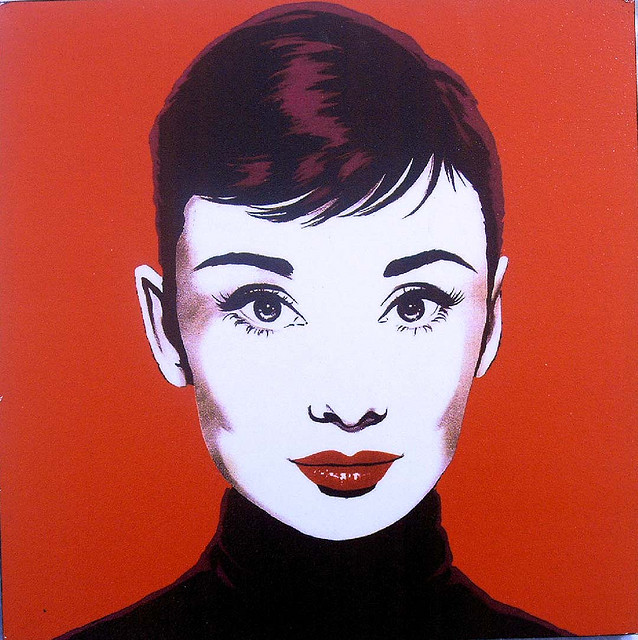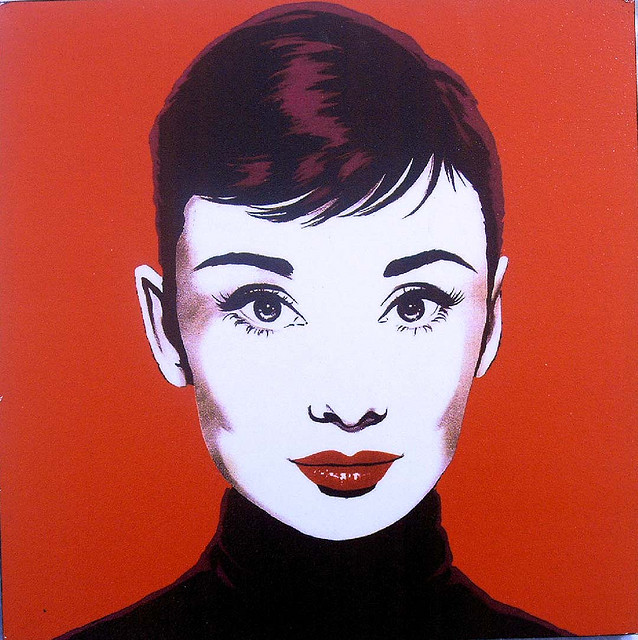 Ever wondered how life began for the fashion icon and infamous actress, Audrey Hepburn? From her traumatic upbringing in the German-occupied Netherlands to her overwhelming success in Hollywood and inspirational outreach work, get up-close and personal with some rarely seen photographs and prints donated by her family.
This wonderful exhibition has been on at the National Portrait Gallery in London since 2nd July, but it hasn't decreased in popularity. Do not fear, there's still just over a week left to experience this unique opportunity (finishing 18th October). Although likely to be very crowded, the enjoyment far outweighs pushing through groups of people when approaching a photograph.
Learn about her dancing career, read about her iconic films and watch her striking style progress. Whether "Roman Holiday", "Gigi" or "My Fair Lady", you'll be sure to spot your favourite Hepburn movie. Featuring a wall plastered with the covers of magazines like Vogue and Look, spectators can appreciate her beauty at this abundant exhibition.
As the face of "Givenchy" for the majority of her life, take a look at the leading designer's photoshoots with Hepburn and experience serious wardrobe envy when seeing that 'classic black dress' in action for the filming of "Breakfast at Tiffany's"! This isn't all about the frivolities of screen and fashion though – get an intimate insight into her rich personal life and charity work and catch a glimpse of 'the woman behind the eyebrows' with exclusive on-set photographs.
So what are you waiting for? With student tickets from only £7.50 and a fantastic Hepburn-inspired gift shop, what could be better than spending a day submerged in the glamour and admiration of Audrey Hepburn's life?