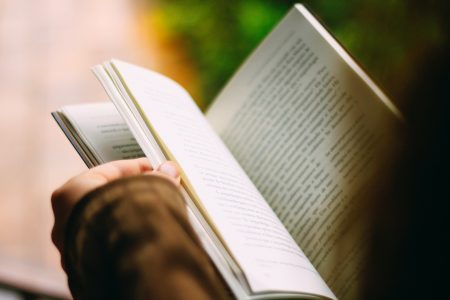 26/02/2019
Helena Keeble recounting listening to Salman Rushdie at the London Literature Festival.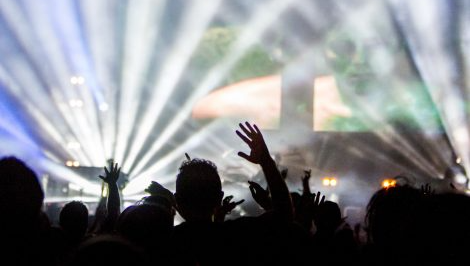 07/11/2018
Maria Green encourages aspiring musicians to attend BBC Music Introducing Live: a three-day event packed with talks, panels, performances, masterclasses and more.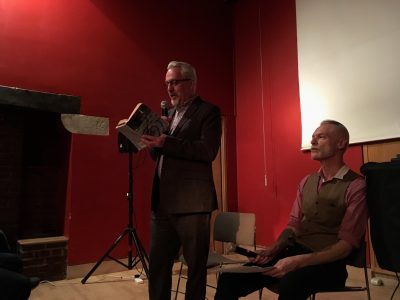 03/03/2018
Helena Keeble recounting The Late Night Library Club's event in Hackney, London with novelist Alan Hollinghurst.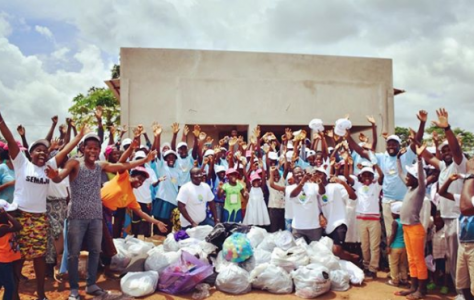 06/02/2018
Mariam Gevorgyan discusses the life changing work of Edmilson Angelo, an MA student from Oxford currently studying a PhD in Politics and International Relations at RHUL, and his ambition to tackle poverty in Sub-Saharan Africa.
22/11/2017
Natasha Lam discusses the A21 Walk for Freedom, a protest against human trafficking and slavery.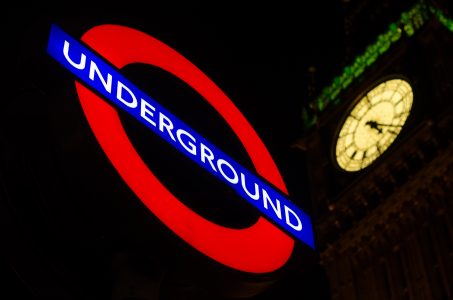 23/09/2017
Deputy News Editor Shay Gray answers key questions on the upcoming Elizabeth tube line and explores how it will impact the lives of Holloway students.
17/09/2017
Deputy Editor Stephanie Bagnall reports on a new mural for the Grenfell Tower disaster.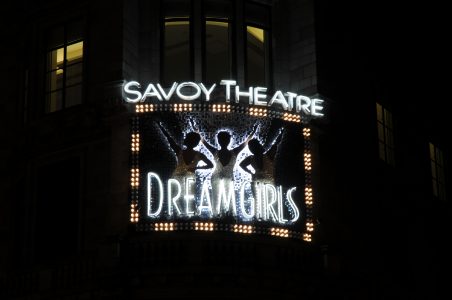 28/03/2017
Dreamgirls, a brilliant musical that opened in October 2016 at The Savoy Theatre on the West End stars Glee's Amber Riley and tells the story of a group of African American singers in the 1960s trying to make a name for themselves. I had the opportunity to see Dreamgirls last month at the Savoy theatre […]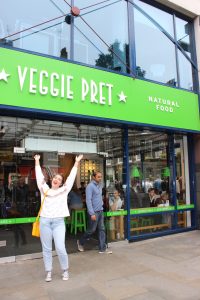 07/11/2016
Unfortunately Pret-a-Manger's pop-up Veggie cafe in Soho is not called 'Pret-a-Veggie' but is instead simply entitled 'Veggie Pret'. Personally I think "ready to Veggie" sounds pretty quirky and but oh well,life goes on. Veggie Pret opened in June as a one month idea that probably wouldn't last and three months later it is 1. Still […]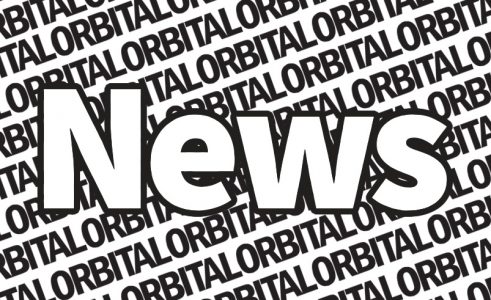 04/08/2016
One woman has died and a further five injured in a knife attack in Russell Square last night, close to Senate House Library and 11 Bedford Square. Now seen as a random attack by the Metropolitan Police, a 19 year old man was arrested at the scene and investigations are continuing into the man's background […]