Trick or Treat: The Fall Essential Looks
by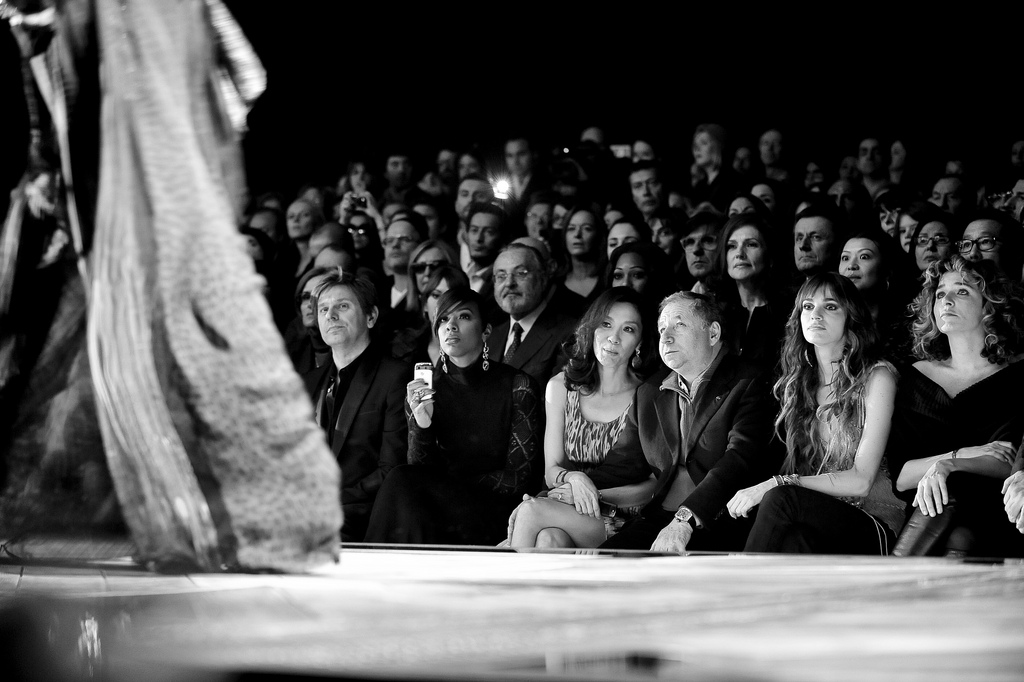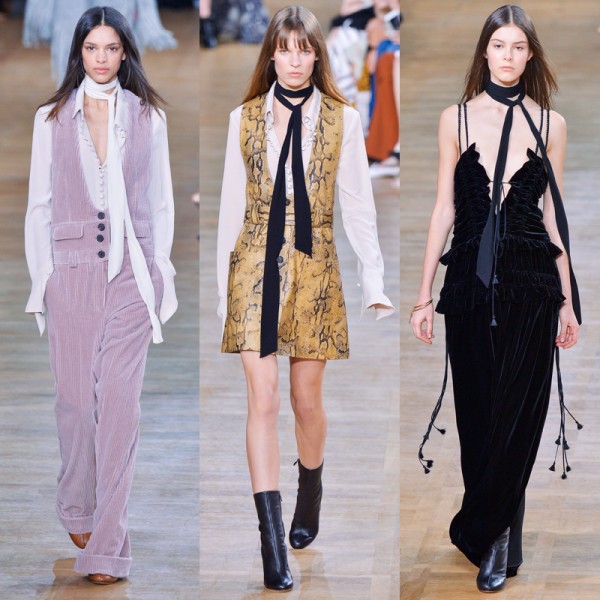 This year fall fashion and makeup has taken a turn for the scary, for some, adventuring into a more dangerous stylistic sartorial. Fall usually sticks to the same look: flannels, thick scarves, black boots, berry lips…you get the picture. Autumn essentially tricks people into thinking what they need to wear and what makeup they must use to look fall-esq, but fear not reader, I am here to tell you what you need to do in order to treat yourself this Autumn time, whilst living off a student budget you too can mimic the expense of catwalk glamour.
Knee high boots are normally a vital piece to an outfit when October comes but the catwalk this year was hot on loafers. Loafers, although not very efficient in wet, snowy weather can be found at low prices on Asos.com, in real leather which is always preferred when the weather starts to worsen. ASOS has a 10% student discount, slicing the retail price, which is a blessing for a tight student budget. As we go into winter thigh high boots are becoming more on trend that knee high now. They can easily be dressed up or down, in my opinion, and they add a certain sex appeal that many winter shoes struggle to do.
Another expectation that fall brings is thick cosy scarves, however it is the 'skinny scarf' firing up the catwalk this year. Wrapping the scarf around once, making sure it hugs your neck, is being seen frequently on models and celebrities. Although thick scarves might be more ideal when winter comes, for the meantime, skinny scarves is a great summer to winter transitioning piece. They can also be found on ASOS for as low as £4!
The berry lip is usually on the beauty regime when the leaves start to fall, but this year a massive leap was taken from a dark red to a black. I personally love this trend, and think if you're confident enough to do it you should go for it with everything you have got! Looks like this can be seen on celebrities such as Kylie Jenner or Pretty Little Liar star Troian Bellisario, who rock it not only on red carpet, but in day to day life. And hey, if they can do, what's stopping you? Pick up a black lipstick easily at Superdrug. Barry M have a great one for less than £5!
My last beauty secret for this autumn is done simply with any eye shadow you've got (although metal colours are usually favoured around this time of year) and a big fluffy eye shadow brush. The technique called: Blending, was seen everywhere throughout fashion week. This is where you simply rotate the brush in small circular motions on the eye shadow already patted on the eye, until its smoky and there's no harsh lines visible. If you're having trouble doing this, YouTube tutorials are a great place to learn how to do so!
Don't be tricked into looking identical to the rest this fall! Treat yourself and feel self empowered, knowing that you're rocking the trends and feeling amazing doing so.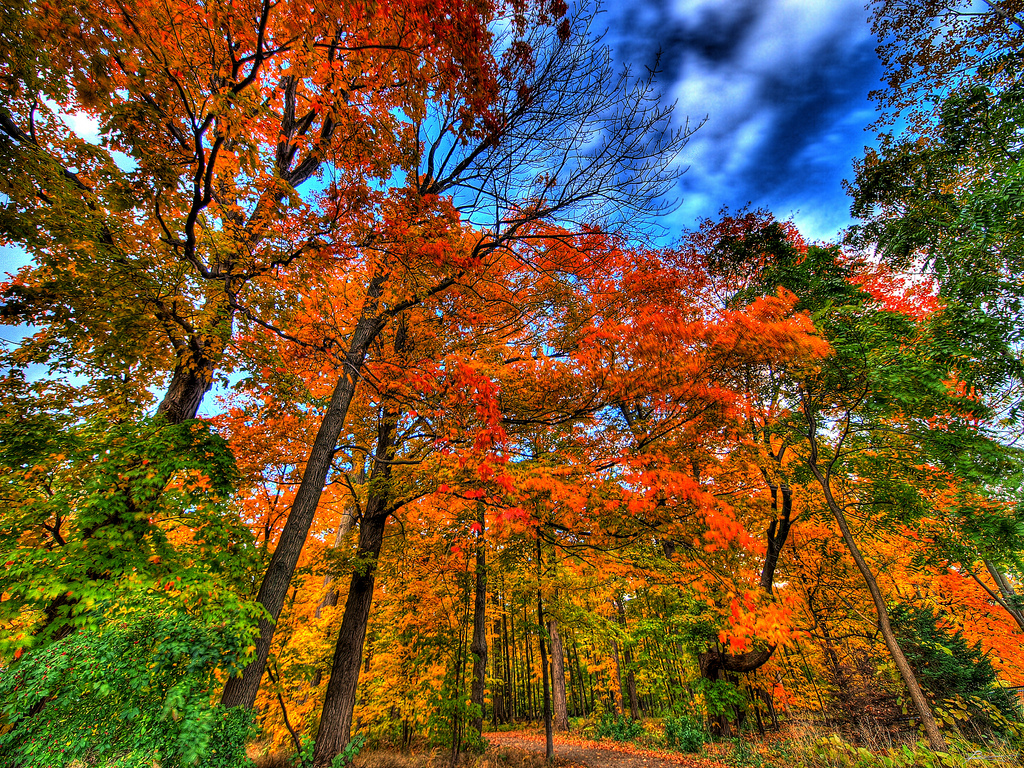 by
A Fresh and Dewy Update to Your Makeup Routine. Plus Must-Have Autumn/Winter Fashion Wardrobe Staples! While the post-summer blues may have started to kick you there is a bright side to the start of term. The Autumn term is a fantastic opportunity to give your beauty routine a much needed overhaul and to totally revamp […]
This error message is only visible to WordPress admins
Error: No connected account.
Please go to the Instagram Feed settings page to connect an account.