The Ballot Box Advantage
by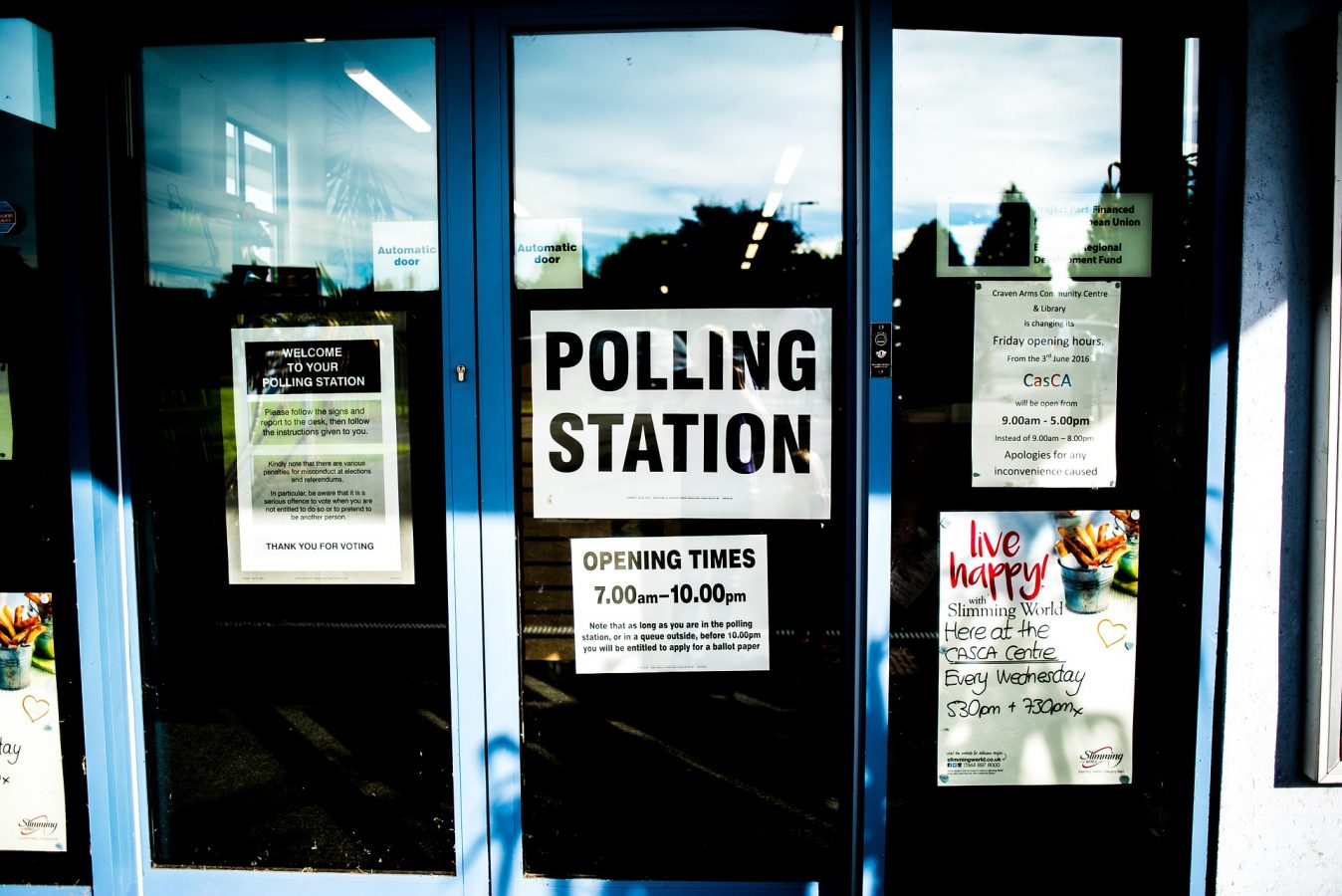 Beth Gooding discusses the generational imbalance in voting.
On the 8th of June, an unprecedented number of 18-24 year olds turned up to vote in the general election Theresa May had called for just two months earlier. The following day people took to Twitter claiming that 72% of young people had voted in the snap election.  Although this figure is now believed to sit at around 66%, this remains the highest turnout for young people in 25 years.
The rise of young voters was also seen in the EU referendum when 64% of under-25s voted. This is still such a small number when compared to the 90% of those aged over-65 who voted. In the referendum, 71% of under-25s voted Remain compared to 36% of over-65s, so it stands to reason that the outcome could have been significantly different if there were a higher number of younger voters. These facts have caused public outrage following the Brexit result as many young people have claimed that their futures have been jeopardised by the older generation who will perhaps not even live to experience the impact of their vote.
The huge turnout of young people in the 2017 election is said to be the reason for the Conservative's failing to secure a majority as under-25's rallied behind Labour. The Labour manifesto appealed to the younger generations as it focused on topics important to them such as saving the NHS and cutting tuition fees. Corbyn's ability to connect with under-25's and the wider public was something other political leaders failed to do, engaging a generation of people who need to see the person behind the manifesto. Social media was instrumental in boosting the number of young people registered to vote and celebrities used their platforms to encourage their followers to register and flock to the polling stations. Despite this huge increase of young people registering to vote, there remained an imbalance in the age of voters.
But what has caused such a huge generational imbalance? Jack O'Neill, President of Politics and International Relations Society, argues that politicians' lack of concern for contemporary issues is responsible: "Young people care about aspects of society considered 'new' and ones that aren't focused on in elections as much as the conventional debates around immigration and the economy. Things like mental health, educational opportunities, gender equality, and the environment to name a few. The problem lies in a dangerous cycle; young people don't vote because politicians don't focus on the issues that young people care about, but then they don't focus on these because doing so would not provide a return in votes".
Young people care about aspects of society considered 'new'
Hopefully, by the next general election, the representation of generations in the polls will be equal. To solve this issue, Jack believes that electoral reform is needed so that politicians engage with young people: "Stop treating us like we don't care. Stop treating us like we don't know what we are talking about and start talking to us as the future because that is what we are".
The trend of youth involvement in politics is changing due to the introduction of issues that affect them directly. The shock of the EU referendum pushed more people to register to vote this year as they were suddenly faced with a future taken out of their hands. With more young people registering to vote, politicians will have to focus on their needs, which could alter the future of politics for the good.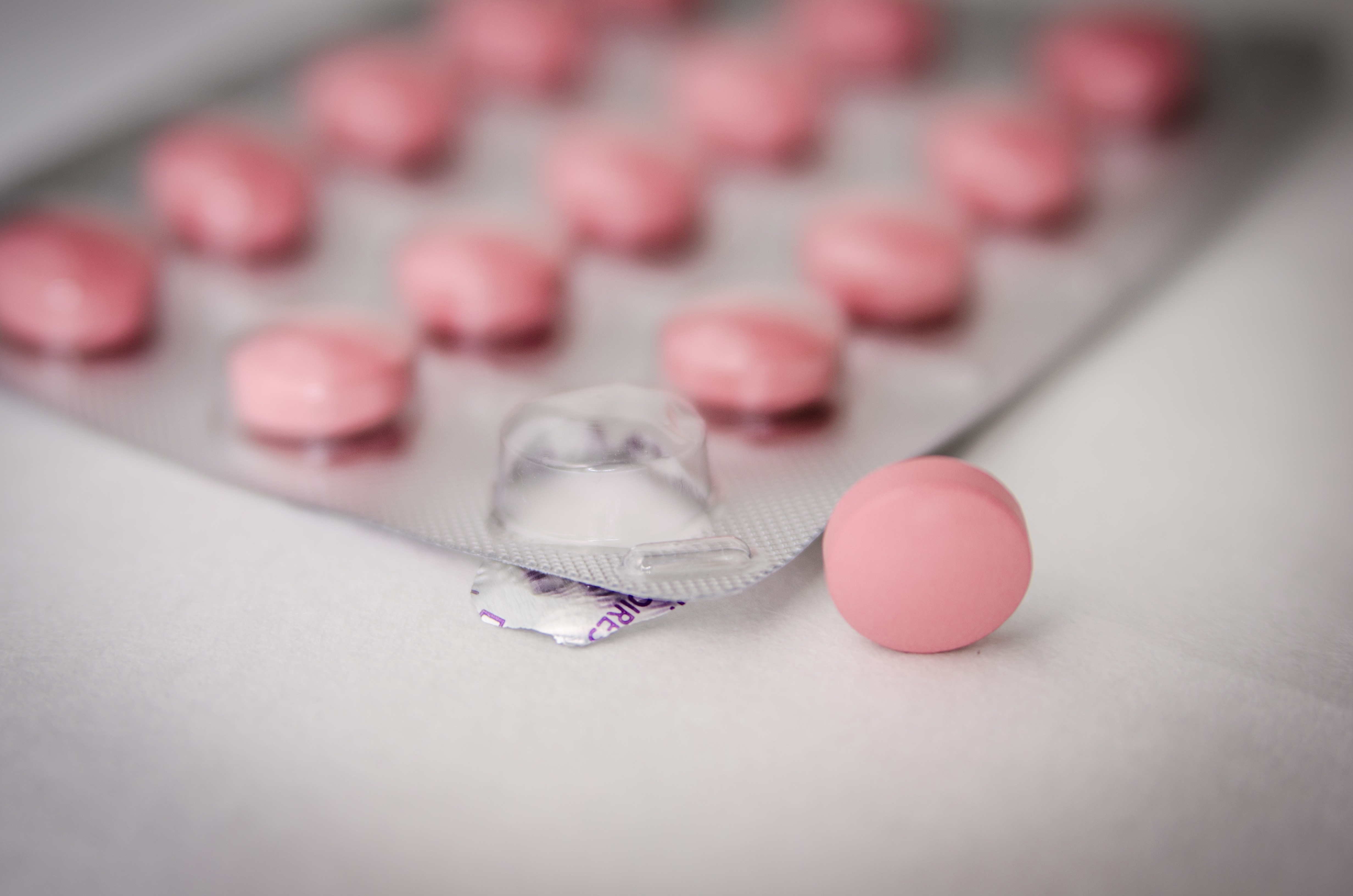 by
Mental Health Chair, Emma Halahan, discusses Panorama episode, A Prescription for Murder, and why it is sending shockwaves through the mental health community.