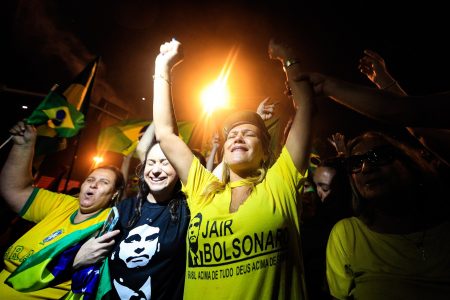 Jasmine Cox discusses the relationship between the fear of crime and women in the light of Jair Bolsonaro's recent Presidential election.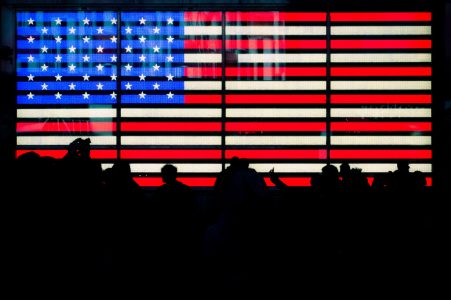 With rumours surrounding Oprah and Dwane Johnson's potential Presidential nominations for 2020 running wild, Izzy Swanson asks if America really needs another celebrity president?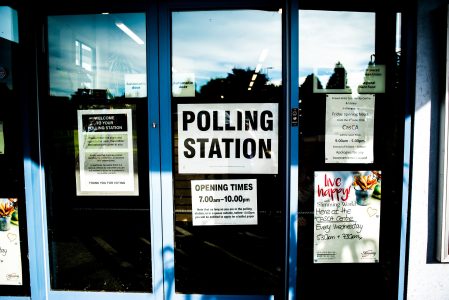 Beth Gooding discusses the generational imbalance in voting.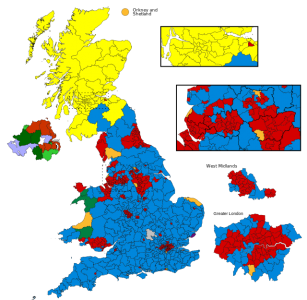 For many, the General Election was the first opportunity to participate in voting and this, unsurprisingly, led to many using Social Media to share this experience.  Facebook allowed users to post that they had voted and alongside this write a message or comment. I saw many of Facebook friends take up the opportunity and comments […]
Rebecca Roache, lecturer in Philosophy at Royal Holloway, caused controversy the day after the General Election. In her post, "If you're a Conservative, I'm not your friend", on the University of Oxford's Practical Ethics blog, she writes that she unfriended those on Facebook who had liked the pages of the Conservatives or of David Cameron. […]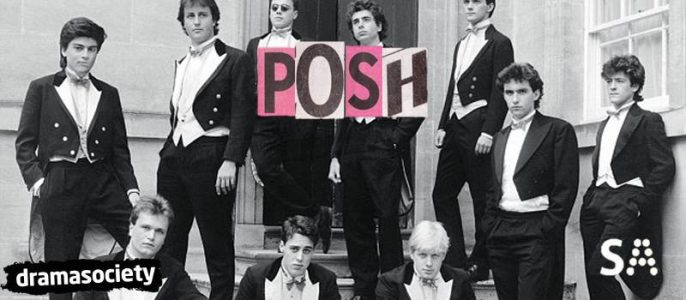 Royal Holloway Drama Society will be putting on the play 'Posh' by Laura Wade which is highly relevant in light of the upcoming general election in May. 'Posh' is based upon the infamous Bullingdon club – an exclusive but unofficial all male students' club at Oxford University noted for its wealthy members and riotous rituals […]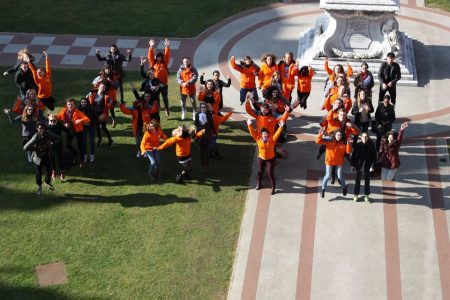 A disappointingly overcast morning last Friday turned into a beautiful sunny day, perfect for the next aspect in Royal Holloway's #votebecause campaign. Kim Deasy, the Press and Communications Officer, explained that they hope that the campaign will encourage students to register and use their right to vote in the upcoming general election. Today's task was […]