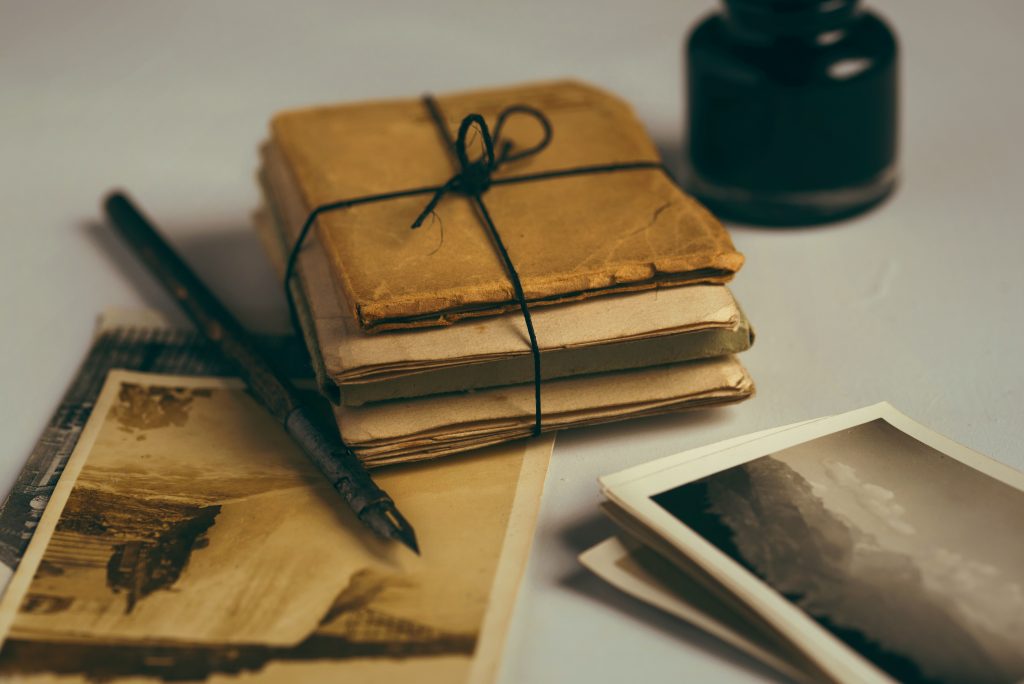 In our digital age, where information about any historical era is more readily available than ever before and any uppity fact-checker can send a Tweet, differing opinions about the extent to which historical drama has a duty to be 'accurate' abound. There are video essays a-plenty pointing out the inaccuracies and anachronisms in just about any movie or TV show with a historical setting. But lately, we've seen media embrace anachronism. Two recent and ongoing shows in particular, Bridgerton and Our Flag Means Death, use anachronism to increase minority representation and give their histories a diverse and modern twist.
The goal, in any fictional narrative, is not to give a history lesson. Though the occasional YouTube video detailing the inauthenticity of a character's hat in the latest period flick might be a fun watch, fiction has no duty to be accurate. That being said, anachronisms can be annoyingly glaring and hinder a viewer's immersion in the setting – which is why it's always interesting when shows use them deliberately. The 'colourblind' casting of Netflix's Bridgerton has been the subject of both positive and negative criticism since the first season, starring Regé-Jean Page as the romantic male lead, was released in 2020. The show also features Golda Rosheuvel as Queen Charlotte, in a nod to a recent strand of revisionist history which indicates that the real Queen Charlotte may have been Black.
Race, in Bridgerton is something which is scarcely addressed; Alyssa Rosenberg for The Washington Post writes that 'saying something smart about race requires more than a conversation or two.' But Bridgerton doesn't really seek to say something smart about race – rather, as Page said in an interview with Entertainment Weekly, the diverse casting 'doesn't mean we have to focus on trauma. It just means we get to focus on Black joy and humanity.' The extravagant dresses and string-quartet covers of modern pop songs blatantly show that Bridgerton is not trying to accurately portray the Regency era, nor is it trying to be a critical commentary on race. It's a good ol' romantic Regency romp, and one that reflects a notable shift in media towards diversity.
Conversations about the importance of minority representation on screen are at the centre of film and TV at the moment, and why should we only be talking about shows set in the present? If TV seeks not just to entertain but to touch the audience emotionally, it must draw on modern perceptions of certain issues in order for us to understand, believe, and be moved by the characters. We can't get invested in characters if we can't relate to them, at least a little bit. By embracing diversity, Bridgerton does what all historical drama does: modernise its characters so that we can see our world in theirs. It just does so more obviously.
So, too, does Our Flag Means Death, dubbed by fans online as 'the gay pirate show,' use anachronism to showcase modern queer narratives in a historical setting. The show, like Bridgerton, embraces casual diversity. The fact that Vico Ortiz's character Jim is non-binary has virtually nothing to do with their story. The fact that Steed Bonnet and Blackbeard are both men seems strikingly – and wonderfully – irrelevant. 'We aren't saying, 'This is a gay pirate show,'' David Jenkins, the show's creator, said in an interview with Polygon, 'this is a pirate show, and that's it.' In the wake of yet another teen coming out story, it is beyond refreshing to see queer characters – many of whom break the young, cis, white mould – feature so prominently in a show like Our Flag Means Death.
The presence of queer people and people of colour in Western history has, until relatively recently, been glaringly overlooked. Why not, then, reclaim these stories in a fun, modern way by writing these narratives into history? If the most important quality of a TV show is to be entertaining, both Bridgerton and Our Flag Means Death manipulate history to achieve this goal; they creating fun, colourful worlds that play on modern day conversations and concerns to allow us to better connect with the characters. But both shows go further, giving the minority audience a way to see themselves in settings and stories that have, in many cases, been removed from history. Taika Waititi, who plays Blackbeard in Our Flag Means Death joked that, in making the show, 'David [Jenkins] just wants to piss off homophobic historians.' With its modern language, turtleneck jumpers, and New Zealandification of the famous Blackbeard (historically from Bristol), the show is undeniably anachronistic. But queer people obviously did exist, and having a historical show where queerness is so readily accepted by every character perhaps goes some way to undoing the damage done by straightwashing throughout history – and might even piss off some homophobic historians along the way.