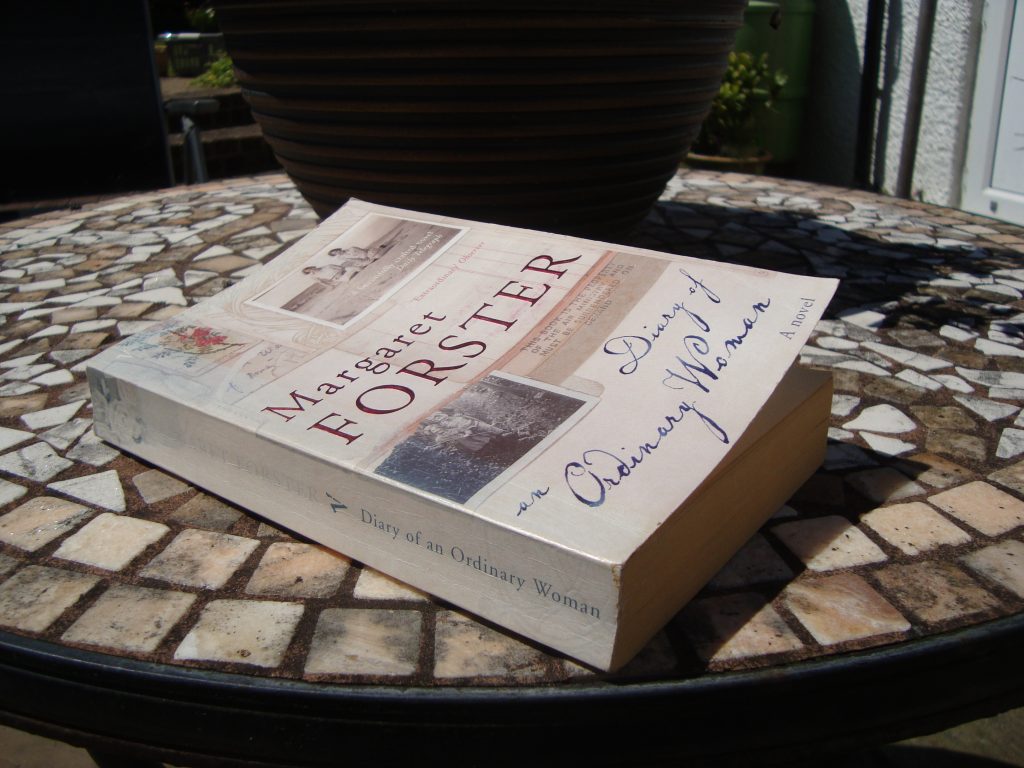 Background reading for your course can equal enjoyment, writes Beth Carr.
In the midst of a reading-heavy degree it can be a struggle to find time and energy to delve into books for leisure, but making an effort to do so can be captivating and refreshing. This is exactly how I felt reading Diary of an Ordinary Woman, a book retrieved from my bookshelf after years of sitting there, since my mum passed it on to me as something I might enjoy. She was certainly not wrong and this is a book I would thoroughly recommend to anyone.
Charting one woman's life through the twentieth century, Margaret Forster's novel reproduces extracts from the diaries of Millicent King, dating from 1913 to 1990. At first it was an ideal choice to relate to my course on twentieth century women but my interest soon expanded to genuine intrigue at where Millicent's life would go next. The diary is steeped in historical background and depicts the life changing events of world wars and beyond, making it accessible to anyone with a passing interest in history and current affairs. I felt a natural affinity with the protagonist, being a woman, and it is this relatability that kept me glued to the page, even forcing myself to stop reading after every hundred pages to ensure I would not run out of book too quickly.
Millicent's life is not a simple one, and one that must be read to be fully understood. It actively captures an ordinary life through an extraordinary century, from the perspective of someone who follows current affairs but does not seek to analyse. It is not just her life that we gain a sense of but those of the people she associates with as well, both family and friends. One of the most important messages to take away is the importance of relationships in all their forms, as Millicent looks back on her life at intervals and writes deeply about those she knows. Being alone is a concept she wrestles with throughout the novel and, as a student looking to a future of independence, it is a comfort to read of Millicent's experiences growing up as an independent woman.
This book both transports the reader to the twentieth century and gives a poignant reminder of timeless truths of life. Love and loss are key themes but most important is the great opportunity for experiencing life amidst the inevitable and surprising twists and turns. This cannot be a book solely read for an educational purpose: it deserves to be savoured and loved at the point of reading and remembered and revisited for years to come.