Dogs at Risk in Surrey
by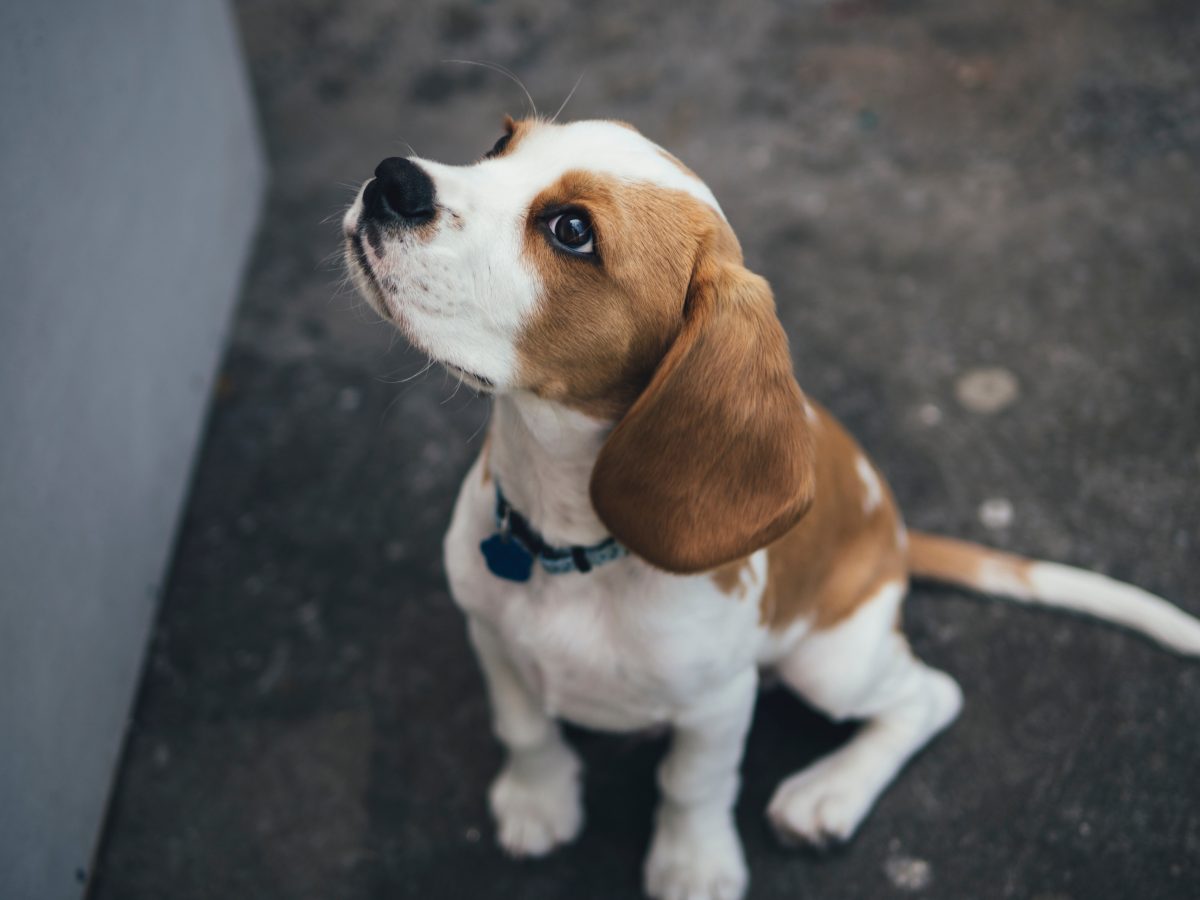 Samantha Davis details a series of incidents relating to dogs in Surrey areas such as Windsor, Chertsey and Egham.
Locals to the Englefield Green area have been warned to be extra vigilant of their dogs after several cases of potential dognapping have been reported.
Cases started being compiled mid-April when an increasing amount of reports were taken from local residents saying strangers had been paying particular attention to their pets or had been caught attempting to lure them away from their owners.
Runnymede Beat (Surrey Police) took to Facebook on Friday 13 to warn followers that at around 20.45 that evening a resident had witnessed a man on her driveway showing a great interest in her Jack Russell which had got out into the front garden.
The owner described the man to be Chinese or mixed raced and in his mid-40s.
He spoke with a 'local accent' and was wearing jeans with a dark grey t-shirt and a blue baseball cap.
After a brief conversation with the owner concerning whether the dog had got out or not he was witnessed being picked up by a black car.
An additional incident was reported the same day by a local of St. Ann's hill. She states she was approached by two guys, whom she believes to be 18 years old, who had been driving a dark grey caddy van. They were immediately 'extremely interested' in her dogs.
One approached her car window to further inspect the dog whilst the other circled the vehicle. After her dog, Daisy, jumped at the window and proceeded to bark loudly at them they are reported to have run off into the woods.
Two days later on Sunday 15 a further incident was reported by a dog walker from Savil Gardens at around 7.50 in the morning. She recounts how she had let her dog off the leash and could hear a man calling 'come here' and 'come on boy'.
She recalls running towards the voice assuming that her dog had gotten into one of the house gardens but was instead confronted with a man with a sank white Fiesta or Astra van tempting the dog under the park fence. He was said to have sped off at 'an alarming speed' having caught sight of the owner.
After the increasing amount of attempted dog thefts around this area it is advised to keep a close watch over your dogs, especially when let off the lead.
If you have any further information about these events or would like to report an incident call 101. •