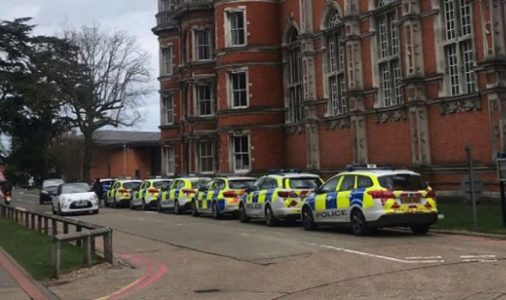 Royal Holloway's students deserve better than Wednesday's poorly-executed evacuation. To adequately protect its community members, Royal Holloway must address its emergency unpreparedness and communicate security threats more effectively.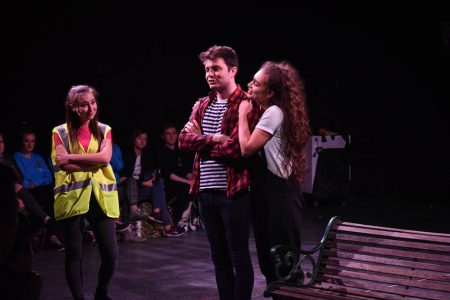 Michele Theil reviews Musical Theatre Society's Spring Term Production, Soho Cinders.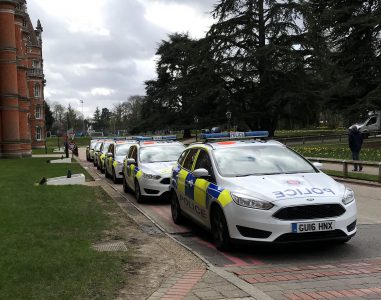 Students evacuated across campus by police responding to a 'suspicious package'.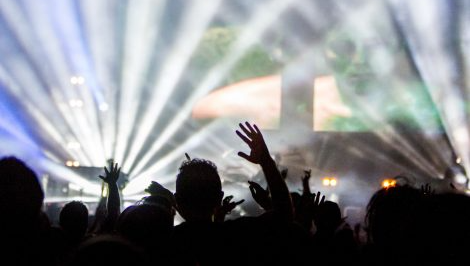 Maria Green encourages aspiring musicians to attend BBC Music Introducing Live: a three-day event packed with talks, panels, performances, masterclasses and more.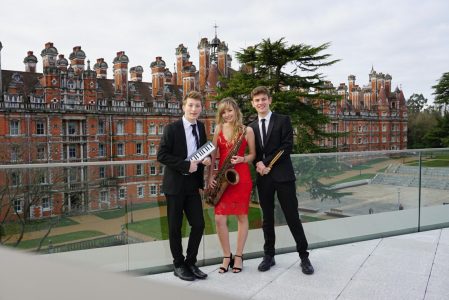 Arts Editor Maria Green chats to the coolest new band on campus, Lesedi.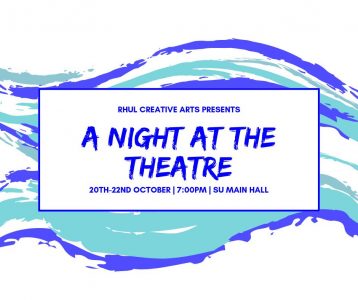 Lina Plamenova attends and reviews the annual A Night At The Theatre performance.
Becca Bashford reports on the recent incidences of transophobic material being distributed across campus.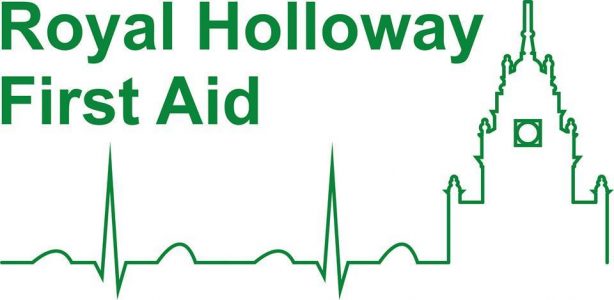 Francesca Tyer speaks to Alex Mullen, President of LINKS, about the importance of this society.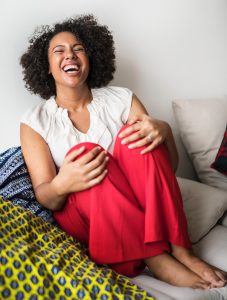 Izzy Swanson talks to the president of Comedy Society, Marshea Makosa, about their plans for the upcoming year and how to get involved.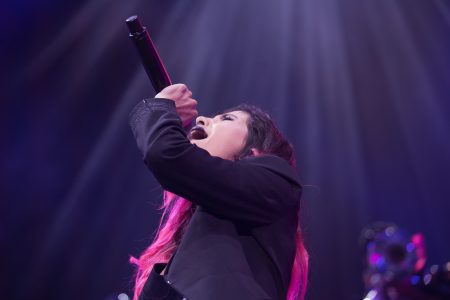 Emily Bradbury discusses what it is like to be a member of the resident acapella group Absolute Harmony.