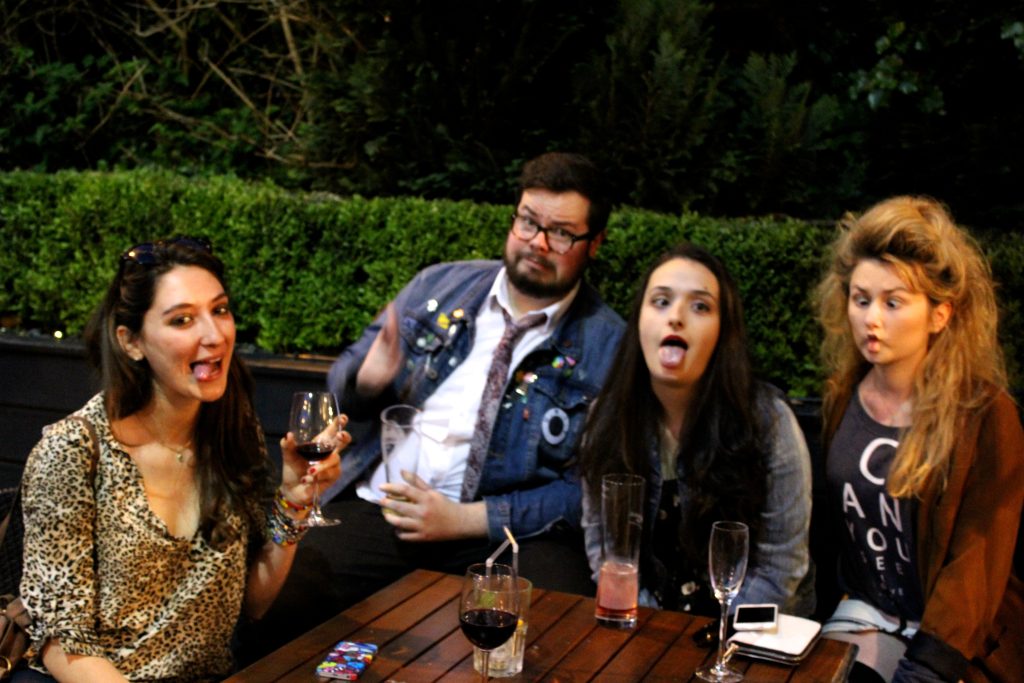 Clothes have a night out too. When your hair is lank and sweatpants need a wash, it is time to put your books down and forget revision for a night. So put on your comfy, trendy, pre-summer rags, grab your friends and head to The Crown for a night of giggles and good drinks.
Mariana's Lip lacquer, a divine deep red, is Mua Luxe London and is  £3.00 at the moment from Superdrug. Whilst her hat was a great find in Camden. She has the Boho feel and breezes a  Coachella vibe.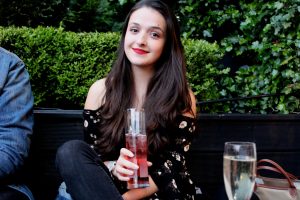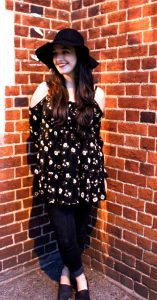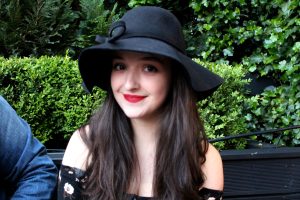 Loi, has the summer Safari look conquered. Desert boots, tassel suede bag and leopard print shirt; she brings her Kenyan roots to Egham.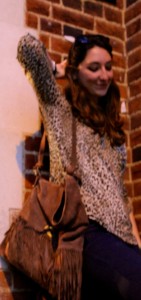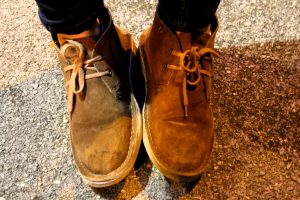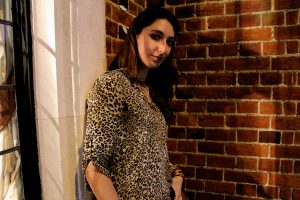 Whilst Jess, takes on the quaint yet classic British girl look. Elegant, rose gold nails, snake skin boots and oversized brown blazer.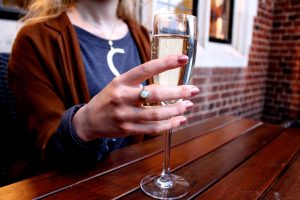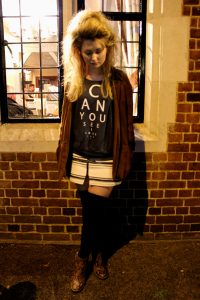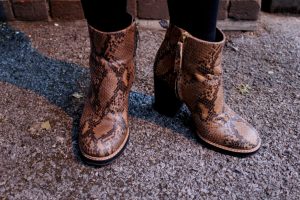 All three girls have their own unique summer sartorial that complement each other perfectly. With everyone's eyes on them in The Crown and a few locals trying to face bomb the photos, summer couldn't come sooner. Exam halls are not the place to show off your summer wardrobe.