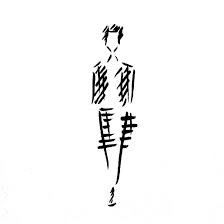 Lifestyle editors Chloe Hill and Holly Feeny organised a photo-shoot celebrating women's workwear with RHUL's fashion society. Here, Chloe gives a brief overview. Photo credit: Emily Bradbury.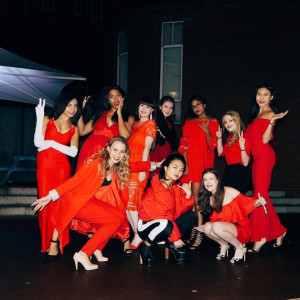 Chloe Hill interviews RHUL Fashion Society's new president Mara Pem and their committee to find out what goes on behind the scenes.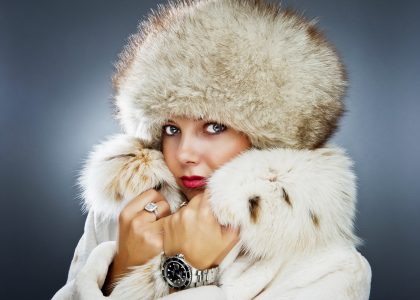 Tom Holmes discusses the opinions on fur with Martha Lochhead.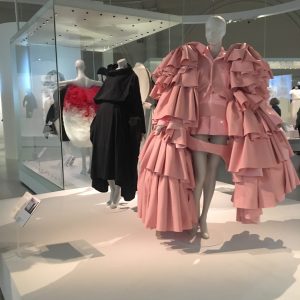 Lifestyle writer Chloe Hill discusses a brief history of the brand with an overview of the V&A exhibition.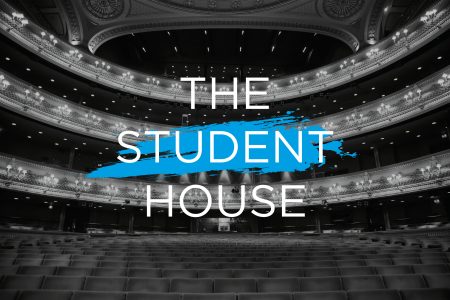 Always wanted to give the opera a go? Lucy Patterson explains how to get cheap student tickets to the Royal Opera House and why everyone should give it a chance.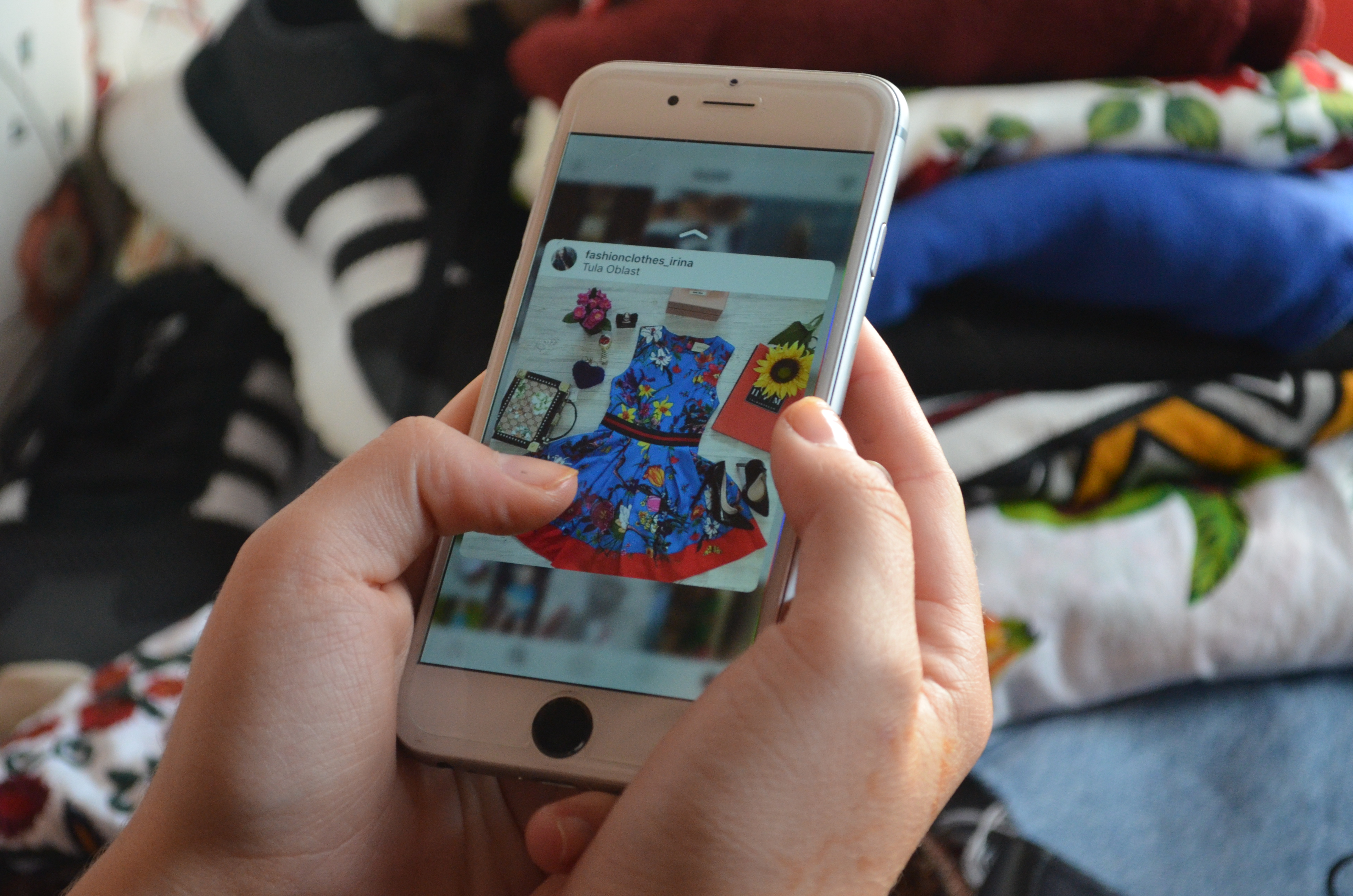 Victoria Chapman discusses how Instagram is becoming more influential within the fashion industry than the catwalk. Ever found yourself aimlessly scrolling through Instagram and wanting that cute outfit you saw on a model? You're not alone; Instagram makes the inaccessible accessible. It's a social trend that's reconstructing the fashion industry into a new virtual catwalk. […]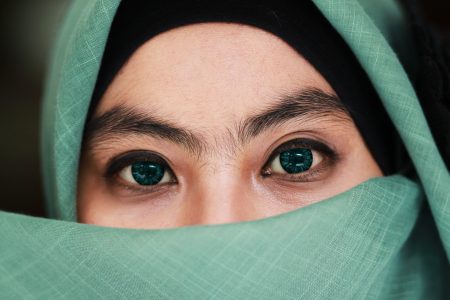 There has been much controversy surrounding Gigi Hadid's cover for Vogue Arabia in which she adorns a veil and poses for the camera. But why has this caused such a stir? And what is the real debate here? As a young female Muslim living in Britain the hijab is of much importance and of great […]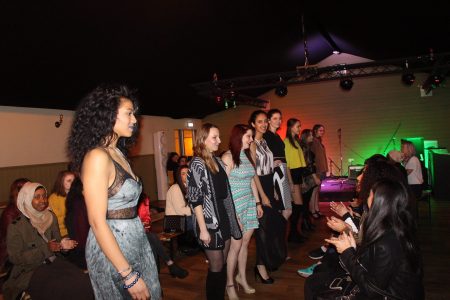 Kathryn Pearson reviews the Reel Fashion Show: a collaboration of societies' designers and performers. Set in Stumble Out under hazy lighting and the soft scent of perfume, the Reel Fashion Show radiated elegance from the outset. The collaborative event was organised by Reel Music, Textiles and Fashion Society, and CoppaFeel, with guest appearances from Dance, Sustainability, […]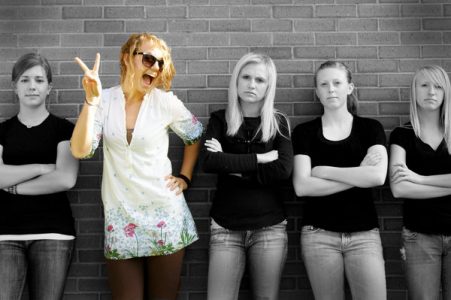 Hefina explains how to embrace your individuality 'Be your own person', 'don't let others dictate who you are' -the sad reality is, people find it difficult to express who they want to be. The lack of diversity today is an appropriate reflection of the media's influence on our own bodies. Often the media depicts how we […]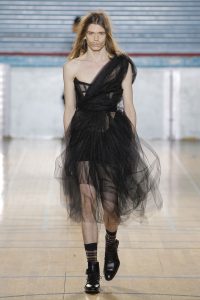 Lifestyle journalist Chloe Hill discusses the changes in gender-normalisation at the most recent London Men's Fashion Week With the current strain on politics, now seems like a perfect time to discuss the perversion of the rules in terms of men's fashion. This year's Autumn/Winter 2017 collection overlooked traditional masculine codes and embarked on a new […]