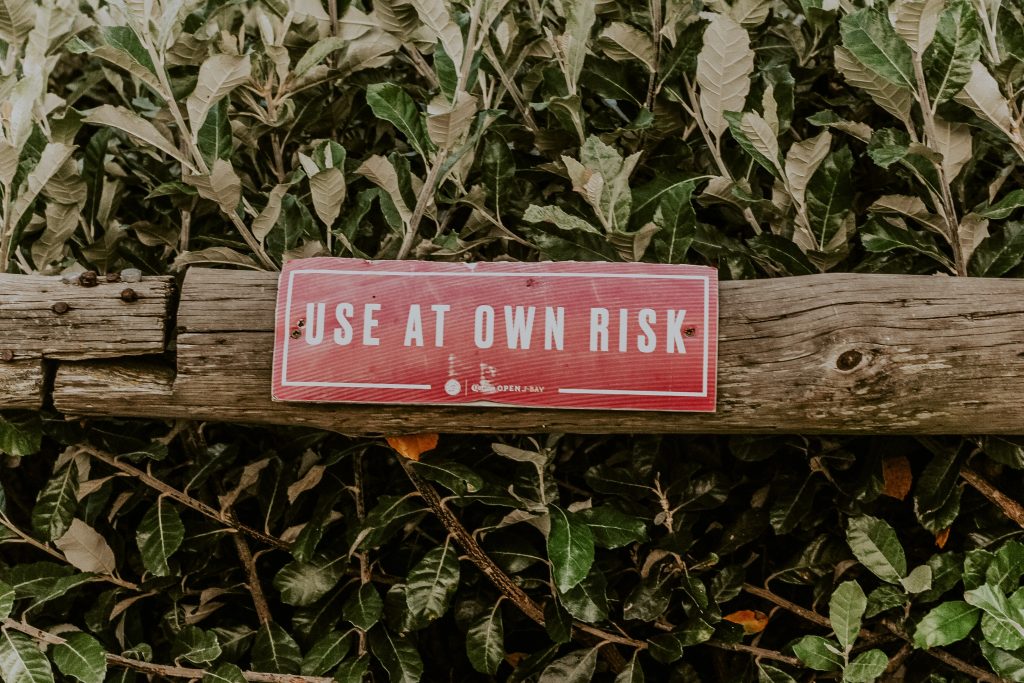 "Nothing in life is worthwhile unless you take risks. Fall Forward" – Denzel Washington
This is what the graduates of University of Pennsylvania received as departing wisdom from Denzel Washington. Interesting that he chooses to cast an image of the unknown at a time when the unknown can be seriously unsettling. But this mentality. It creates risk takers. Personalities. People that others might call reckless or bold. To be bold you must take risks and to take risks you must be brave.
Brave.
That is a word that continues to rise in the world of sport. Whether that's through standing against discrimination, standing proud within the LGBT+ community or through sheer determination. Bravery is something that radiates from the quietest to the wildest among the bold.
It is important we celebrate this bravery. Recognise bravery as to give others permission to be brave and bold. Recently, both these characters of bravery were celebrated. The Quiet one and the Wild one.
The Wild one: Ken Block.
Ken Block was a personality. One which will leave a void unfilled in the car community. Early January, he died doing what he loved…. taking a risk. Following his death, the car community came together as a reminder of all the hearts he touched. That's what bold people do, their spirit reaches further than their arms grasp.
This spirit, though intense, embodied falling forward literally. Through Ken's action-sport loving lifestyle to his overwhelming positivity, he was a walking billboard for bold. Taking risks to do what he loves. Even though in the end, he paid the ultimate price.
The price.
There is indeed a price to pay if you take a risk. The price of uncertainty.
The Quiet one: Ellie Downie.
Uncertainty is a feeling Ellie Downie sure must be familiar with. Being a world-class gymnast must bring about anxiety and pressure of keeping your body and mind 100% to perform. A pressure that can degrade a person. This is something that Ellie has recognised thus encouraging her to make the decision to retire from gymnastics at the age of 23. The main reason being happiness and mental wellbeing.
That's quite a hit when you hear it but is becoming more common in the sporting world. It is only now that people have the bravery to prioritise their happiness over a potential career. It is something that has been bubbling under the surface and is only coming to light now. The quiet bravery by which athletes are making a stand for their happiness and by doing so, they allow others to make a stand too. Fall forwards into the unknown.
This unknown is what taking a risk is all about. Taking a risk is among the boldest actions one can do. Whether that's through large and clear actions or smaller more personal steps. Everyone has the power to be bold. Its bravery will reward you with uncertainty. For which you cannot ask for better as it is a blank sheet. A blank sheet to which you can open yourself onto and be bold about who you really are.