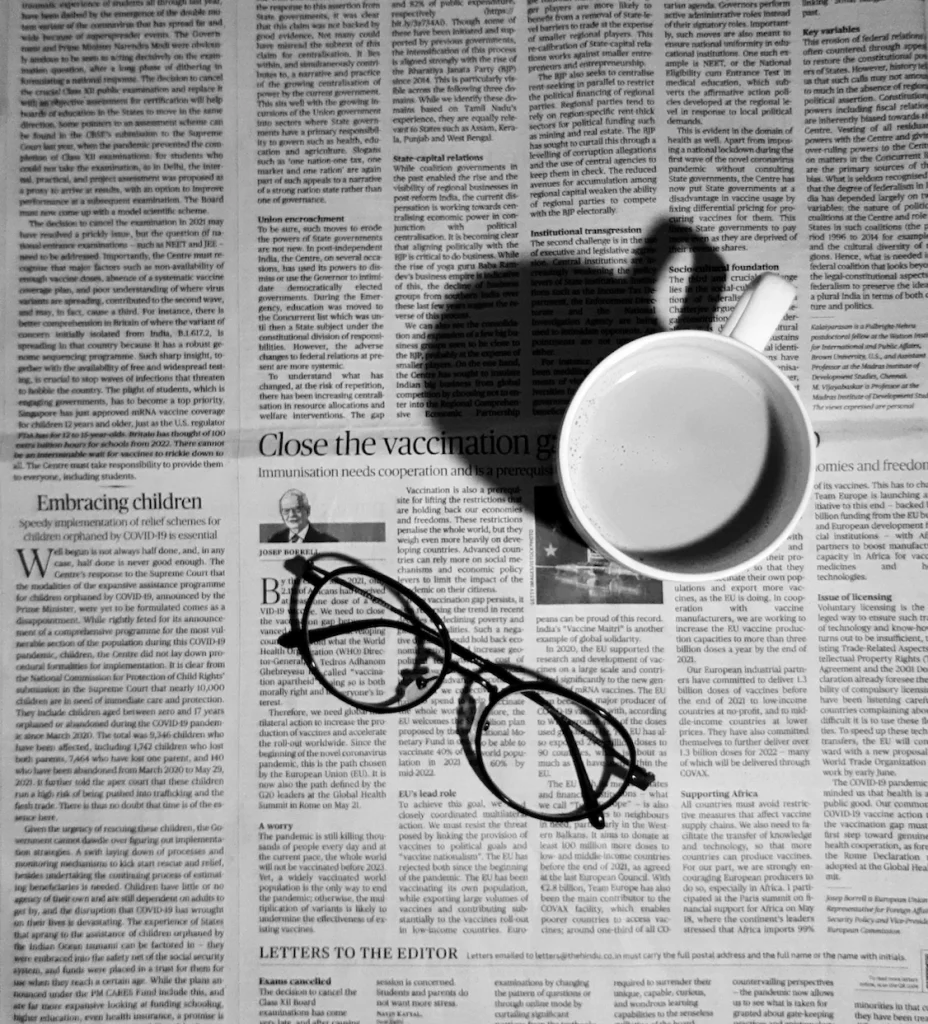 Daniel Pearl was an American journalist. Near the time of his abduction and death, he had been working in Mumbai, India as the Southeast Asia bureau chief of The Wall Street Journal, but had travelled with his family to Karachi, Pakistan to report on the United States' War on Terrorism following the 9/11 attacks by Al-Qaeda in 2001. Pearl was recognised for his journalistic detail and his ability to empathise with how humanity – and our own human nature – is affected by international issues. Consequently, he was considerate of the reported portrayal of the Islamic world towards his Western readers. Nevertheless, during his time in Karachi in early 2002, Pearl was kidnapped and murdered by several Islamist jihadist groups working together, operating under the Lashkar-e-Omar umbrella.
Nine days before Pearl was beheaded by terrorists, those militants involved with his kidnapping and murder had sent the United States several demands related to Pakistani terror detainees and the Pakistani government.
The message read:
'We give you one more day if America will not meet our demands we will kill Daniel. Then this cycle will continue and no American journalist could enter Pakistan.'
Pearl is just one of many journalists throughout the media's history who have been subjected to violations of their human rights. Today, still little has been done to protect the freedoms of those working in the media.
In 2021, Amal Clooney, a barrister specialising in international law and human rights, published an article for Just Security titled, 'Don't Let the Autocrats Win – How Biden Can Use the Democracy Summit to Build Back Media Freedoms,'. In the article, Clooney suggests ways in which modern day democracies can protect their journalists and punish those who persecute them. Her research – formulated alongside existing knowledge on the topic – creates a strong argument for what must be done by democracies to stop the persecution of journalists at the hands of leading autocracies. In short, Clooney suggests providing quick, emergency refuge to journalists that may be at risk of danger, 'robust diplomatic support', the identification and prosecution of those who abuse the rights of media persons and the introduction of 'targeted financial and travel sanctions against those who prosecute the press,'.
In a 2020 report by the International Bar Association Human Rights Institute (IBAHRI) that looks at 'Advice on Promoting More Effective Investigations into Abuses against Journalists,' it is stated that there has been 'insufficient progress' in terms of the efforts already in place to protect journalists. Whilst the United Nations Plan of Action on the Safety of Journalists and the Issue of Impunity has done more to report on the injustices faced by journalists, it has not necessarily prevented the scale of crimes that are committed. Clooney herself is a member of the IBAHRI, and it comes as no surprise that she is seemingly frustrated at the slow levels of progress that perpetuate this ongoing crisis inflicting the freedom of the press. As Clooney implies, the need for governmental funding to create effective 'international task forces' has never been more crucial to the safeguarding of journalists.
The issue is, this is not something that can be tackled from one side. Clooney is right for what she is arguing, but her ideals are impractical. Her proposals will never be taken seriously by democracies when other worldly factors continuously push aside the importance of protecting journalists and the freedom of information. Can we really completely eradicate these crimes and equally hold everyone who commits them accountable, or is it merely a question of reducing the possibilities of these incidents occurring? It is simply impossible to prevent all risks that journalists face, as we are ongoingly witnessing with the Ukraine war, but states should be actively doing more to reinforce the safety that is necessary. In times of crisis, freedom of information is crucial, but why should those involved in reporting be subjected to the possibility of situations like Daniel Pearl's?