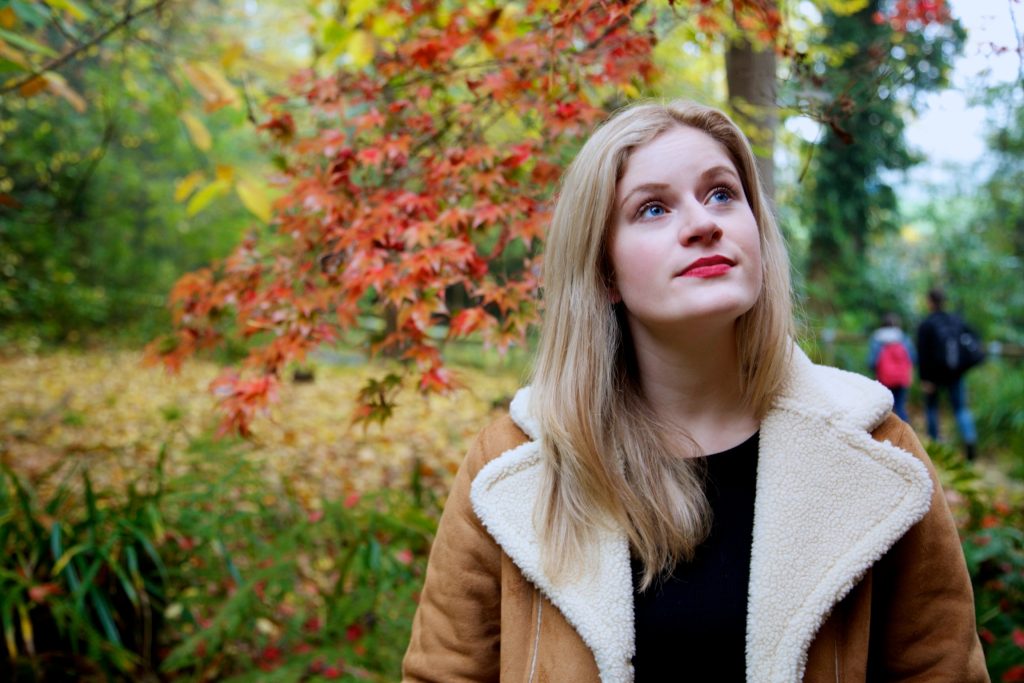 Fashion Society talk you through this season's essentials with a magical shoot in Virginia Water.
This month, as the icicles frame your bedroom window and the dark nights are decorated with fairy lights and silver bells, you know it's winter and Christmas is just around the corner. It is time to search your wardrobe for those winter necessities, woolly jumpers, big coats, scarves and boots.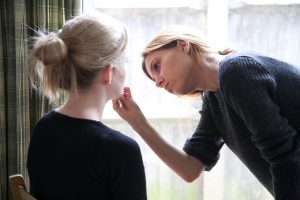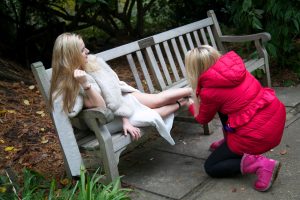 This month the Fashion Society has collaborated with The Orbital to create three stylish winters looks that jump off the page as a modern day Narnia. The Fashion Society is a new group on campus but has quickly asserted itself and President Grace Caro tells us that she has big plans to keep it growing. Recently they organised a trip to the Saatchi Gallery's Chanel exhibition and are now hoping to create a fashion show and calendar within the next few months. It is clear that the Fashion Society have style and vision, not just keeping in line with what is considered Vogue as they journey into the depths of everyone's wardrobes and experiment with an array of colour palates, they certainly find something magical in the most unbelieving grey sweatshirt. Grace tells us that her interests are vast from fashion to dreams of flying a plane; she certainly is not a stereotypical fashion guru. Having one of the most international lifestyles we have heard of yet, she is constantly on the move between an assortment of countries and tells us that she doesn't have "a home home." Even her four animals travel with her; dog, cat and two rabbits. So it is clear for us to see that Fashion are in capable hands and will be making themselves known on campus for their flair and sass.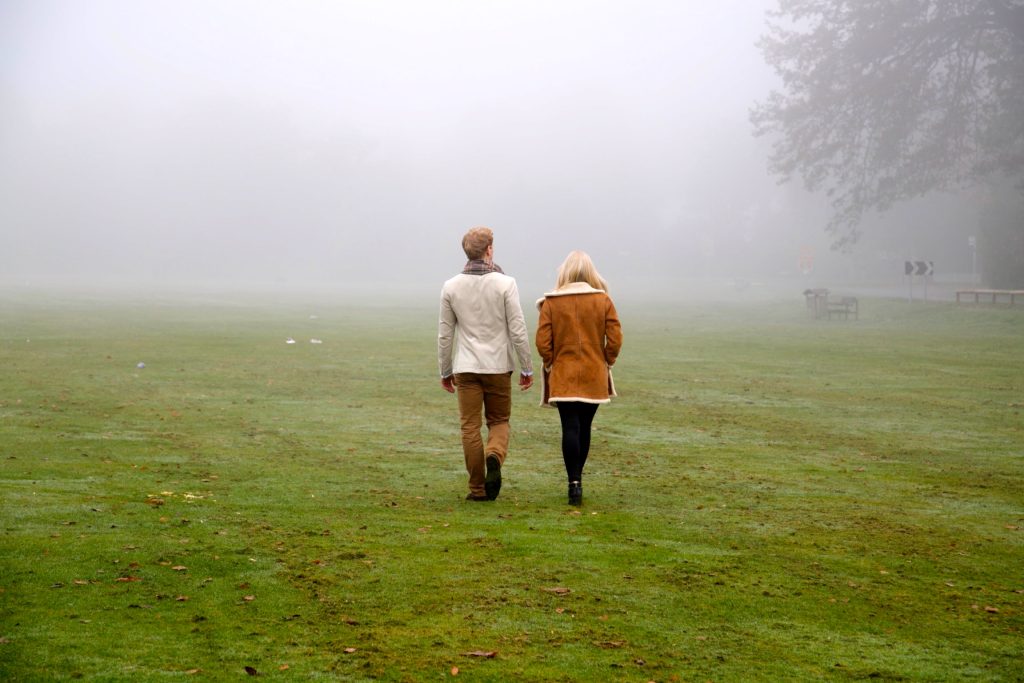 We stroll along by The Barely Mow, on a crisp, foggy morning and by an antiquated lamppost you can imagine Mr Tumnus trotting by. Our Lucy and Edmund wrap up warm and exhibit the perfect sartorial for that cross from autumn into winter: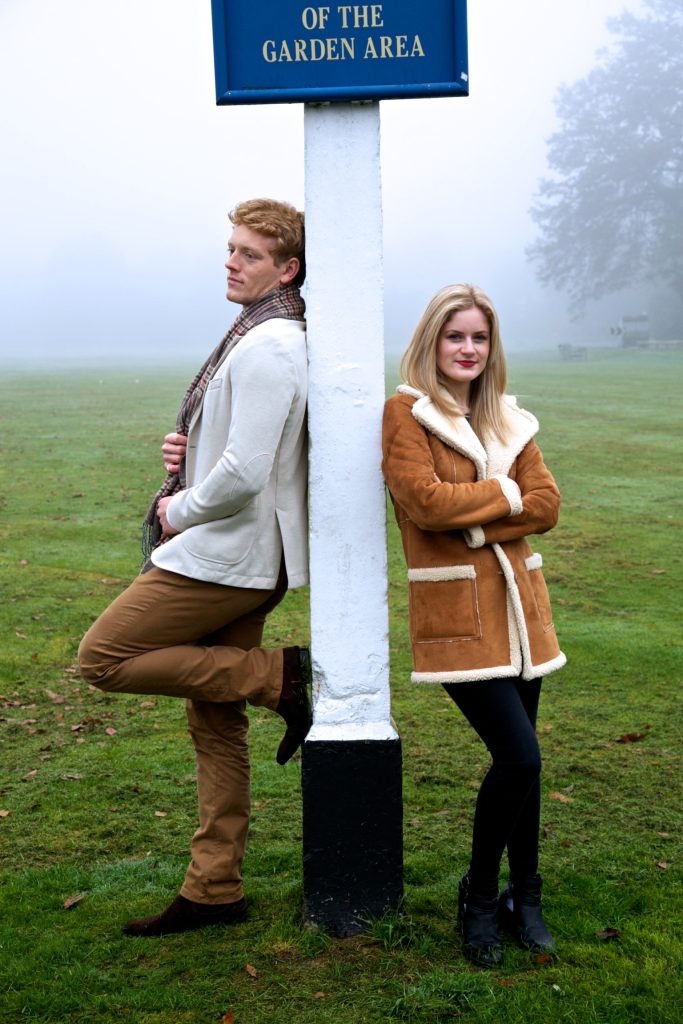 Black skinny jeans, black long sleeved shirt and cut out boots are finished off with a simple sheepskin coat. Neutral makeup but with rouge lips bring out the best autumnal colours whilst emphasising the frosty cascades of the oncoming winter season.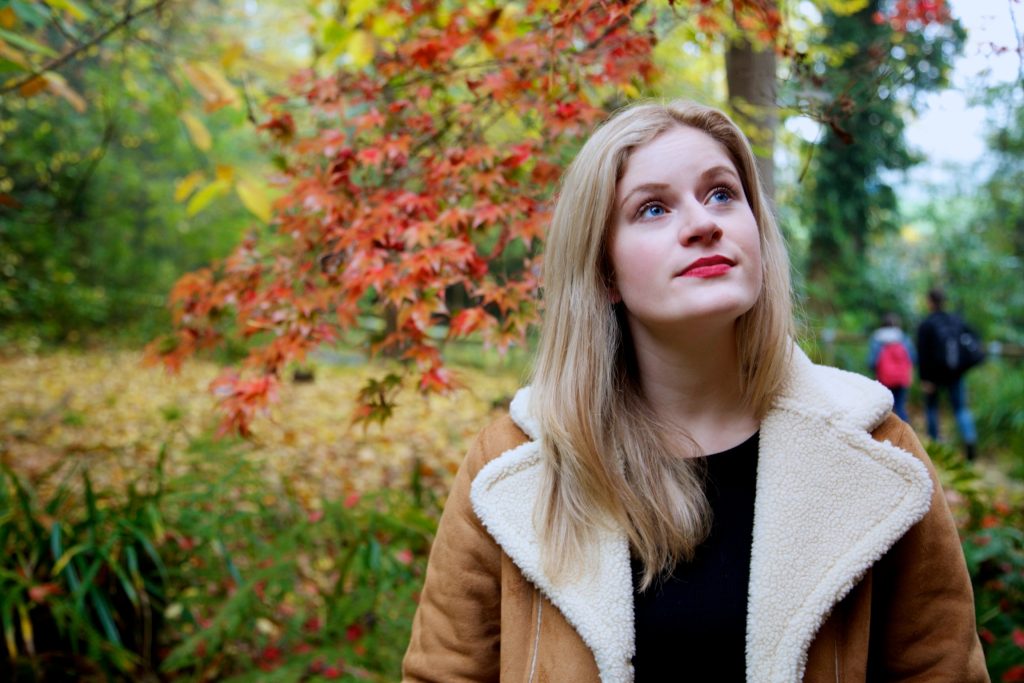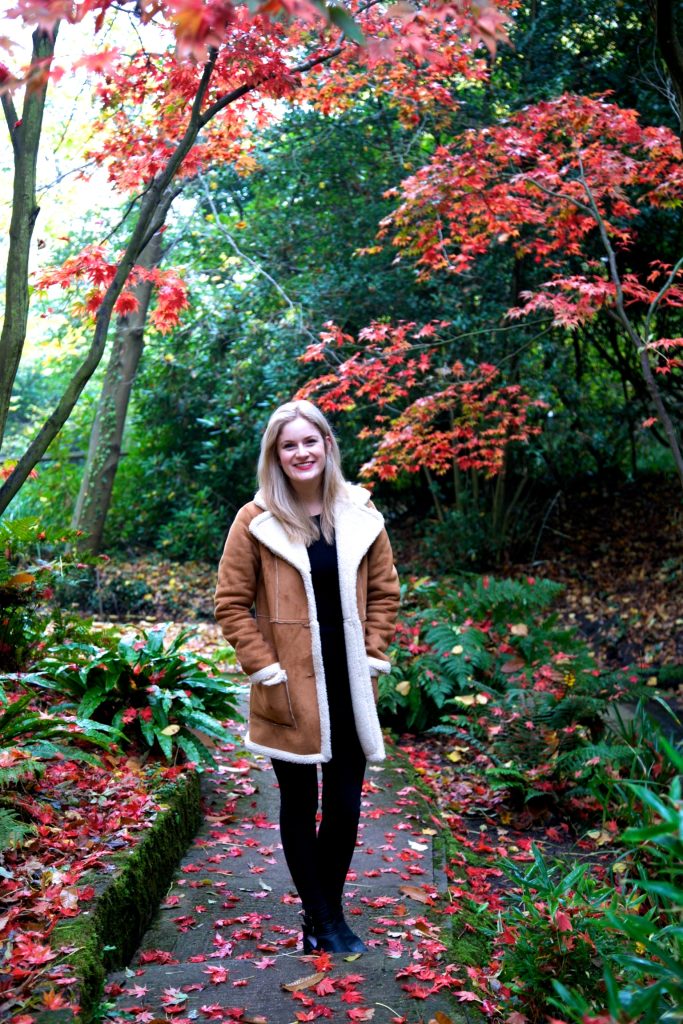 Brown chinos, white shirt and beige jacket are styled with check scarf and brown pointed boots for a casual yet cultured appearance. This look is perfect for day or night, and with its use of layering you can avoid the awkward puffy thermal coats that delight at the first frost.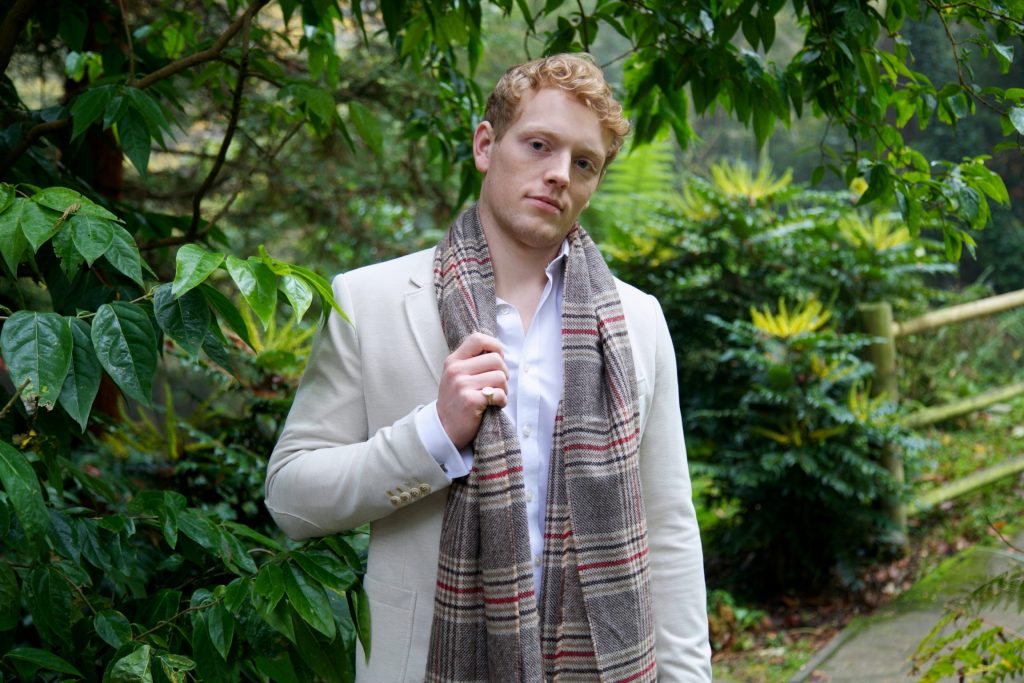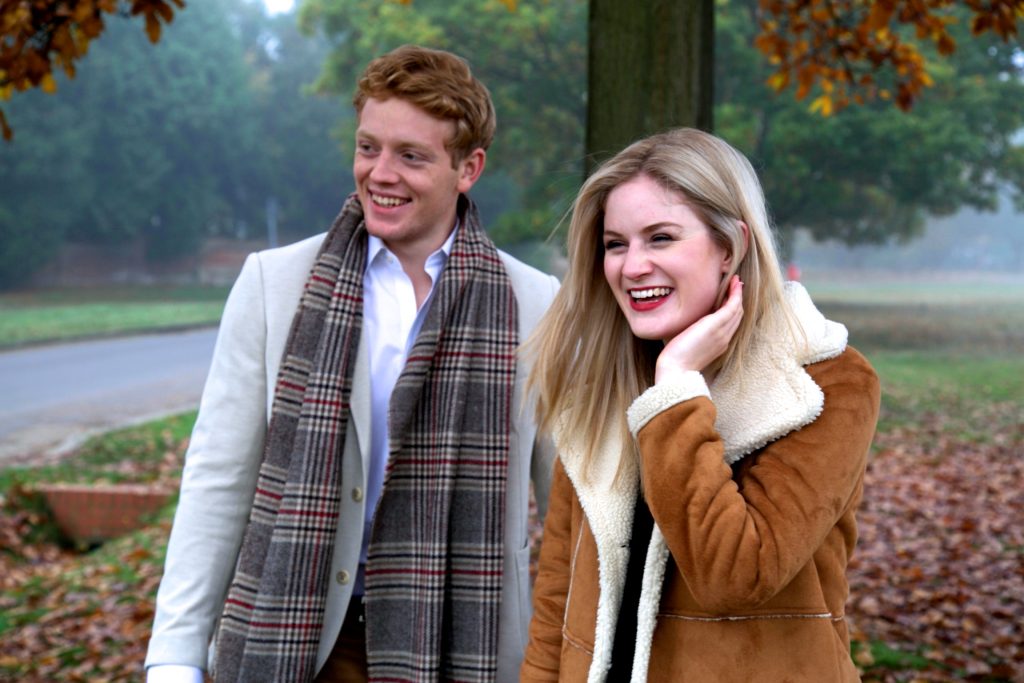 Venturing deep into the woods of Founders, by the pond we find the Snow Queen. The most elegant woman in fantasy who has the piercing, snowy white gown perfect for Christmas balls and parties. Matched with a fur shrug and killer black heels, smoky eye makeup on a neutral base, this is the most desired look at any winter festivity.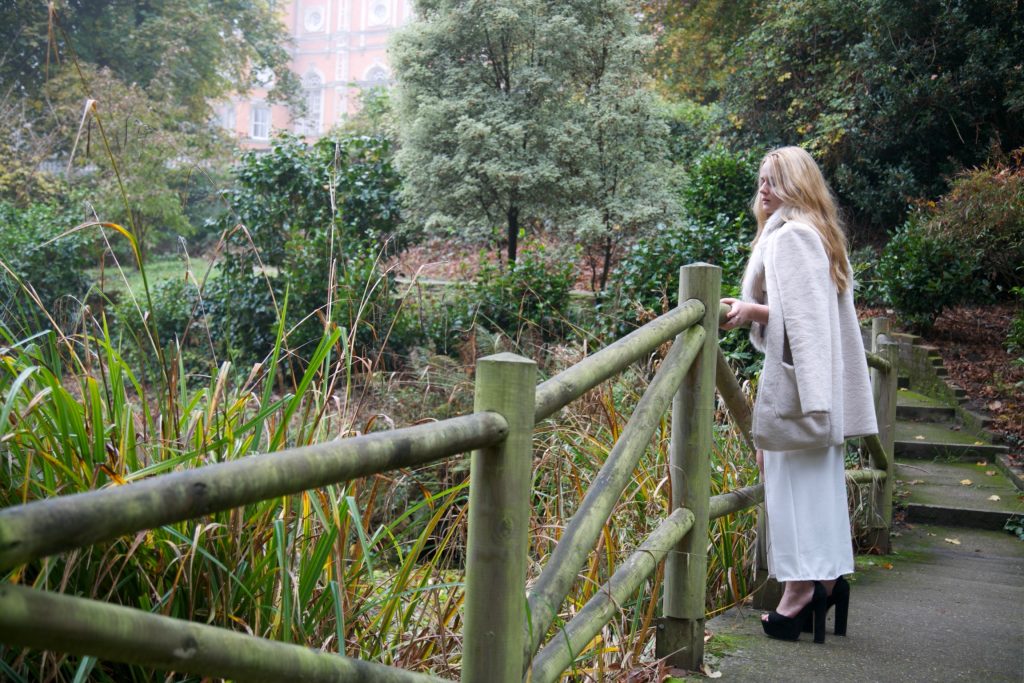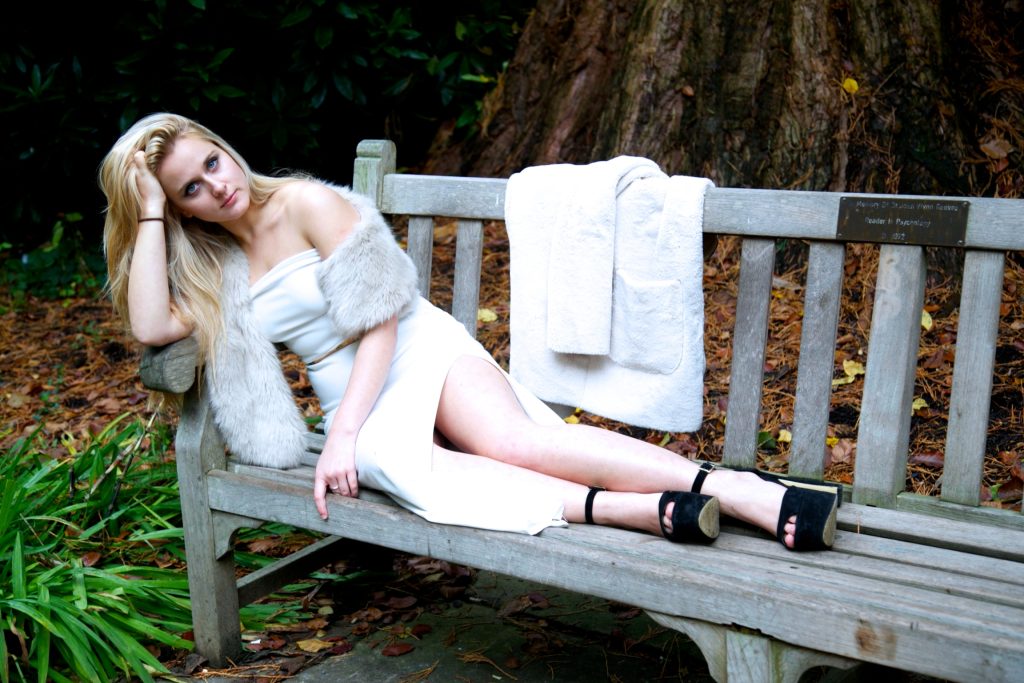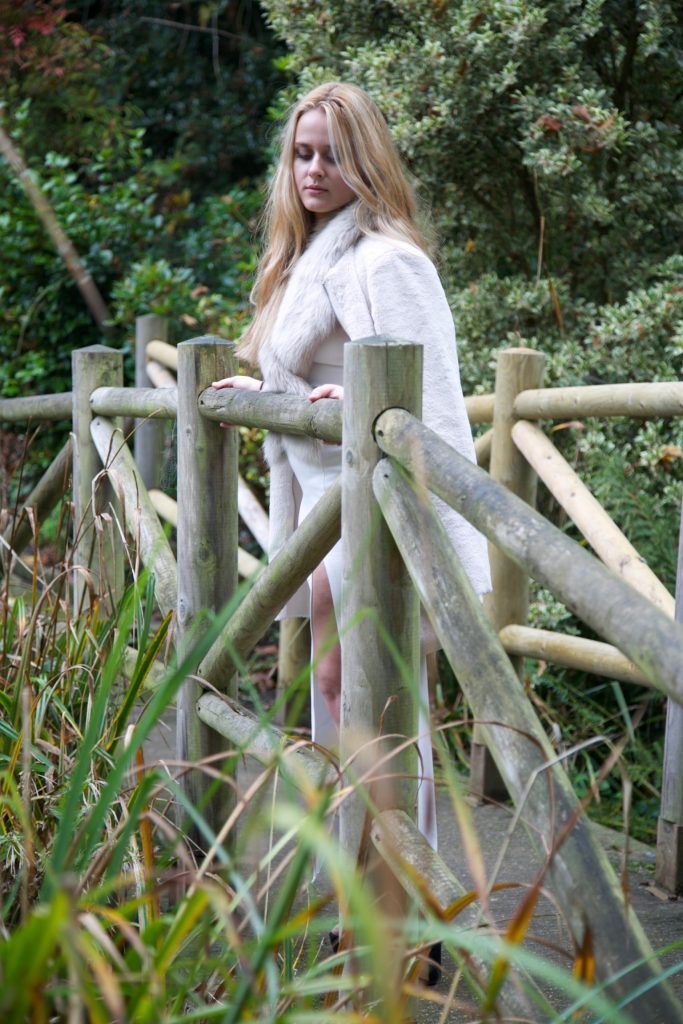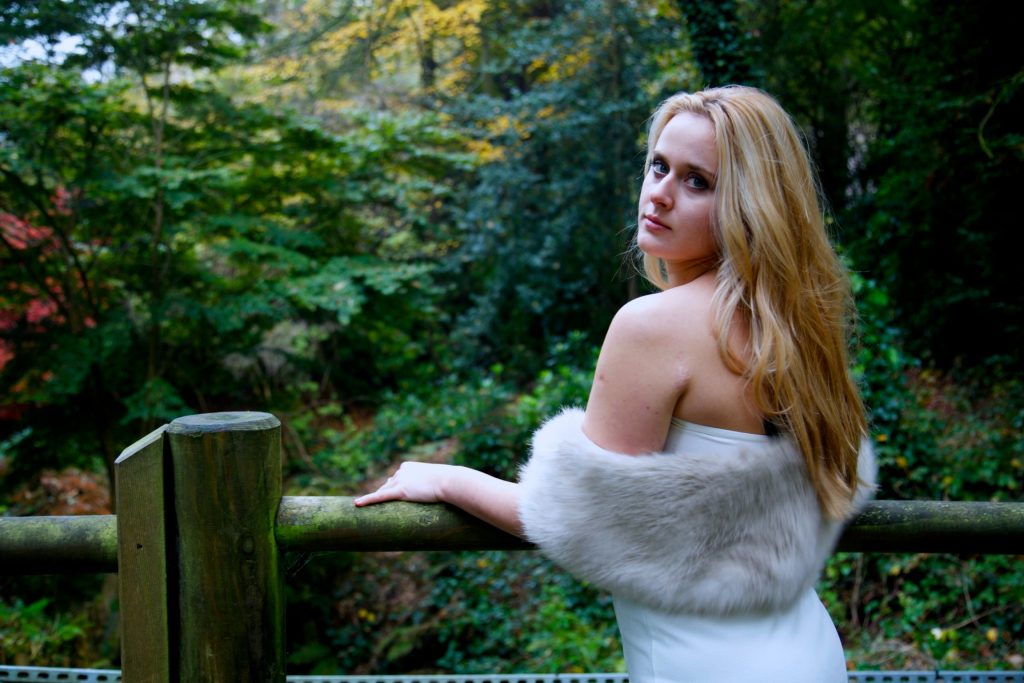 With thanks to our models Dominika Sikora-Smith, Elena Rees and Will Cranston.