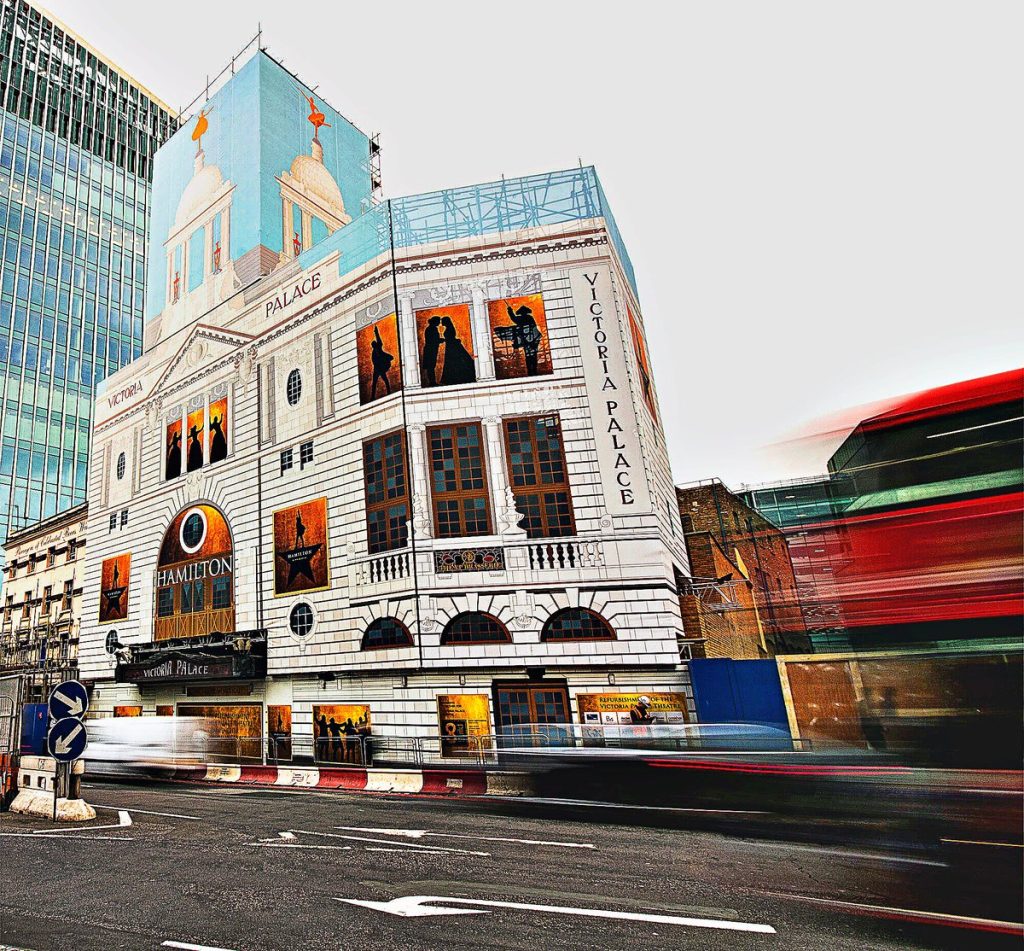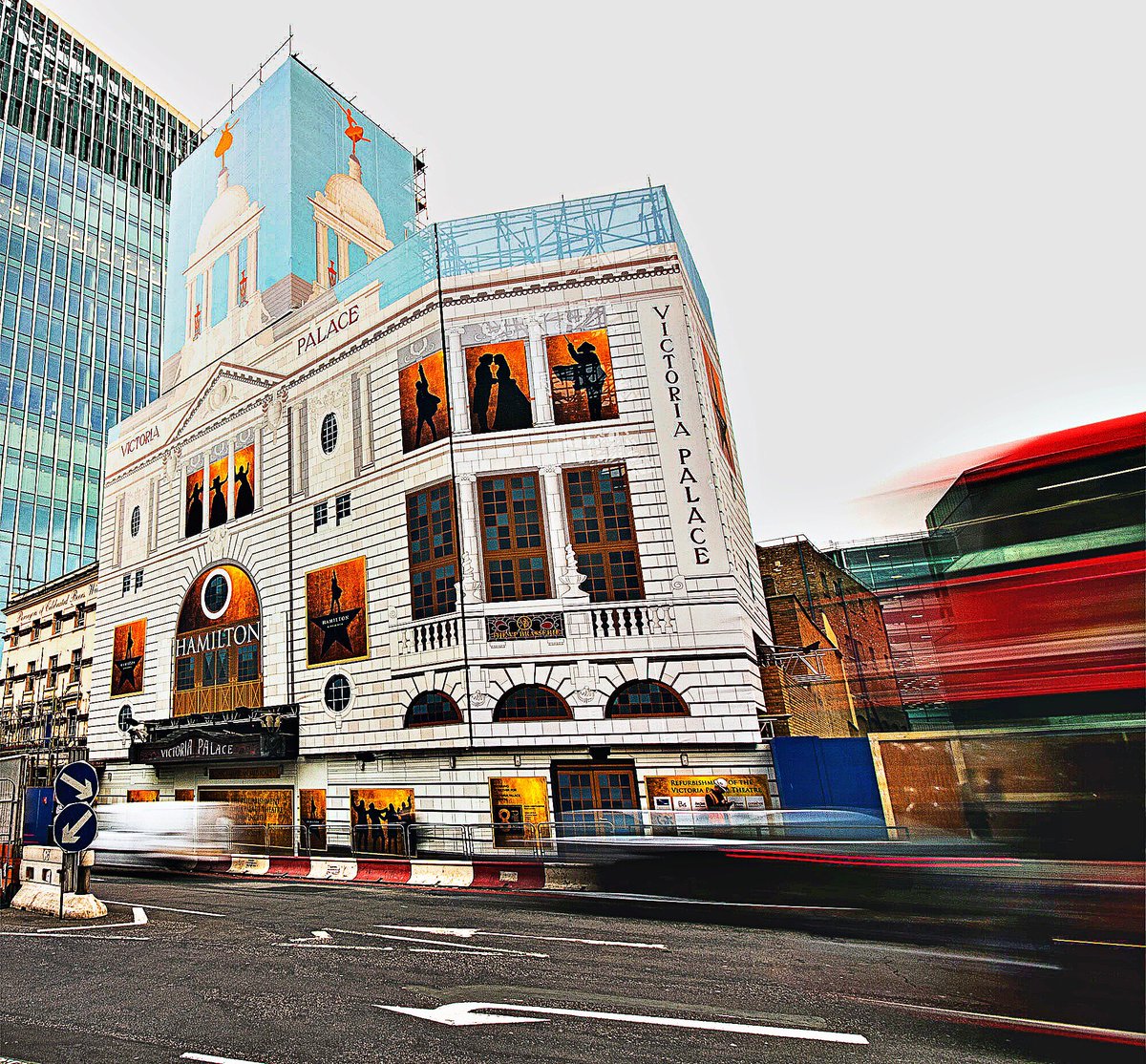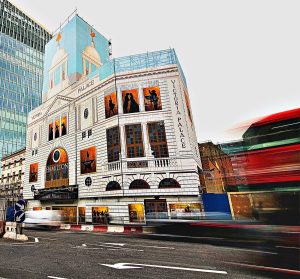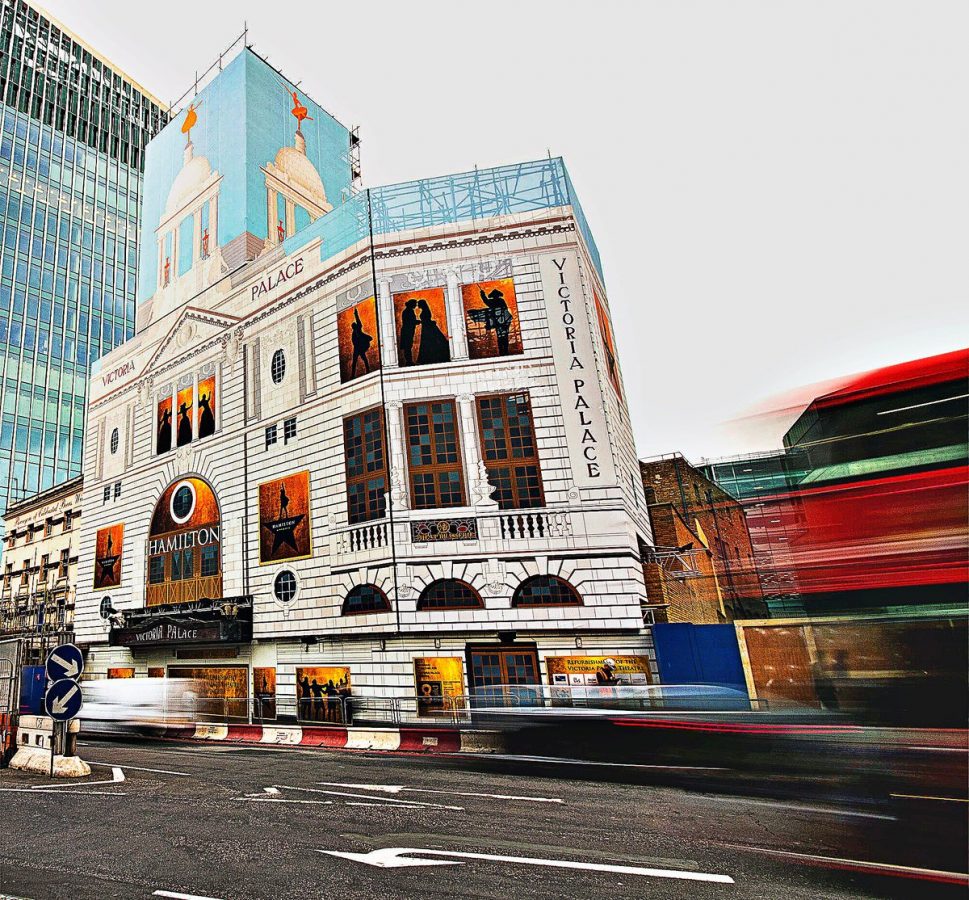 As many will be aware, and many will not, the hit musical 'Hamilton' recently released tickets to its West End show, opening at the Victoria Palace Theatre in November this year. According to the Telegraph, over 100,00 people registered to be notified of the general sale of these tickets. I was lucky enough to get one through the pre-release sales, however as time goes on tickets will undoubtedly become like gold dust. But what is it that has made this show such a global phenomenon?
The musical was written by the multi-talented playwright Lin-Manuel Miranda and tells of the life of the lesser known founding father, Alexander Hamilton, predominantly through the medium of rap and show tunes. To many, this might sound like an absolute nightmare, but to others, like myself, it gives a fresh new perspective on history; capturing the past and making it both relevant and accessible to audiences today. Although, the show is no stranger to criticism, and recently it received some less than positive feedback from everyone's favourite twitter troll and President of the United States, Donald Trump. Trump, who arguably represents the exact opposite of what the founding fathers set out to achieve, stated that 'The cast of Hamilton was very rude last night to a very good man, Mike Pence' and then demanded that they 'apologize!'. The incident he is referring to occurred a week or so after the American election, when Vice-President Mike Pence attended the show on Broadway. At the end of the show, the cast, who are a diverse group of Americans, gave a rousing speech, clearly aimed at Pence, asking that the new administration work for all Americans, not just those with wealth and power. Now this seems like a reasonable request, and an admirable one, but as happens all too often with Trump, he took to twitter to label to show 'overrated', a word which he also used to describe an actress who has received a total of 20 Oscar nominations.
I am not going to focus on questioning Trump's judgements, despite that I certainly don't agree with them, I believe there to be a far more fundamental issue at play here, and that Trump is merely the figurehead of this. National identity is something that can be extremely unifying, and yet extremely destructive. I am no political expert, but it does not take an expert to notice that in this era of post-truth politics, elections can be won on an almost entirely emotional basis. Something that the Brexit and the Trump votes have in common is that they can be seen as the result of a large group of dissatisfied people who feel they have been alienated and neglected politically banding together. The American identity has been polarised, and this is what may have led to a President who has promised to build walls and discriminate against people on the basis of race and religion.
As Hamilton so brilliantly portrays, America started as a nation of immigrants who worked together to start a nation that could be the 'Land of the Free'. Of course, America's origins are not perfect, the issues of slavery and the exploitation of native Americans were unspeakably awful. Yet, the America that the founding fathers envisioned was one of liberty and justice, two words that few people would associated with the current administration. Although it does not have an outwardly political agenda, there is surely much we can learn from 'Hamilton' and its stance on the purpose of America.
(Photo credit to Instagram account @hamiltonwestend)