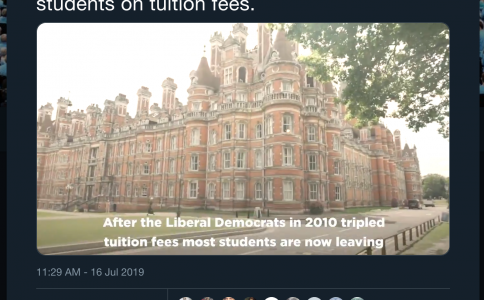 18/07/2019
Several shots of Royal Holloway's Founders Building appeared in a now-deleted Brexit Party campaign video.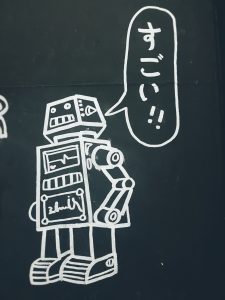 28/11/2018
The line between free speech and hate speech is being blurred; but is anyone paying attention?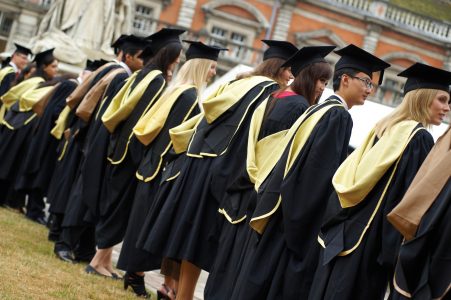 25/10/2018
Jasmine Cox questions whether our data is safe in the hands of universities.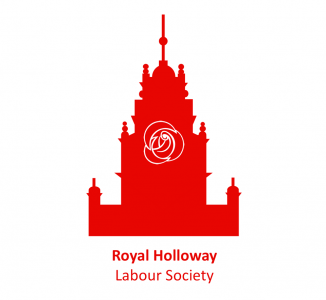 08/10/2018
Labour Society President Maliha discusses the what is at the heart of the society, her plans for the upcoming year, the importance of student activism, and how you can get involved during Freshers Week!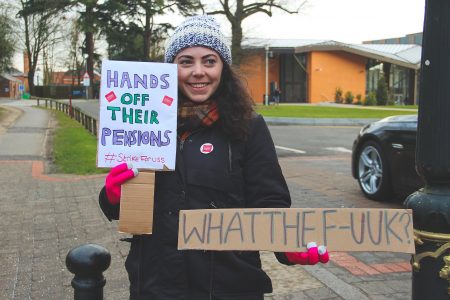 30/07/2018
President of the Royal Holloway Labour and Co-operative Society and #RHOccupy co-organiser reflects on her activism journey this year.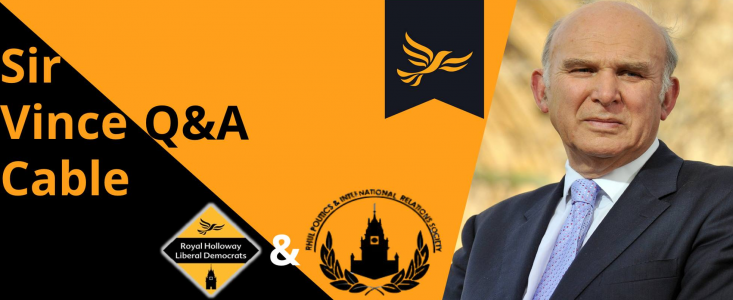 19/02/2018
Watch the video of Vince Cable speaking in Windsor Auditorium.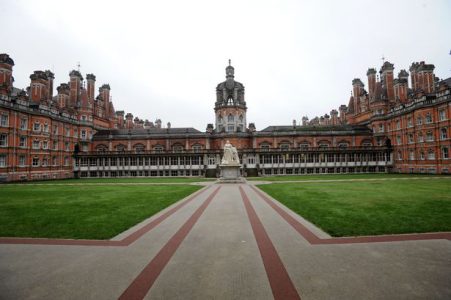 23/06/2017
Editor, Abbie Cheeseman, discusses what Royal Holloway's Silver TEF Award really means. The results of the 2017 Teaching Excellence Framework were released today and Royal Holloway achieved a silver award. What is the Teaching Excellence Framework? The framework, which is overseen by the Department for Education, was introduced last year to recognise and reward excellent […]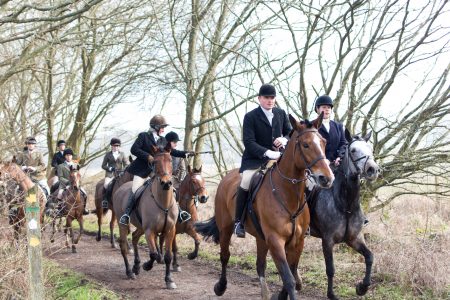 13/06/2017
Izzy Swanson discusses why this activity is back on the political agenda. With the current political climate, I doubt that you were thinking about fox hunting a couple of weeks ago when you were deciding who to vote for in the general election. But now that Theresa May has revealed that she is continuing the […]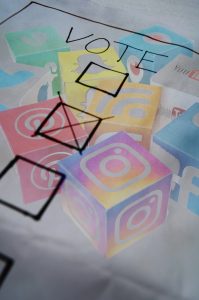 07/06/2017
Victoria Chapman discusses how social media is used to engage people in current affairs and why it has become such an influence on modern day politics. A day doesn't go by where you don't see a disgruntled socialist complaining about Theresa May's cutbacks, or a Conservative supporter making yet another statement about Labour's debt and […]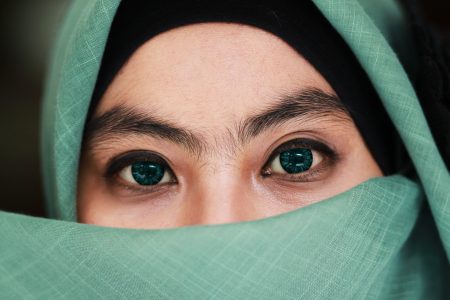 28/03/2017
There has been much controversy surrounding Gigi Hadid's cover for Vogue Arabia in which she adorns a veil and poses for the camera. But why has this caused such a stir? And what is the real debate here? As a young female Muslim living in Britain the hijab is of much importance and of great […]