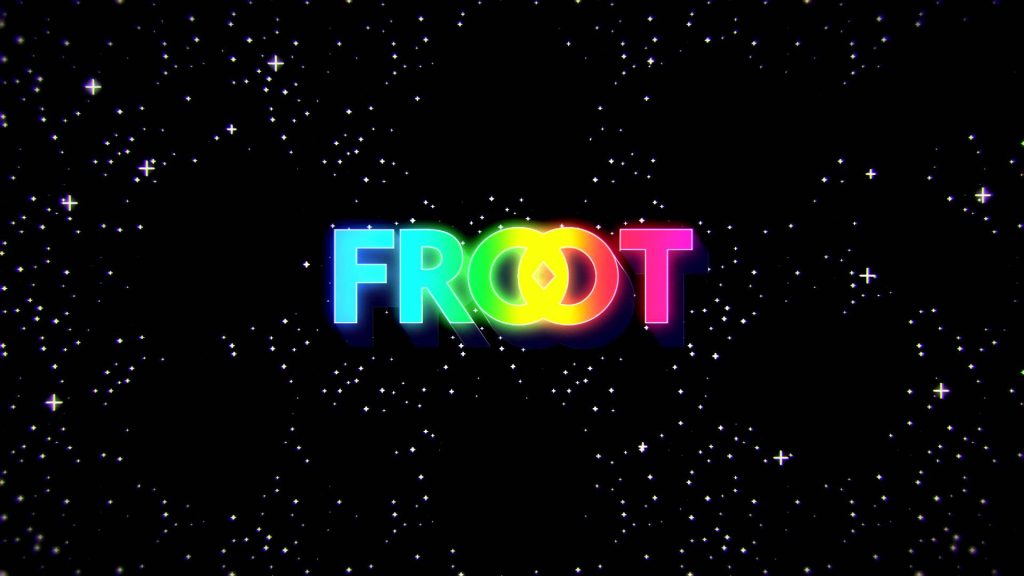 The phonetically correct sounding tree offering titled song, Froot, is the latest release from marina Diamandis aka Marina And The Diamonds. Released on her birthday, she uploaded the lyrics to her Instagram a day before , naming the day "Frootmas Eve". Co produced by marina herself, the song has been described as "dark disco".
Fans of marinas sophomore album effort , Electra Heart (charting top 40 in Americas Billboard Hot 100), will be pleased that in the this introductory song for the new album the upbeat and synth vibes are symonomous throughout. . Electra (her side character) is clearly not dead and her sound can be clearly heard in this song.
Songs with hooks to rival We Found Love by Rihanna, Marina has a rare knack for producing brilliant dance music but with profound(ish) lyrics.Froot is no different.
"Don't you give me a reason its not the right season". Throughout, she sings entirely of herself as a piece of fruit. As nutty as that may sound. But marina carries the extended metaphor off with flair without it sounding corny for one second.
Her signature operatic vocals compliment the Gameboy-esque/chip music synth present.
The song gives a glimpse into the latest album , scheduled for an early 2015 release. This sweet offering is sure to have fans drooling.
many criticised Electra Heart for sounding sonically to different to her previous album and just throughout , with criticts touting it as not having a solid sonic image. But marina herself laughs and having has no previous musical education she does a darn good job. I think this album, fans can expect a range of sounds as with her previous effort.
Electra Heart is dead. Long Live marina. <3