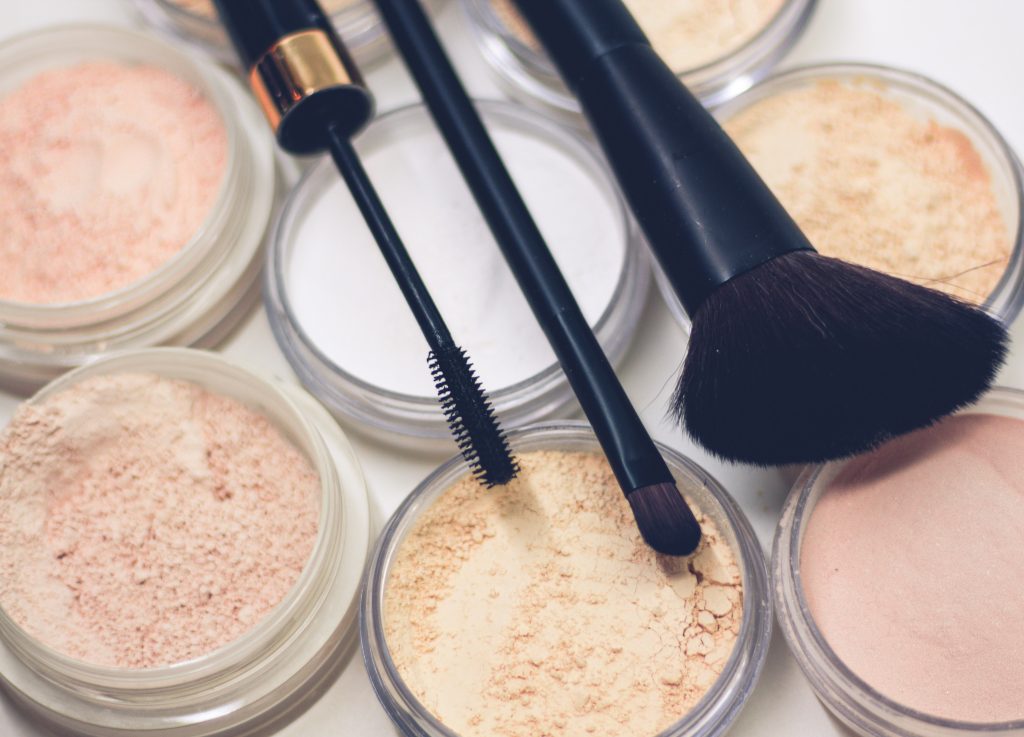 Within a year, Rihanna has taken the world by storm with her Fenty Brand. Having already established Fenty Beauty and Savage x Fenty, Rihanna is showing no signs of stopping there – she's even hinted that her next venture could be her own furniture line. Yet, for a girl boss like Rihanna, this comes as no surprise, as she clearly has her sights set on global dominance.
Named as one of Time Magazine's 25 best inventions that same year, Fenty Beauty was launched in September 2017. Within a mere 40 days, the brand had already made $100 million and showed no signs of slowing down. Rihanna's revolutionary makeup line is cruelty-free, with a foundation that boasts an impressive 40 shades and an advertising campaign that features one of the most radically diverse casts seen in the beauty industry. A line that caters to all skin tones has unsurprisingly gone down a treat for mass audiences and has even earned the approval of the albino community. Albino blogger Krystal Robinson even posted on social media to praise shade #110:
"I had a small freak out today.. my neck and face finally match each other."
Finally, there was a shade for fair skin with a cool undertone.
Naturally, the beauty industry caught on to such rapid success and the obsessive Fenty effect was underway. Rihanna had set the bar and had set it high, leaving brands with no excuse but to follow suit. No longer would brands receive approval if they failed to cover the majority of the skin tone spectrum. The beginning of 2018 saw Tarte release their highly anticipated Shape Tape Foundation, offering only three shades for darker skin tones. Social media jumped at the chance of slandering such a tragic shade range, leaving Tarte with no choice but to publicly apologise and promise to do better in the future.
Rihanna was not willing to stop at beauty, however. In May 2018 Rihanna expanded her Fenty empire with the launch of Savage x Fenty. This body-positive range comprises lingerie, sleepwear and accessories, with a more X-rated BDSM range that the brand describes as "risqué and ultra-sexy." Savage x Fenty closed NYFW FW18 with a celebration of all shapes, sizes and skin tones, with models ranging from Audrey Ritchie to Duckie Thot, to Bella Hadid. Slick Woods revelled in her womanhood, as she walked down the runway nine-months pregnant debuting Rihanna's maternity lingerie.
Whether it's music, fashion, or beauty, Rihanna continues to inspire with her international success. Her feminist and all-inclusive vision serves to abolish beauty standards, whilst simultaneously shunning the male gaze and its stereotypical expectations for what defines the perfect female.
The Fenty empire continues to thrive, and I for one cannot wait to see the success it has reached next September, on it's two-year-anniversary.