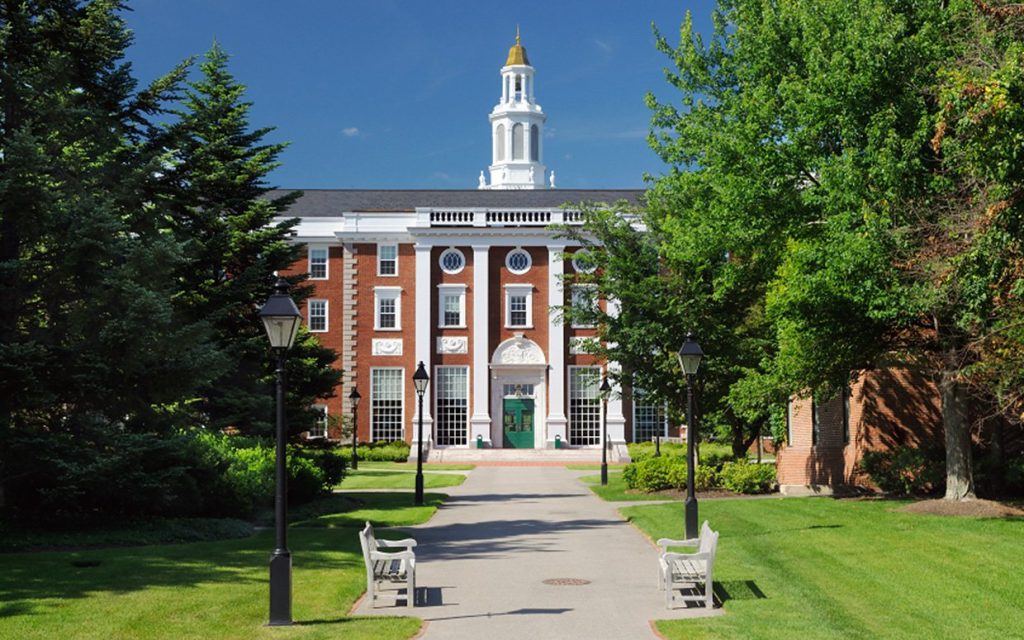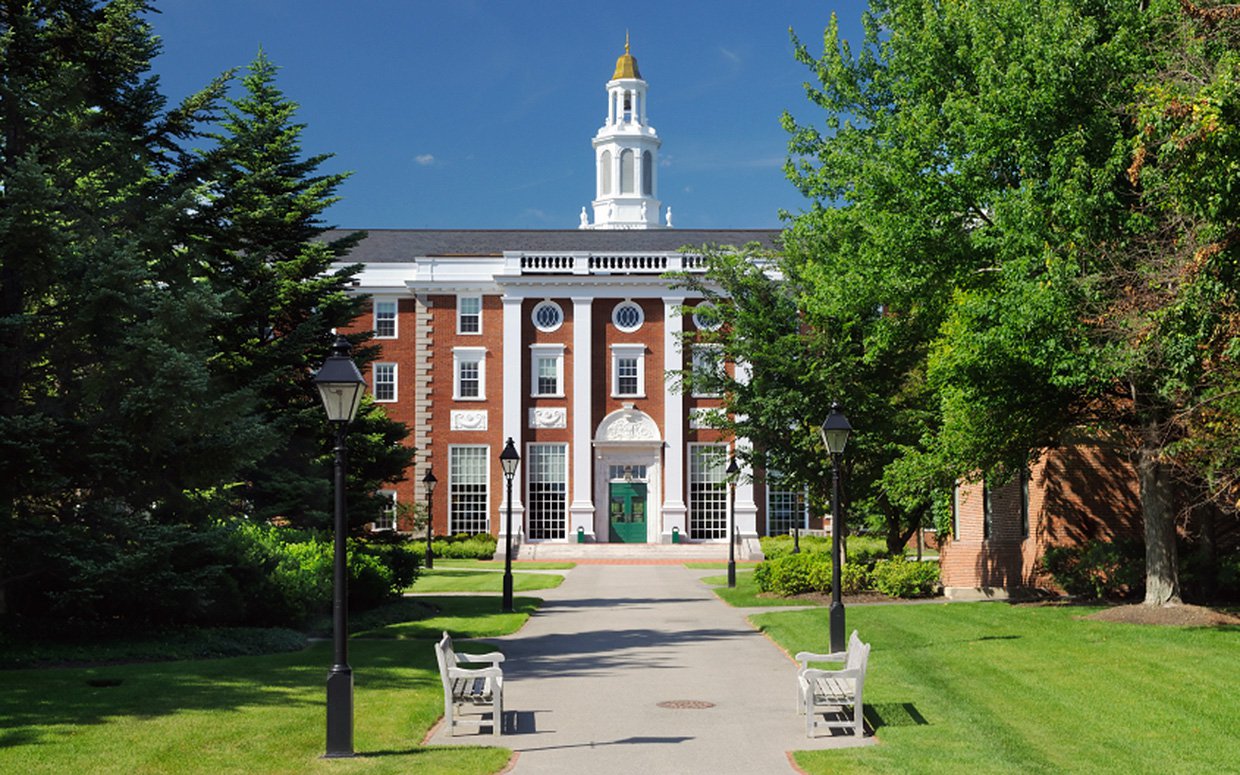 Harvard University have banned sexual relations between students and their teachers. This new policy covers sexual or romantic relations between academics and students even with no teaching link between them. Harvard have finally followed the suit of other universities in America, where 94 universities in the country are under investigation for sexual assault policy.
A spokesperson for the university outlined that the existing policies "on relationships of unequal status did not explicitly reflect the faculty's expectations of what constituted an appropriate relationship between undergraduate students and faculty members". Yale University released their ban in 2010; since they have seen several faculties disciplined already. The University of Connecticut believes that their ban prohibits staff from dating students whom they might reasonably be expected to have academic authority over. Alison Johnson, the professor who chairs the committee on sexual misconduct, told Bloomberg that the decision had not been particularly contentious on campus. "Undergraduates come to college to learn from us," she said. "We're not here to have sexual or romantic relationships with them."
The ban also outlined rules on the relations between students: undergraduate and graduate. They are barred only when the graduate student might grade, supervise or evaluate the junior student. The policy doesn't specify punishments for violations. According to Johnson, many students and parents already assume that professor- undergraduate sex and relations have always been forbidden. The new policy  intends to create a clear prohibition to better accord with these expectations," the statement concluded.