Armed Police Called to Egham Station
by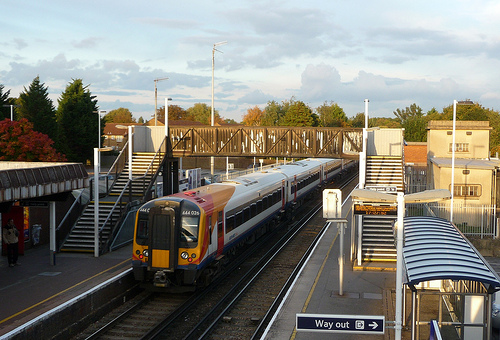 On Sunday the 1st of February armed police arrived at both Egham and Virginia Water train stations in search of a man possessing a firearm absconding from London. Passengers waiting at the stations reported that several police response vehicles arrived on Sunday morning, carrying armed police and dog units who proceeded to make a sweep of the stations.
A Spokesman from Surrey Police reported that officers were indeed called to the railway stations in both Egham and Virginia Waters after the Metropolitan Police Service had alerted them at approximately 10:15am. Likewise a spokesman from the Metropolitan Police said: "Police were called at approximately 8.30am to reports of a male seen with a firearm at Victoria Coach Station." The identity of the armed man is unknown and British Transport Police have commented that they were unsuccessful in their search to find a man matching the description.
This latest Police operations comes after armed response vehicles were sent to Ascot station last month, in search of  man who had boarded the train at Egham. Second year student Esther Woodall was aboard the train when she was told by Police to exit the carriage whilst the train was searched, she commented that Police Helicopters were also flying overhead at the time.
Details of the police operation are unknown, though the activity serves as a reminder to remain vigilant of any concerning behaviour whilst on public transport.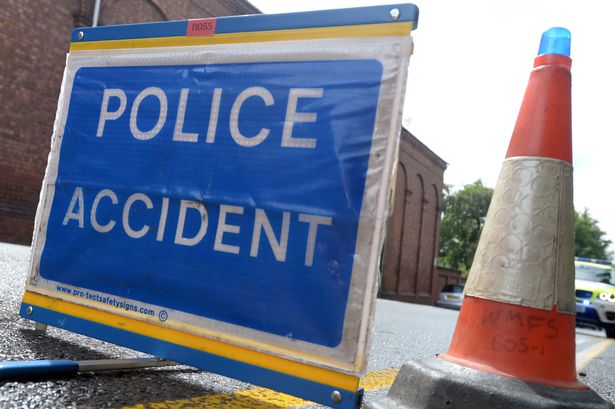 by
On January 24th, a crash took placed near the newly opened Waitrose store in Egham, of which the cause and the identity of the diver still remain unclear. Surrey Police are still appealing for witnesses to establish more details about the crash. Two weeks ago, it was reported that a silver Subaru Forester collided with […]