You Plank: Planking Soc heading for Holloway
by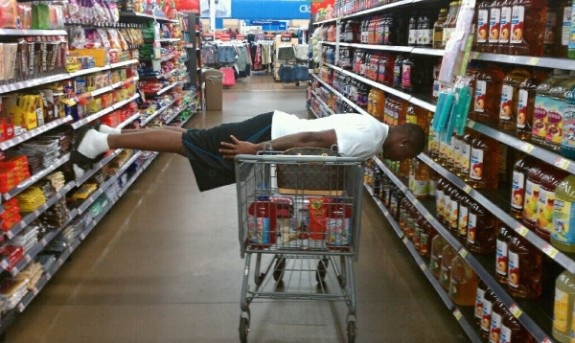 A group of ambitious students are hoping to reinstate the beloved pastime of planking. Back in 2009 – or thereabouts – planking here, there and everywhere was considered the 'cool' thing to do. You could find pictures of people planking in the road, in shopping centres and anywhere possible really, the more elaborate the better. Lately planking has been seen as just an exercise, yes it works wonders for the abs, but Royal Holloway's group of plankers are endeavouring to bring the activity back in to fashion, especially in lieu of the February 28 day planking challenge; why not plank all year around?
Alero Awala, the president of the proposed planking society, stated "I'm really excited at the prospect of creating this society for both the health benefits and the social side, we already have lots of fun events planned – including a pirate themed night!" The planking society has already gauged 60+ likes on its Facebook page and if you would like to know more just search 'RHUL Planking Society' for details. The group will have to put their idea up against a panel at the SU and if they can get enough interest they will be hosting weekly exercise classes based around planking and ab exercises as well as social events.
So like the Facebook page to get yourself that bit closer to the amazing six pack you know you want, don't be a plank or you can walk the plank… It is a society worth joining merely for the puns.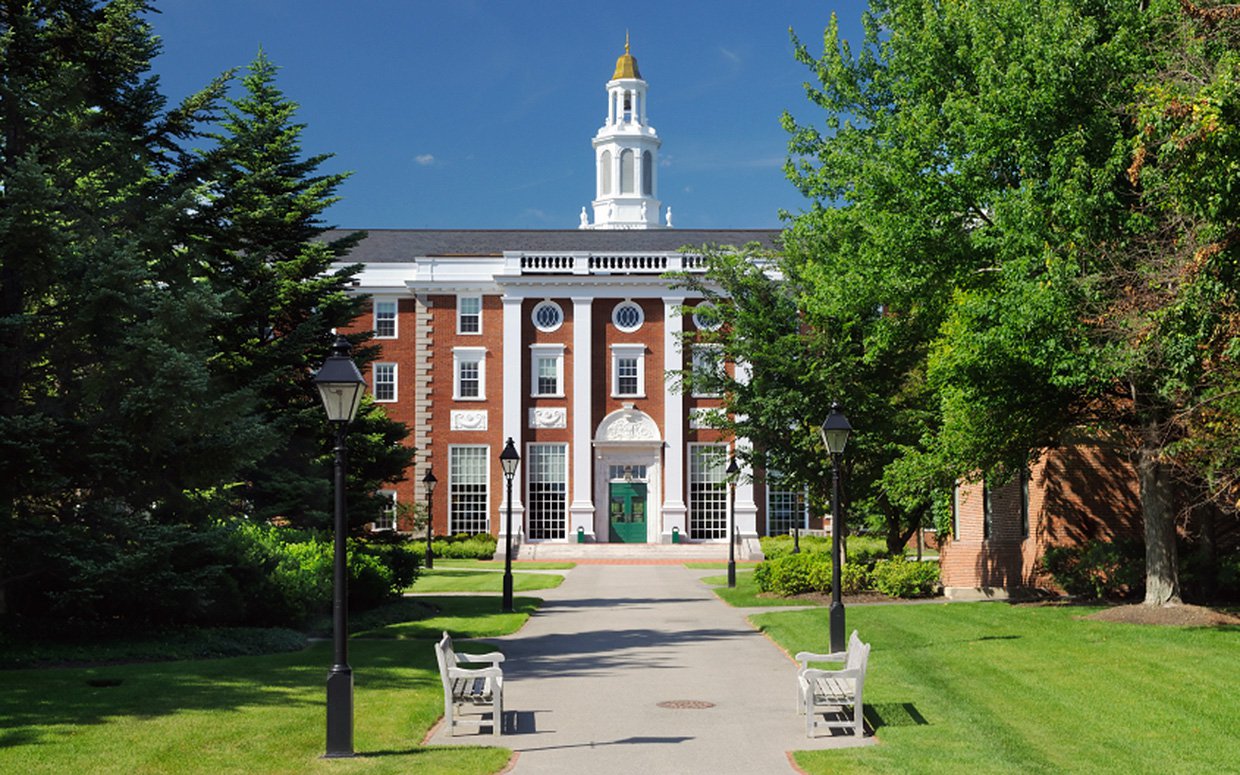 by
Harvard University have banned sexual relations between students and their teachers. This new policy covers sexual or romantic relations between academics and students even with no teaching link between them. Harvard have finally followed the suit of other universities in America, where 94 universities in the country are under investigation for sexual assault policy. A […]