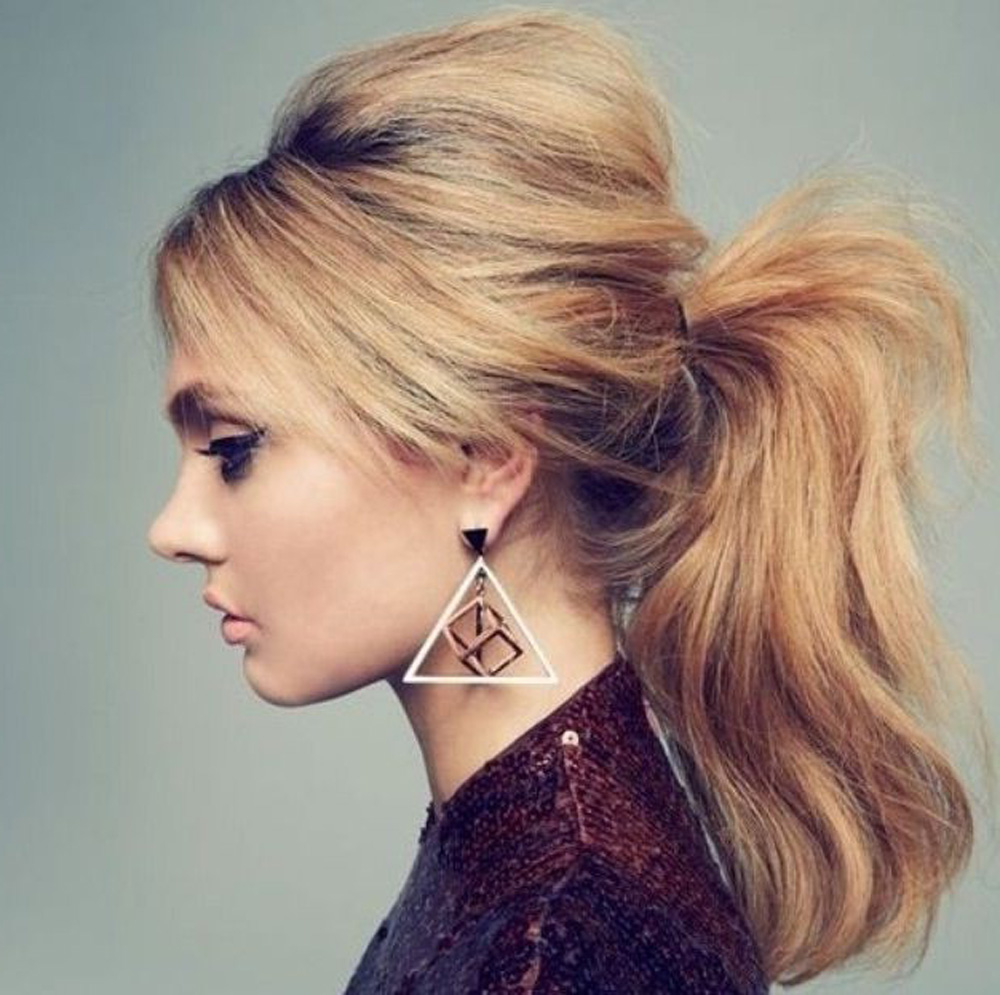 With a new season brings new fashion trends, and this month it's time to start thinking about switching up your hairstyle in order to be 'Topknot'!
The Low Messy Pony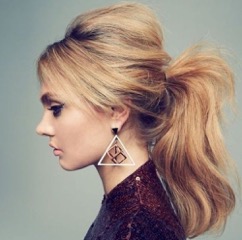 This season's ponytail is relaxed, loose and screams 'cool'. Tie your hair in a loose ponytail just above the nape of the neck, pulling out strands to frame the face and to add effortless looking texture. Don't worry if this ends up looking a little messy – you've officially nailed it!
The Deep & Glamorous Side Parting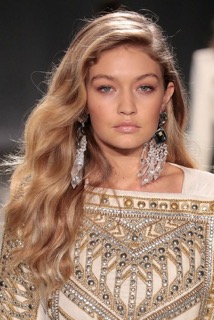 Using a fine-toothed comb, carefully part your hair off-centre, using the point where the eyebrow arches as a rough parting guide. Add a hair oil or serum of your choice to the ends of your hair for beautifully smooth and sleek locks. A guaranteed head-turner!
The Chic Twist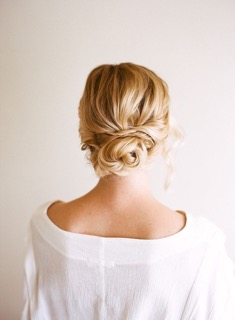 Gently twist your hair at the back of the head as desired, until you are happy with the effect. Secure tightly with grips and a generous helping of hairspray (beauty hack: pre-spray your grips first for extra added hold!) If you wish, pull down small sections at the front to frame the face and add your choice of faux leather hair accessory to look bang on trend.
Sexy Bohemian Waves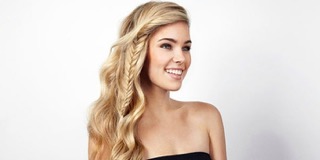 Blessed with a natural wave? Allow your hair to dry naturally if possible (yes, really), or braid it in medium sized sections overnight to wake up to a sexy, Victoria's Secret model inspired mane. Feeling brave? Try adding super fine braids to random sections of your hair for a truly bohemian vibe.

The Cute Topknot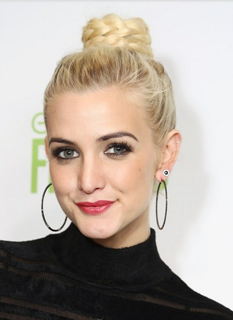 To begin, brush your hair out thoroughly until there are zero knots and your hair feels silky smooth. Pull your hair up into a high topknot (i.e. bun) and secure with a discreet hair band, adding extra grips if necessary. Beauty hack: if your hair is a little on the finer side, create this style with a 'hair donut' tool to fake the appearance of thicker and fuller looking hair. Accessorise with a cute bow for ultimate 'girl next door' appeal.
The Half-Up, Half-Down Do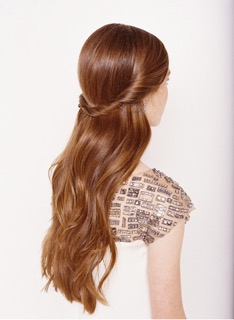 This final look is a real classic and one that will always come back in style. Part your hair just above the ears and secure the top section with either a hair band or hair grips. Loosely curl large sections with a wide barrelled tong for a glamorous feel, or straighten any rogue pieces for a smooth and polished look. Make this look your go-to for the fast approaching party season; it's truly fool proof!
Don't be scared to experiment with braids and fun faux leather hair accessories in order to add flair and personality to some of these gorgeous hairstyles.
Be sure to try out some of these new hairstyles this winter; the necessity to wrap up warm doesn't mean that you can't look cool while doing so!