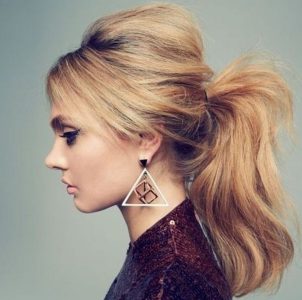 With a new season brings new fashion trends, and this month it's time to start thinking about switching up your hairstyle in order to be 'Topknot'!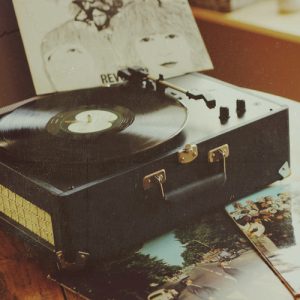 2014 was a great year for music with George Ezra, Royal Blood and Sam Smith all bursting into the public sphere and it seems that the trend is set to continue. James Bay, 23 year old singer-song writer, has a similar sound to George Ezra and Ed Sheeran and has had success supporting the likes […]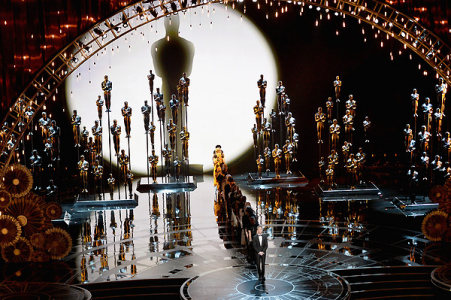 Lis Carlton talks us through the night of the Oscars.
New Years Resolution's are the chance for us to brag to our friends about turning over a new leaf, becoming 'a new me'. A new me who goes to lectures and seminars, who makes use of the gold gym membership bought back in Freshers week, who doesn't waste all their money on VK's just because […]
Lo and behold Royal Holloway! Award season is upon us, and here are the predictions for one of the most awaited events of the year: The Oscars. Indeed, the biggest cinematography event of the year is getting closer and closer and one is naturally led to wonder to whom the famous golden statue will go […]
Fantasy novels, YA literature, adventure stories, horrors, unexpected comebacks and exciting debuts- make sure you are prepared with a new shelf for 2015! Here are five books you should not miss: 1. J.K.Rowling's – Very Good Lives: The Fringe Benefits of Failure and the Importance of Imagination Potterheads- rejoice- our queen still has a lot […]