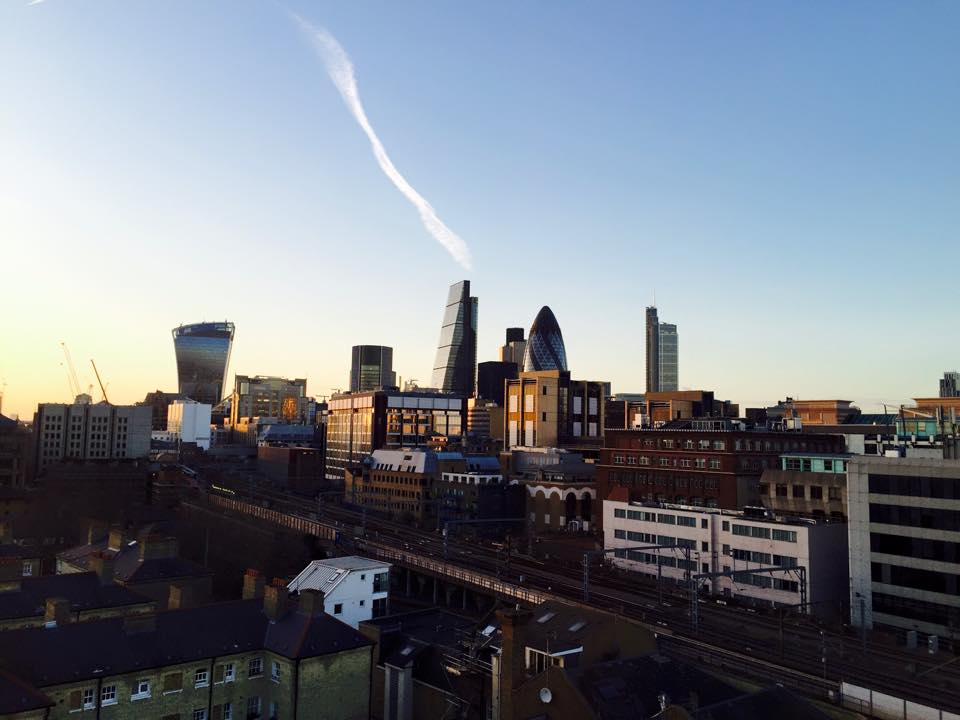 Spending two weeks away from egg-sized Egham to intern at a production company in London was the push I needed to dabble in the 'real world'. I jumped out of bed on my first day as the alarm went off at 6:30am. I knew being late wasn't going to cut it! Now, what was I going to wear to work? How casual is 'casual attire'? I ended up going with a black and white striped shirt and black jeans and hoped for the best. Turns out casual attire is actually pretty casual… phew. I was given a laptop and a place at a desk straight away, really not knowing what to expect. It was my first time working in an office.
I was asked to watch last year's Victoria's Secret Swim Special that they produced and come up with ideas for the next one – awesome. Then I was asked to do research on the new Victoria's Secret Angels as I spent hours looking at those gorgeous goddesses I began to desire their flawless physique. Quickly snapping out of that though, I took advantage of Chipotle just a street away and indulged in a burrito bowl – because why would I continue dreaming about being a Victoria's Secret Angel while my reality was a beautiful, delicious Chipotle lunch?
During my internship I was lucky to be trusted with working in many of the company's exciting projects – brainstorming setting ideas for the pre-Super Bowl Levi's fashion show, helping out at the Johnnie Walker Symphony in Blue event rehearsal, pulling music together for broadcasted shows and promos and a bunch of research for Victoria's Secret events. Don't get me wrong, though, I was still an intern. So running in and out of the office to grab coffee and food was part of the experience and my biggest mistake was wearing uncomfortable shoes. Cruising in town cars to deliver costumes and collect pieces for the company was energizing… Zooming from Fitzrovia through the Northern and District line, through Whitechapel and back again in the overly-heated tubes whilst carrying extremely heavy props– not so great. Delivering flowers to another production company and coming across Eddie Redmayne was also pretty cool. Spending my last day on my feet from 6:30am to 5pm, I was truly exhausted.
All in all, the perks of being in central London are endless as at every corner is a different restaurant or café to try, at every street there are masses of curious people – be that groups of lost tourists or Londoners – and maybe if you're lucky you'll run into Richard Madden, aka Robb Stark and (a real life) Prince Charming. The city is a million dreams away from egg sized suburban towns.