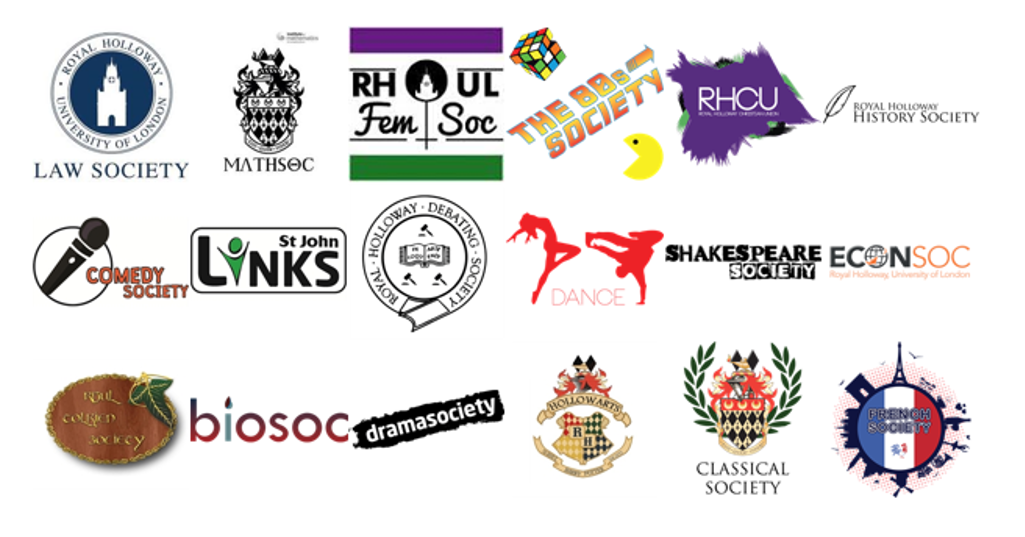 Royal Holloway has dozens of societies, ranging from the usual, such as History, to the not so usual, Humans vs. Zombies, and now is the perfect time to join up! If you're struggling to decide whether or not to join a society, we've come up with 5 reasons why it would be a fabulous idea.
1. A CHANCE TO TRY SOMETHING NEW
Have you always wanted to complete a D of E Expedition? Do you sing Carmen in the shower? Joining a society is a fantastic opportunity to try something entirely new that you may not have had the chance to do before. Royal Holloway boasts over 80 societies with everything from Computing to Tolkien, so there is something for everyone to try.
2. MEET NEW PEOPLE
Coming to university can be daunting and it can be difficult to make new friends. Outside your flat and your course, socs introduce you to like-minded people from across Royal Holloway, which is especially useful if you're living off campus or commuting. Socials (and all the games that go with them) are the perfect place to make new friends!
3. KEEPING A BALANCED LIFE
'All work and no play makes Jack a very dull boy'. Socs help you to balance your social life and your work. Weekly events, socials and SU events such as Come In Your Socs give you a break from the books and a chance to chill. Even if you're focused on your studies, a society gives your brain a chance to work out those equations.
4. BROADENING YOUR HORIZONS
If you choose to join a society related to your course, such as Classical, History, BioMed or any of the many others, it can really develop your academic skills. Societies often organise lectures or guest speakers to come in. These extra little things can help to boast your grades, how to see problems or discussions, and your approach to your work.
5. EXPANDING YOUR CV
Many of the societies on campus offer opportunities which open doors to life beyond university. These can include internship opportunities, workshops, or courses which can expand your skills like First Aid courses. Similarly, holding a position on a committee gives you skills in teamwork, organisation, and contacting outside parties. Afterall, there's only so much university can teach you!
Now go forth and join your societies!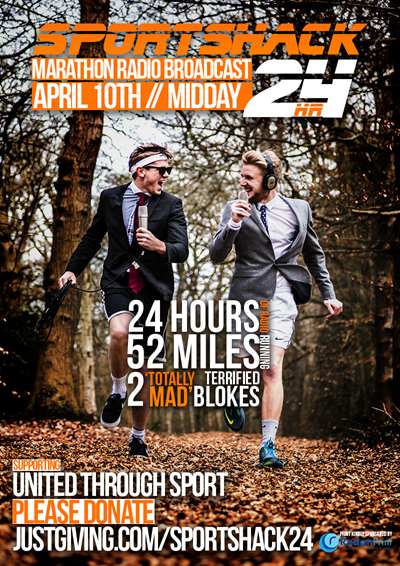 by
26 miles. 24 hours. 2 radio presenters. 1 charity. Insanity's Radiothon was just the warm up for Sportshack presenters Will Chamberlain and Tom Brown. The next stop – running the London Marathon. Whilst presenting a radio show. How hard could it be? Where did the inspiration for a marathon/radio show come from? We took part […]