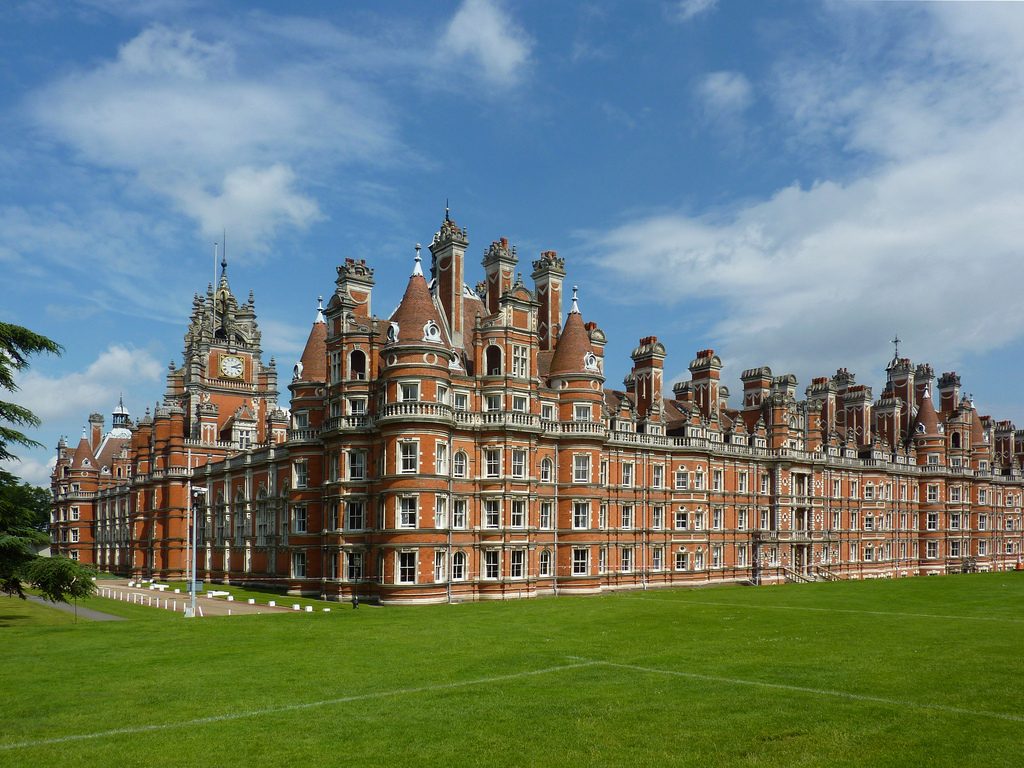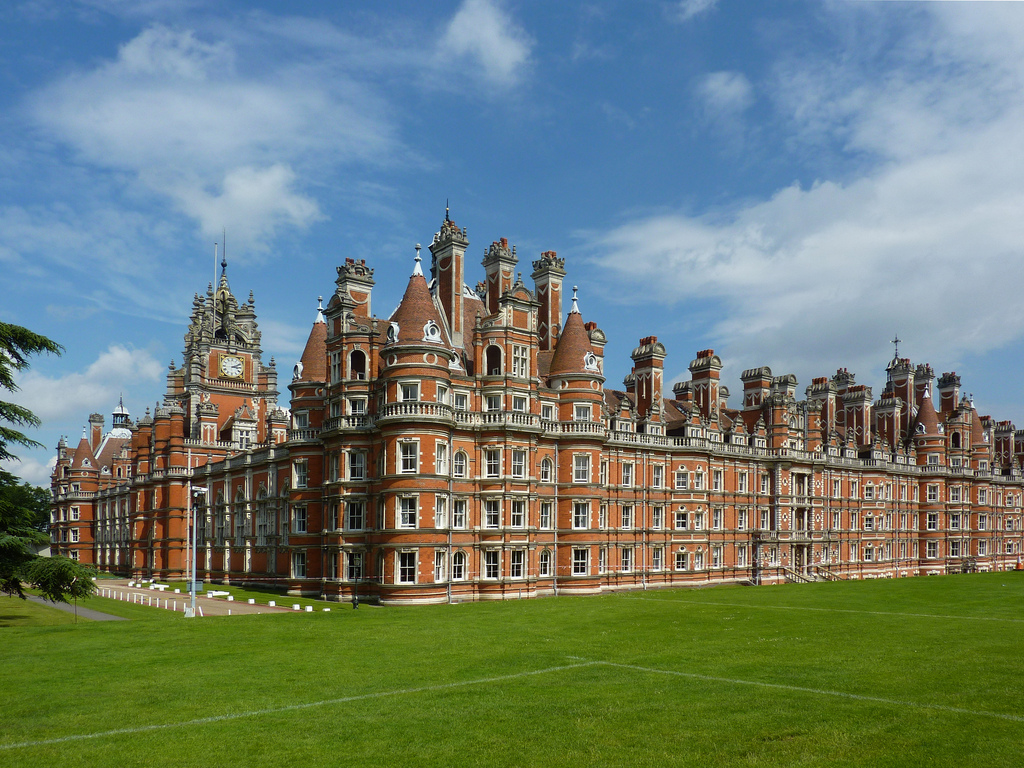 You start university and suddenly you're facing 20 questions from friends and family. As a smaller university Royal Holloway is not universally known so here are a few answers to some FAQs.
1. How's life in London?
Maybe it's because of Holloway Prison or being part of the University of London, but almost everyone I talk to assumes I'm living in London. Take a deep breath to answer this and explain how you actually live 40 minutes away by train, and no, you're nowhere near Holloway prison. Be prepared to say this again and again (sometimes with the same person!)
2. That's a good insurance choice…
This is a less common comment but people sometimes assume, because we are not Russell Group and have slightly lower entry requirements, higher achievers must have just settled for a place here. Whether this was your firm, insurance or clearing choice, point them to Founder's and watch their reaction. We may not be top of the rankings but we have the wow factor and excellent teaching, research and student support.
3. What do you do in the evenings?
I admit, the nightlife in Egham exists almost solely on campus in Medicine and the SU. Yes, it can get a bit samey but you are almost certain to bump into someone you know and it stops you spending all your time and money checking out local clubs. The local area is filled with great pubs too, which are more sociable than clubbing, plus we have easy access to London for activities day and night. Sports and Socs provide ample opportunities for socialising so you really aren't short for things to do.