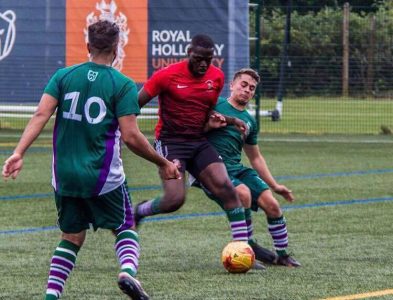 Jeyda Hasip speaks to Remy Henry, President of Men's Football, about everything from fresher's nerves to fundraising and found out some interesting things about both the sport and himself.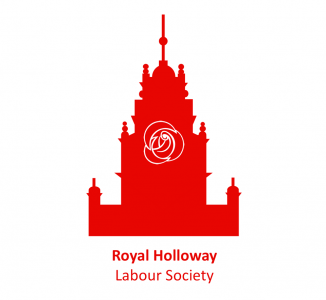 Labour Society President Maliha discusses the what is at the heart of the society, her plans for the upcoming year, the importance of student activism, and how you can get involved during Freshers Week!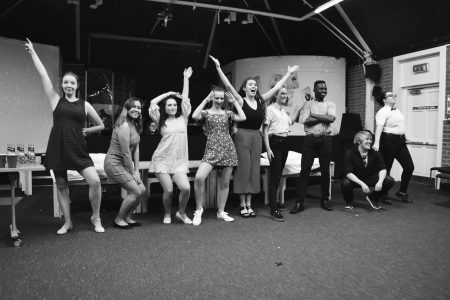 Tongue in cheek and not afraid to pack a punch, this year's MTS Variations, Love Island: The Musical does not disappoint. Emma Halahan, a Variations veteran herself, reports: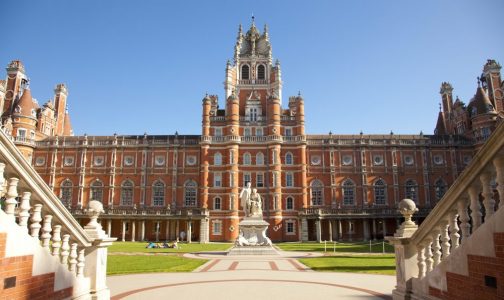 Beth Carr provides a list of must-do things to do before you leave Royal Holloway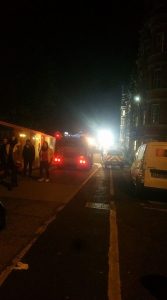 UPDATE 15:11 PM 2nd December – Royal Holloway's student intranet has posted an official statement stating that the college are currently working with Surrey Police and the Surrey Fire Investigation Service to investigate last nights fire. They thanked the Security team, Surreys Fire and Rescue Services and Surrey Police and students and staff for co-operating. They state […]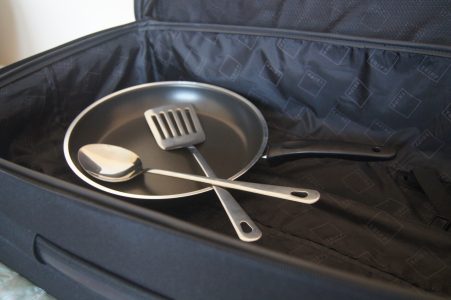 A not-so definitive list of University essentials Freshers might just forget and items that should definitely be left at home. The most stressful part of first year, aside from the lab reports and endless essays, is the packing phase. Somehow you must fit all of your worldly belongings into your mum's Ford Fiesta, packaged in […]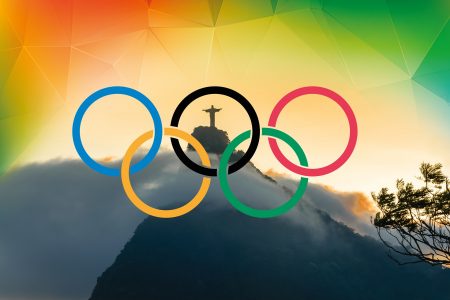 In honour of the Olympic's opening in Rio this evening, it's come to my attention that I may just be one of a minority that is truly excited about the Olympics games hitting our screens. Let's be honest, 2016 has been a year of turbulent and testing times, in other words it's been a load […]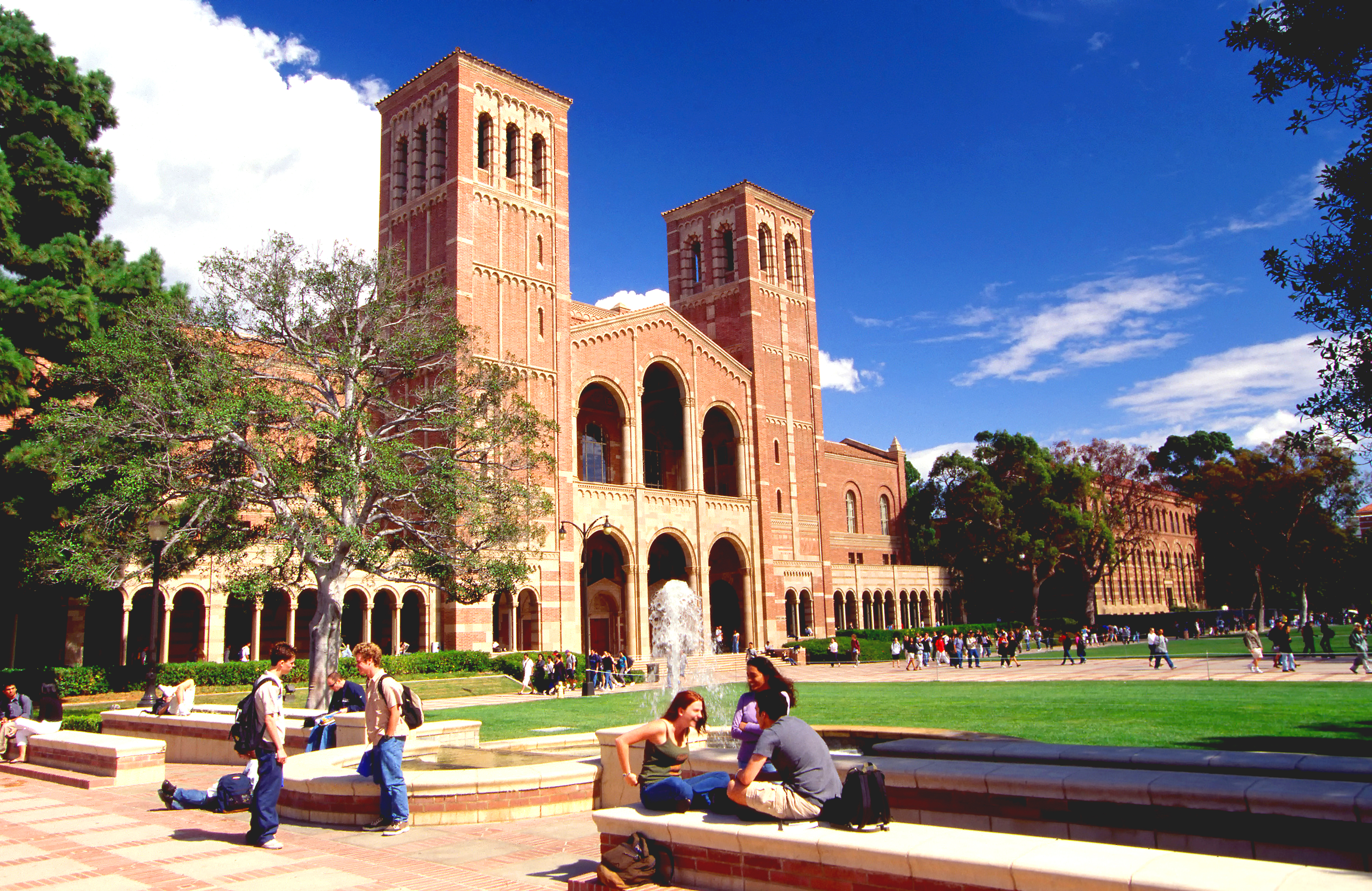 Third year student Abbie Jones speaks about her first few weeks on her study abroad year in California. I headed into UCLA with no expectations whatsoever. I believed that the movies about college in America must be wildly exaggerated. I didn't expect a Project X or Bad Neighbours scenario when I arrived. But Fresher's week […]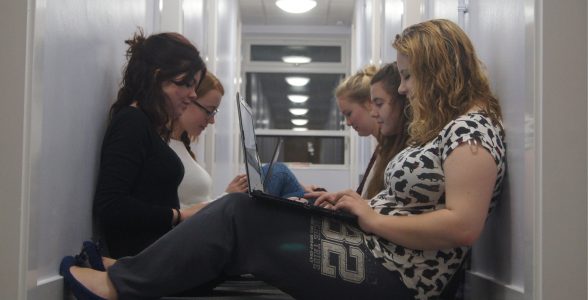 Most students of Royal Holloway will be familiar with the horror stories that revolve around the far-off and mysterious halls of the residence that is Kingswood.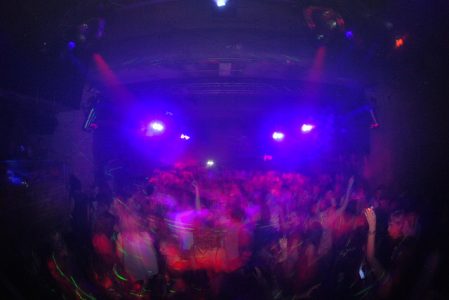 Welcome Fresher's! Fresher's Week can be a bit of a minefield, so I've asked some second years for any sage advice they have on it. With this inspiring wisdom, I have compiled a handy checklist of tips about RoHo to help you navigate these tricky waters: 1. 'Ruby Wines' in Englefield Green is your new […]