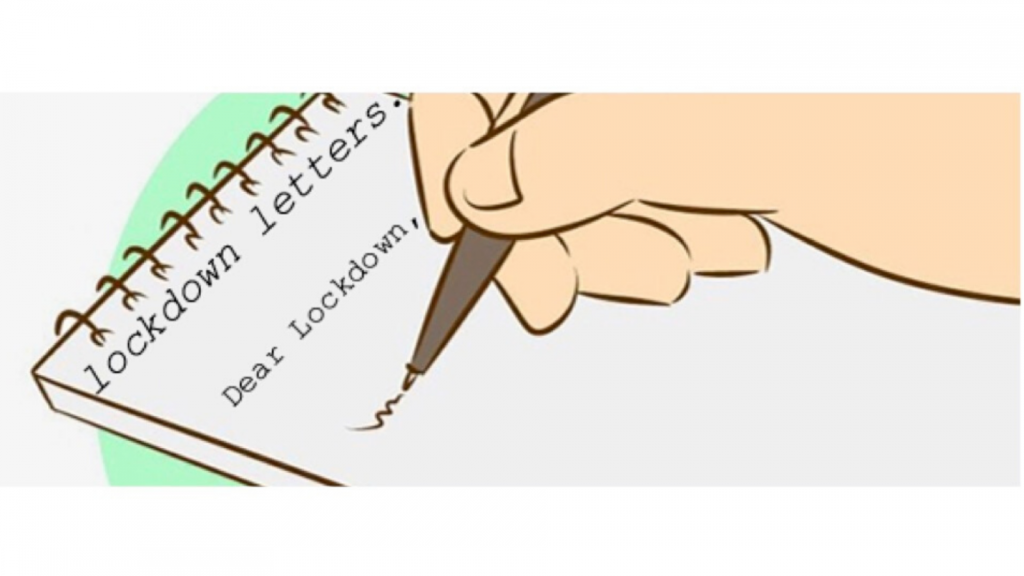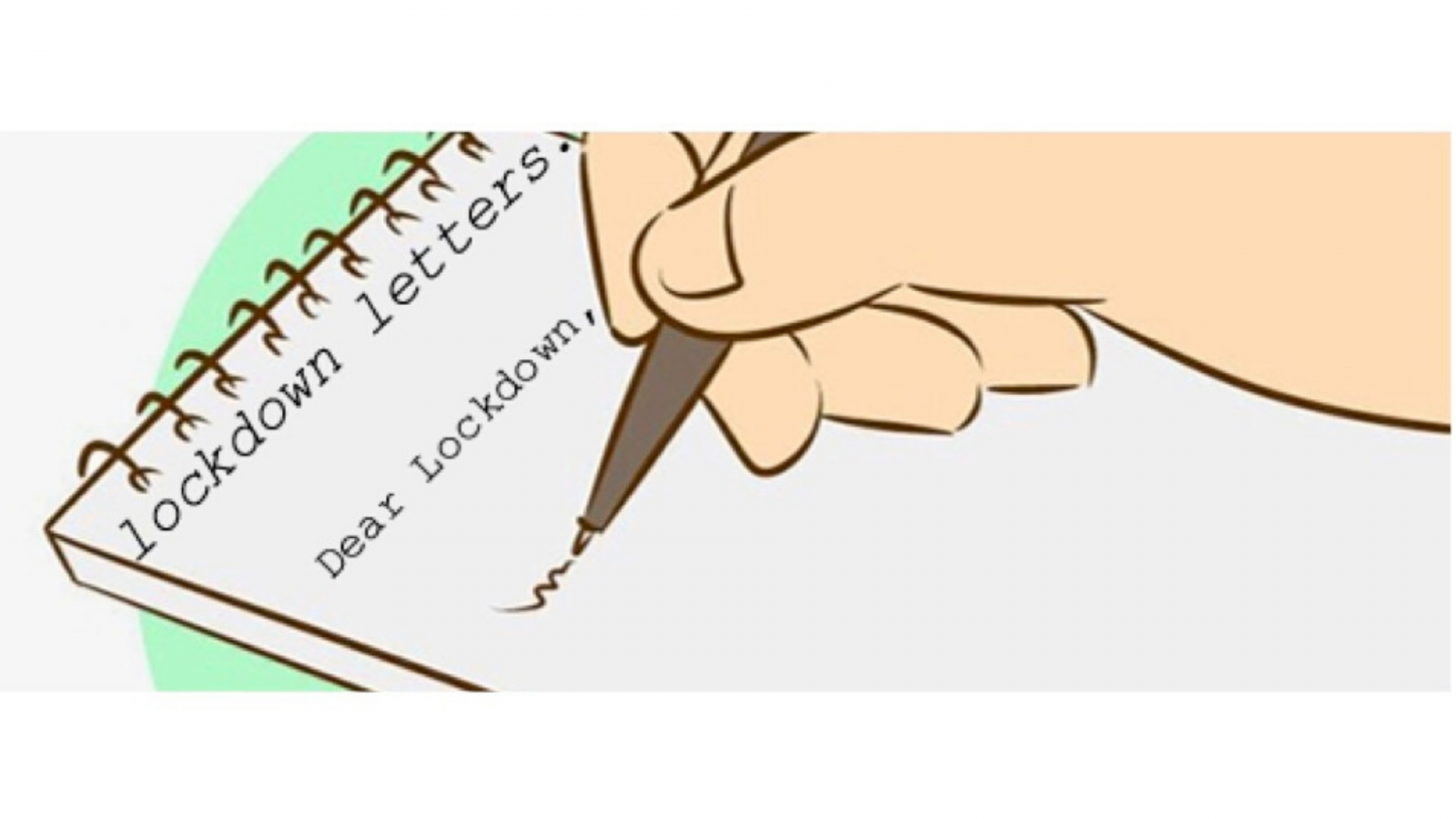 Dear Lockdown,
It seems our permanent time with you, for now, has drawn to an end, with exceptions of local lockdowns, curfews and other measures that are still in place across the country. As this chapter of the COVID generation has started to close, so does our series.
In returning to campus we have spent these first couple of weeks, familiarising ourselves with routines of the 'new normal' of social distancing, facemasks in shops (and now seminars), and COVID track and trace forms in restaurants. This is a sort of post-lockdown era.
I hope that this can begin to mean the end for us, Lockdown, but with you already re-visiting many, and with a possible revisit to all of us in the future, I can only hope we will feel as well as be more prepared for your visit.
This series began as an endeavour to share the student voice and experiences of Lockdown, after being neglected among mainstream media that quickly became captivated with COVID briefings.
I am so glad to see how this series has reached out to universities across different parts of the UK – hearing tales from Kings College, St. George's, Plymouth, Cardiff and from students closer to home, at Royal Holloway. And so, for this, I can't thank everyone who has contributed enough, in collating such an array of lockdown living experiences over this summer.
While these past few months have been trying on us all, and are still at the forefront of our minds, we have also managed to spend more time with family, try new things, or even push pause on usual work worries.
Whether lockdown meant failed Duolingo learning, taking up running, or joining Britain's efforts to prove our baking elitism – our focus as students across the country has shifted towards post-house move sorting, the academic year that is already well under way, and facing the changes to university life.
I hope that you have enjoyed the series just as much as I have, and I welcome living a partially distanced life from you Lockdown, for now, at least, as university life for the moment, although very different, is a constant back into routines many of us have welcomed.
For now, I shall say a 'see you later', Lockdown, and to those that have already regained your company, I hope you get to say this again soon too, and hopefully further on, this will become a goodbye from us all.
Best wishes,
Courtney Bridges.
History, Politics and International Relations, Royal Holloway University of London, (series creator).