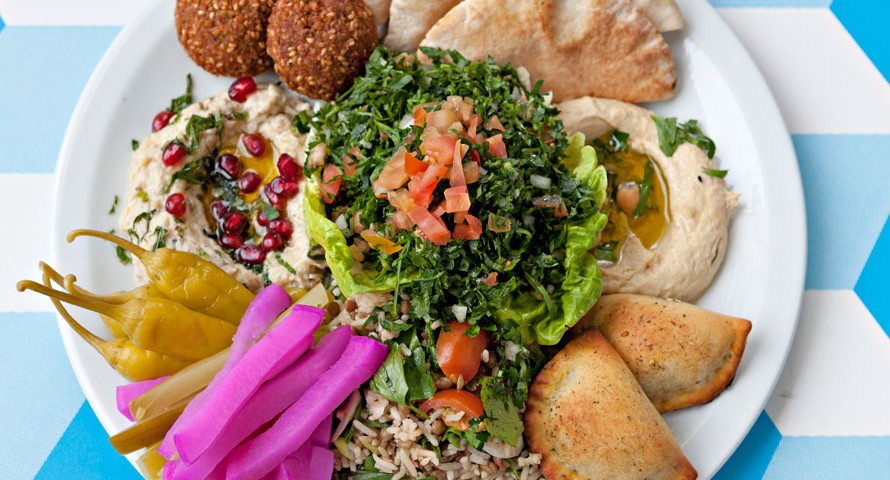 Bored of Monkeys? Fed up of Curly Fries? Just generally tired of trying to think of where to go for dinner?
If you want somewhere quirky with delicious food and exquisite surroundings that will have your whole social media following drooling over their phones, then look no further. Here is a list of four radical restaurants that will have you jumping on the next train.
Bubbledogs. Charlotte Street, just off Tottenham Court Road. This unique take on the classic burger and beer has given the humble go to meal a Tiffany ring of approval. Swapping the basic burger for an insanely tasteful hot dog. With a range of toppings from mac and cheese to the Fernando: chorizo and caper aioli, it kicks Five Guys out of the park. Oh, and all washed down with glass a Champagne. (The Champagne menu is twice the size of the food menu so you really cannot go wrong.)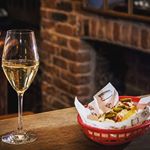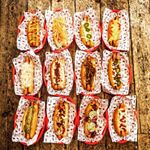 The Book Club. In Shoreditch just around the corner from Liverpool Street station. The Book Club is the indie kids paradise. Live music, constant art exhibitions and obviously a cocktail menu to die for. The Book Club brings all of neighbouring Brick Lane's quirkiness into its small interior. Providing delicate breakfasts yet also hangover heaven, healthy lunches that jump off the pages of Hemsley Hemsely whilst also serving the most greasy, cheesiest nachos in the East End.
Comptoir Libanais. If you are feeling more adventurous this chain of Lebanese cuisine can be found all over London. With it's relaxed, Bankseyesque interior and street style food it is a winner for trying new delicacies. They have a fizzing range of homemade lemonades, the most popular being pomegranate and orange blossom. With authentic tagines and koftas this is the perfect stop for lunch or dinner, especially for those who are trending the current hummus and falafel mode.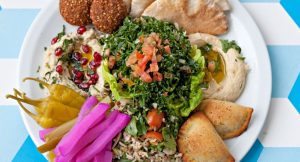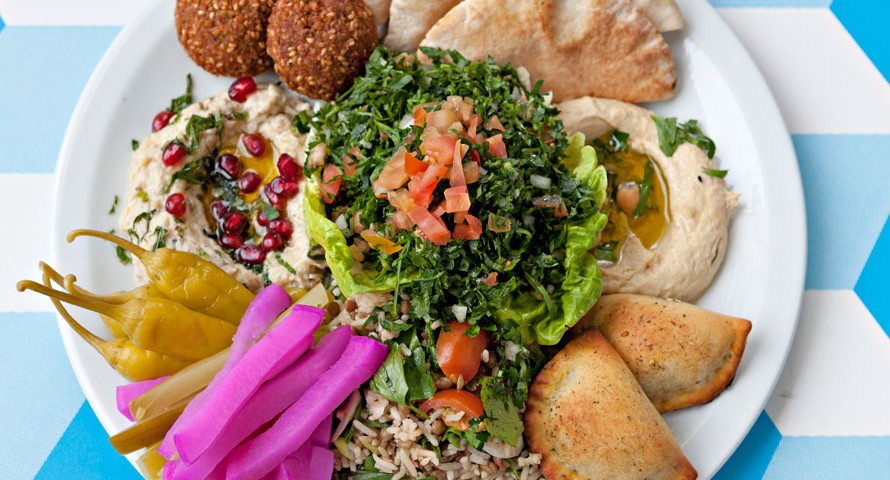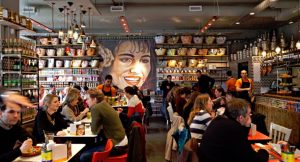 Caffé Concerto. Another chain restaurant, which can be found on any London high street. Caffé Concerto is a mix of French and Italian finery. If the chandeliers and glasswork don't steal your eye's attention then the array of gateaux and profiteroles just may. This is a favourite for any sweet tooth, and a perfect Instagramming opportunity.