Loneliness in Young People
by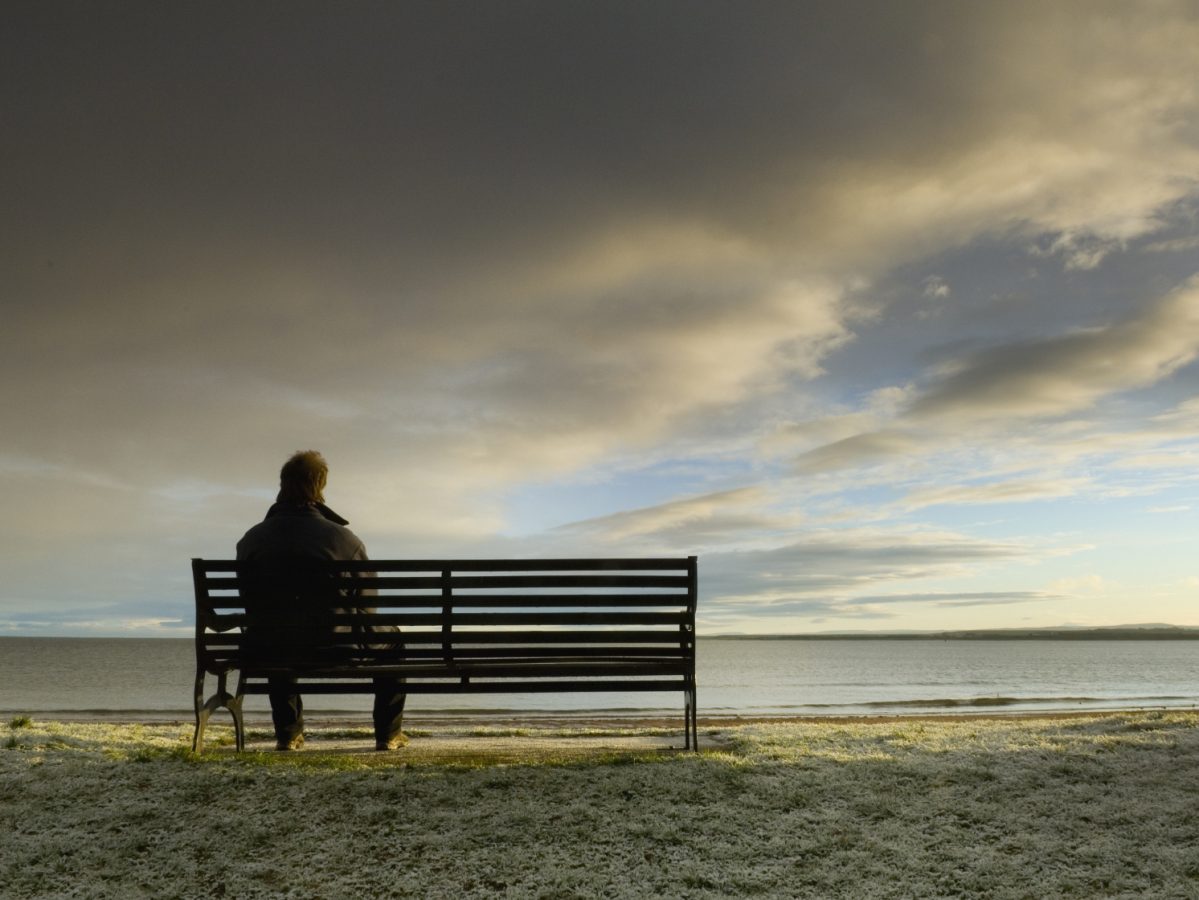 Francesca Tyer explores how increasingly common loneliness is in young people.
Loneliness is something most people experience at least once during their lifetime. Whilst generally associated with older generations, it has come to light as an issue increasingly affecting young people. In April this year, the BBC published an article which suggested that loneliness is "more likely to affect young people" than those with greater life experience.
The question that must be asked is this: why are young people suffering from loneliness? One contributing factor is the swift digitalisation of our modern world. The reliance most people, especially teenagers, place on technology is a major cause for concern. Frequent communication via Facebook, Snapchat, and Instagram detaches young people from raw social experiences such as talking face-to-face. Whilst this issue is not exclusive to young people, it appears to be a particular problem amongst those born into the digital age. Various societal pressures are often enhanced through social media and contribute to the rising number of young adults experiencing loneliness.
On these media outlets, idealised images of life and how one should look contribute to the problem. In this form, social media opens up vulnerabilities, perhaps causing someone to feel different or alienated from society. Through focusing on these false depictions of reality, it is easy to become isolated and become caught in a digital maze.
Whilst social media appears to be a key culprit in the rise of loneliness in young people, it is of course able to reduce it by providing communication to those who can't necessarily get out and about. Work loads may also contribute to isolation, particularly for the younger generations suffering from the pressures of today's world. The important thing to remain aware of is making sure we don't become the cause of our own isolation. Having a community and a sense of belonging is something which can help counteract loneliness. Spending time with family, speaking to friends face to face, and joining in with activities are all part of leading a fulfilling life. In many cases, it is the absence of talking and sharing real experiences that leads to loneliness.
It is easy to feel lonely, particularly during transitional phases of life. Those of you starting university this year are beginning a new phase of life and some of you may be worried about feeling lonely.
A word of advice – go out,  join a society, or test out a sport, even if it's something you've never tried before. University gives you many opportunities so enjoy them and don't be afraid to try new things and meet new people. •