How to Find Love: The Love Island Method
by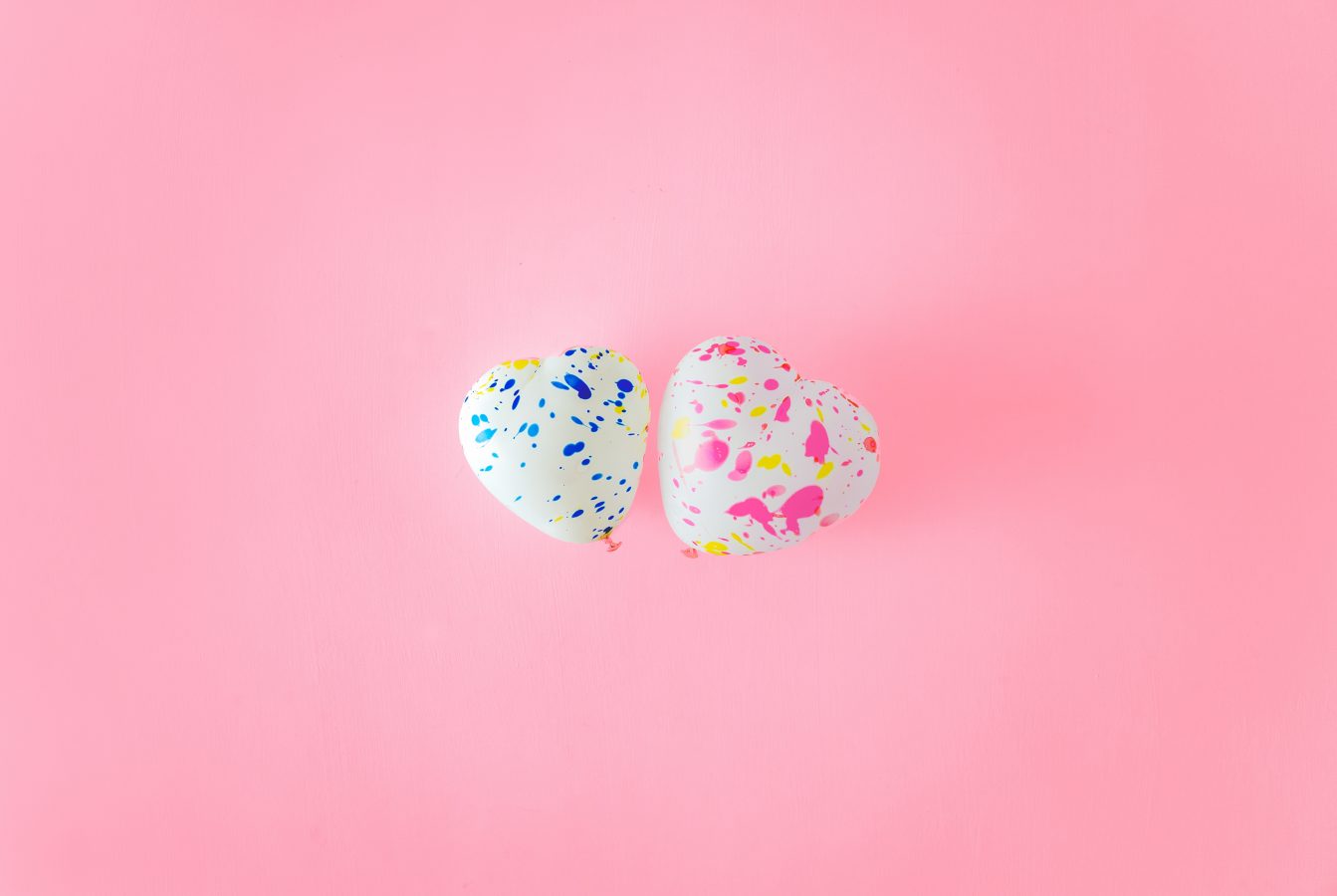 Holly Feeny gives sage and honest advice on how to find your soulmate, based on the values and experiences of Love Island.
While I'm sure we all wish we could jet off to Majorca for 8 weeks, with a bunch of hot people and free food, the Love Island experience isn't quite what most of us get when searching for romance. However, that doesn't mean we can't take some valuable lessons from the show and its lovely contestants in our own quests for love.
Here's how you can use the Love Island method to bag the guy/gal/person of your dreams.
(Note: Author is not responsible for any negative consequences of this brilliant and completely serious advice.)
Your Type on Paper: If you watched Series three of the show, then you remember that they said this literally every five minutes. It was annoying, but now we can take some constructive advice from it. Of course, it's important that you feel a physical attraction to someone you're thinking about dating, but sometimes what a person is like on paper and what they're like in real life are worlds apart.
Try to avoid the temptation of someone being 'more your type' and go for the person you get on with the best, who makes you laugh and make sure you can see yourself having a future with.
The Do Bits Society: It's no secret that almost all of this year's islanders were active members of the Do Bits Society. If you want to take that next step with someone, that's great! More power to you. Don't let anyone shame you into thinking you can't have a sexual relationship when it feels right for you.
At the same time, if you're more like Jack and Dani and you want to wait it out until you get to know each other a little better, that's great too! Listen to your body and your partner, and do what feels right.
Be a Jack, not an Adam: Geordie contestant Adam quickly built an infamous reputation on the show for having a wandering eye. After he pied off Kendall, Rosie, Zara and Daryll before finally deciding to go back to Zara, his behaviour was a hot topic with the fans. Adam's behaviour has been called out by women's charities as a red flag of emotional abuse.
This may seem far-fetched to some, but this kind of behaviour is really toxic. Don't tell people you feel things if you don't, don't trivialise the feelings of others, and definitely don't gaslight them when they're trying to share with you. Try and be more like lovely Jack, who for the most part was kind, loyal, and respectful of Dani and all the other girls.
Follow Your Heart: There were definitely some scandalous moments during the show this year. There was Wes ruthlessly breaking up with Laura after Megan showed the slightest bit of interest in him, and Josh breaking Georgia's heart by bringing Kaz back from Casa Amor.
Even though we all hated Wes and Josh for a little while after, in the end Megan and Kaz were the girls for them (this was written whilst they are still together… we'll see how long it lasts). Their valiant bravery teaches us that it's important to follow your heart and do what feels right. If you think something is off with someone, be honest with them (kindly) and if you really feel a connection with someone then go for it!
These simple concepts will be sure to help you find the Jack to your Dani… or the Dani to your Jack. Or someone else completely different if that's what you want. The point is, you do you. •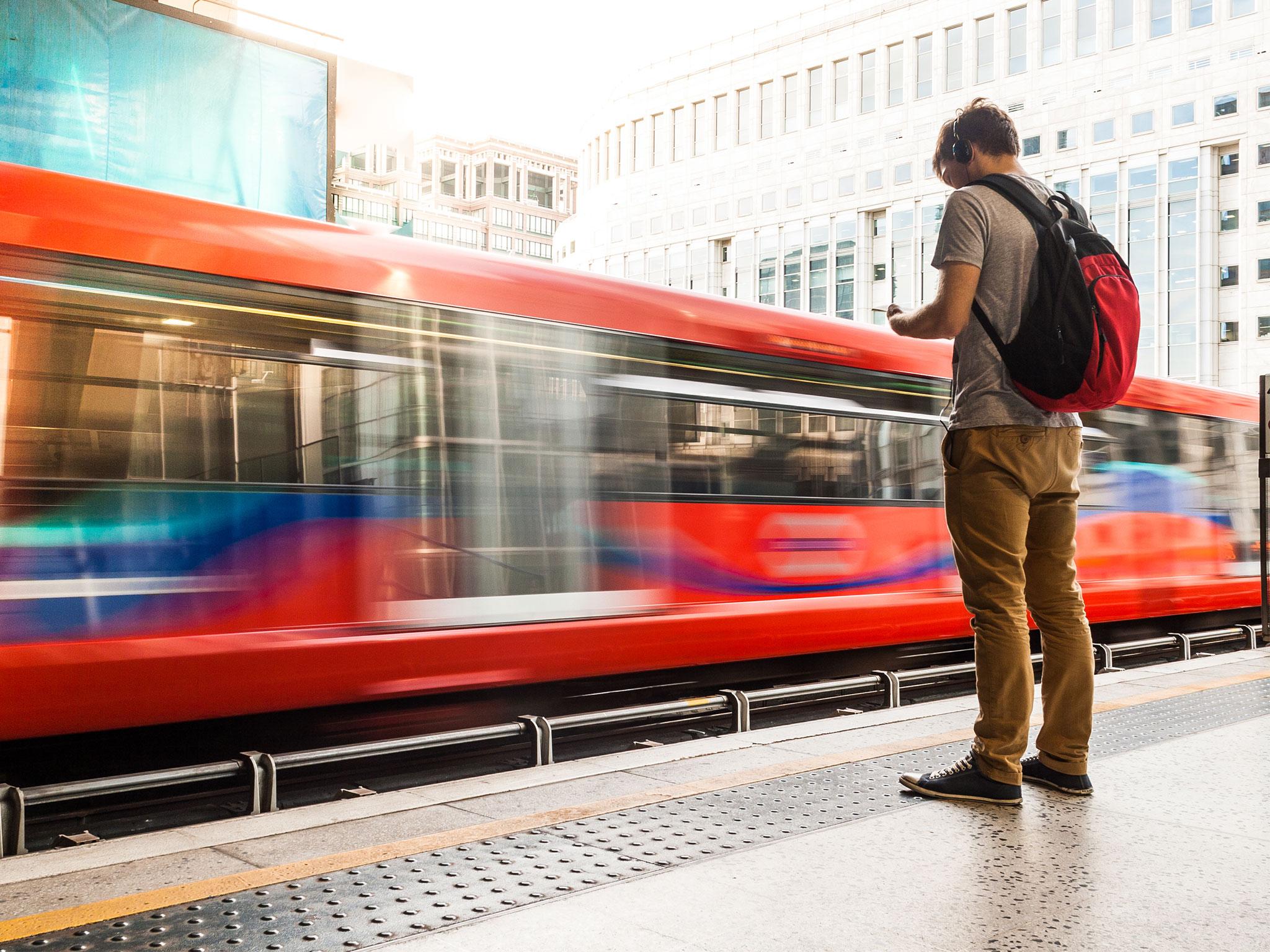 by
Amal Abdi talks about life as a commuter student at RHUL.