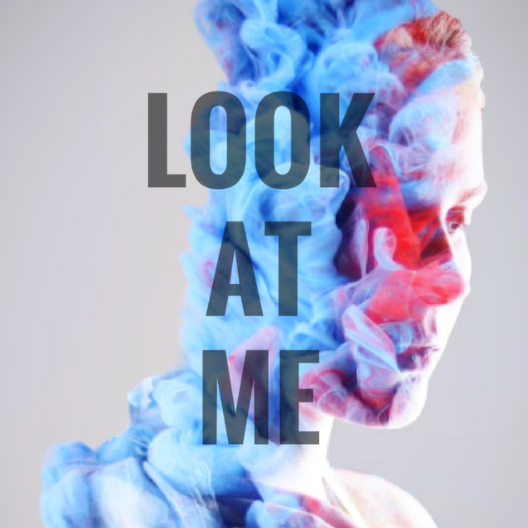 The Orbital's Joanne Archer interviews the producer, Ellie Glover, and crew of Look At Me, a student film in the making.
Tell us more about the film project.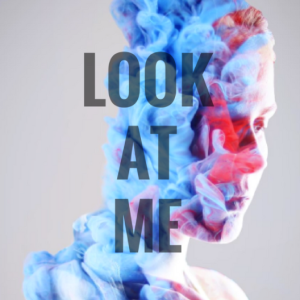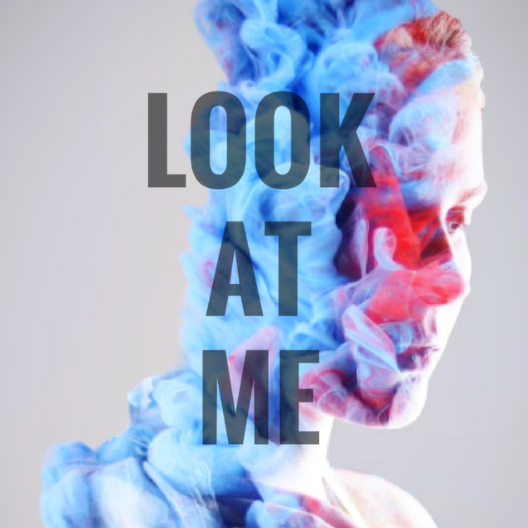 The film is very much in the works at the moment, but here's a synopsis: Following
the aftermath of the assault of her son, Jane begins to question the choices she has made as a mother. Meanwhile Jake, her son, decides whether he should be honest about the secrets that have been quietly tearing him apart. Jake and Jane's relationship begins to crumble as resentment of one another rises leading to terrifying consequences.
We have a crew of four people and are looking for a cast to get involved in this very exciting project. The film will be about 10 minutes long, it's a collaboration project and it's our graduation film. The project counts towards our degree, but it will also add to our portfolio of work for future employers. We are hoping to enter the film into festivals, so we are really putting our all in to make a success of it.  
What can students do to get involved?
We are currently looking for students to get involved by acting in and funding the project. We are in the process of auditioning for parts and looking for some extras for a party scene. If you are interested you can contact me by my email which is at the bottom of this page.
Meet the crew
Ellie Glover: I am the producer which means that I run the crowdfunding, find locations, organise casting, set the schedule and budget for the film and work closely with everyone in the crew to develop ideas and make the vision come to life. It can be stressful but so much fun when everything starts coming together. You can get involved with all different aspects of the production and give creative input which is great.  
Becca Selby-Heard: My role is Location Sound Recording and Post-Production Sound Editor. These roles include holding the boom and recording all dialogue and then fine-tuning it to perfection. I also create sounds and add Foley where needed. Foley is the addition of everyday sounds, things like breaking glass and doors opening. If the actor is portraying a punch in the face, they will act a staged-punch on set and then i will make the sound in a recording studio.
Jared Kerrisk: I'm the director and it's my job on set to guide the script to my own vision. It's all about bringing all the different parts such as cinematography and sound together in order to create the final product that you see in the film when it's done.

What are you most looking forward to?
Ellie Glover: It will be great to see creative people all get together and work hard to make something special. The focus on human relationships and the struggle to be yourself really drew me to this script as I feel it's something a lot of people can relate to.
Becca Shelby- Heard: I'm looking forward to going on location to film, it's amazing watching something like that come together.
Jared Kerrisk: I think it's seeing it coming together. The biggest reward and hope is that when it is shown for the first time I can sit and watch the audience become completely lost in the film.
What has inspired you to take on this project?
Becca Shelby Heard: I guess the fact that I knew the director wanted to focus on building a character with depth. I was really interested in trying to do character work and create something with more depth.
Jared Kerrisk: I think for me more than anything it's what the story is about. The theme of parent-child relationships is something that is so universal, but at the same time so varied. No two relationships are the same.
How to get involved
Have you ever wanted to be involved in student film? The crew of Look At Me are looking for actors for a party scene in their film. You can contact the producer by email at [email protected] for more information on getting involved.
You can also find out more information on their Twitter and Facebook pages:
https://twitter.com/lookatme_film
https://www.facebook.com/LookAtMeFilm/?__mref=message_bubble