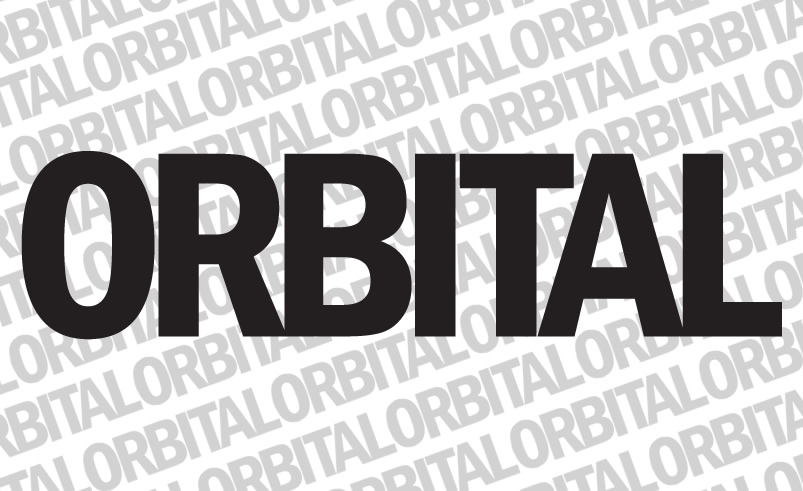 A Royal Holloway professor has provoked a response from a local paper after he referred to Egham as "a very boring place to live".
Get Surrey, who cover local news and events pertaining to the county, published a defensive article entitled "8 Reasons Egham is actually Pretty Great". The article is justified as a response to a councillor's derogatory comments on the small Surrey town in which the university is officially based. The accused councillor, of the Labour party, happens to be Jason Brock, who also teaches modern history and the history of political thought at Royal Holloway. He was discussing the move of 250 Procter and Gamble employees from Egham to Whitley, a nearby town just south of Reading.
Brock said of Egham: "I oddly enough work in Egham and have lived in Egham for seven years. It was a very boring place to live but P&G had a very good reputation for doing work with the community so I think Egham's loss will certainly be Whitley's gain and that's a very good thing."
The meeting took place in early February, and it took a few weeks for Get Surrey to respond with their impassioned rebuttal. Listing eight key benefits to living in Egham, the piece cites the Magna Carta, Royal Holloway, and the Waitrose as core sites of interest. Rather tellingly, it also lists how easy it is to leave Egham, referring to the train station and its convenient proximity to London.
While not the most convincing defence of this admittedly quiet town, it should be noted that Egham boasts a Michelin Star restaurant, a niche Korean barbecue eatery, and a Ferrari garage for any students wishing to put their loan to good use.