Orbital Introducing: masses.
by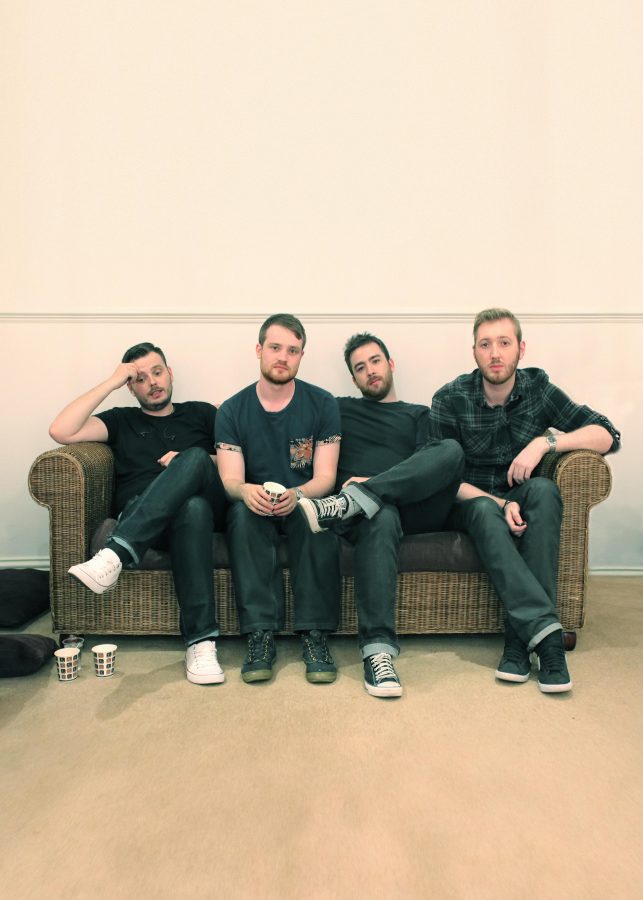 This week Orbital checked out up-and-coming band 'masses.' The 4-piece band, based in Leeds, is made up of guitarists Cain Cookson and Jacob Corr, bass player James Grover and George Van Renselar's electronics. The band have described themselves as 'a melodic earful of guitars, synths, samples, and affecting four-part harmonies; lyrical disdain and proper songwriting; masses.' What makes this band so unique is the fact that all members produce vocals, resonating haunting tones. You may wonder what is so diverse about an all-singing boy band, but this is certainly no One Direction. Each member has experience as a professional music producer and just as much expertise with their instruments. The tracks are produced entirely by the band at Peak Studios. The result is a truly unique sound that can't be compared with anything currently in the charts. This band is certainly one to watch and they are sure to be making appearances at major festivals in no time at all.
Masses' branding shows that they are confident in their own genre, a combination of 'British alternative rock, trip-hop and electronica'. The band compares their sound to Radiohead, Massive Attack and Pink Floyd. Their latest endeavour, following the success of their EP 'I Couldn't Be Happier", is a project called 'twelve|twelve'. The aim is to release new content at the start of each month, producing a 12 track album by 2017.
Check the band out and, if you like what you hear, show your support at one of their upcoming shows. On 17 September, the band will be playing 360 club in Leeds and The Finsbury in London on 24 September. You can check out their music, including their latest tracks 'Better You Know' and 'I'll Lie' on all mainstream platforms. They can be streamed from:
http://soundcloud.com/thisismasses
Music videos can be found at
http://www.youtube.com/massesVEVO
and for all news on the band's latest releases, check out their website: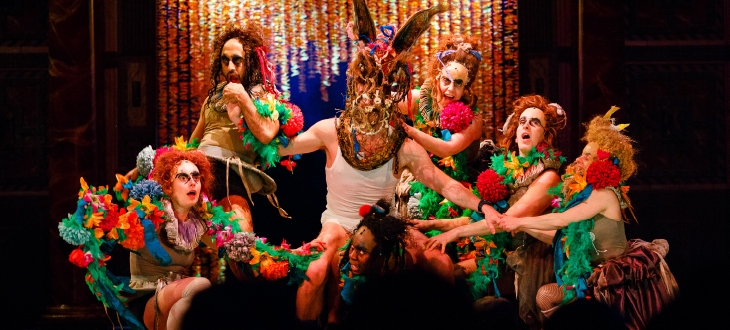 by
Concealed in the midst of artistic director Emma Rice's traditionally authentic season of Bard-based foolery, nestled within the open air glory of Sam Wannamaker's theatrical baby, the controversial wackiness of the Kneehigh Theatre Group's updated, revamped and revitalised 'A Midsummer Night's Dream' is a spectacle to behold. Colliding the wandering woodland players with the splendour […]