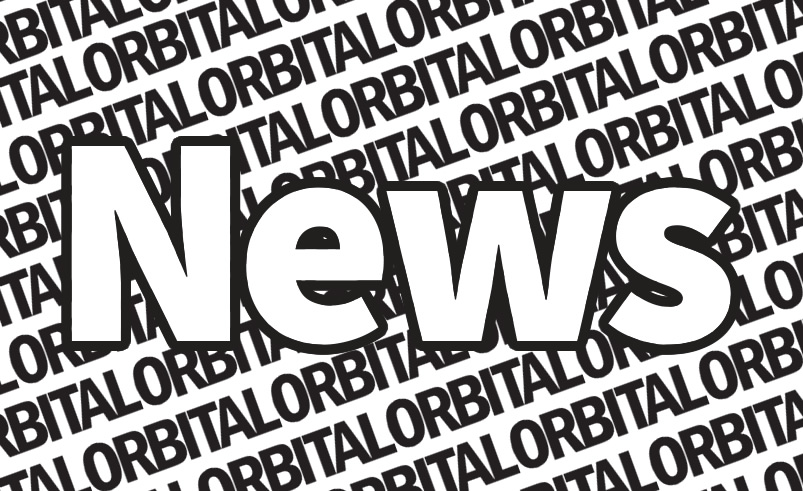 One woman has died and a further five injured in a knife attack in Russell Square last night, close to Senate House Library and 11 Bedford Square.
Now seen as a random attack by the Metropolitan Police, a 19 year old man was arrested at the scene and investigations are continuing into the man's background and motivations for the attack. Despite initial fears of terrorism, the police have deemed that there is enough evidence to suggest that the incident was spontaneous and motivated by mental health issues of the suspect.
The attack comes as more armed police have been announced to patrol the capital's streets after European events have increased the terrorist threat. In London the number of armed officers will increase to 2,800 from the current 600 and 900 more officers will be deployed elsewhere across England and Wales.
Due to its proximity to student areas of the capital, this attack has prompted natural concern from members of the student body, particularly those who take advantage of the facilities in London. One user of Bedford Square said "It's scary that we used to walk past where it happened to get to our lecture. I don't know if I feel safer knowing that it was random or more worried about studying around London."
Chris Cobb, Pro Vice-Chair (Operations) at University of London, based in Senate House, said "The University is shocked by the tragic event that took place in Russell Square last night and recognises that students may naturally be feeling anxious after such an event. We send our condolences to the family of the woman who has died and hope that those who were injured make a rapid recovery
"The University remains open and all operations will continue as normal. However please note that there will be an increased police presence in the area and in particular around Russell Square today"
The Royal Holloway base at Bedford Square also remains open as usual.