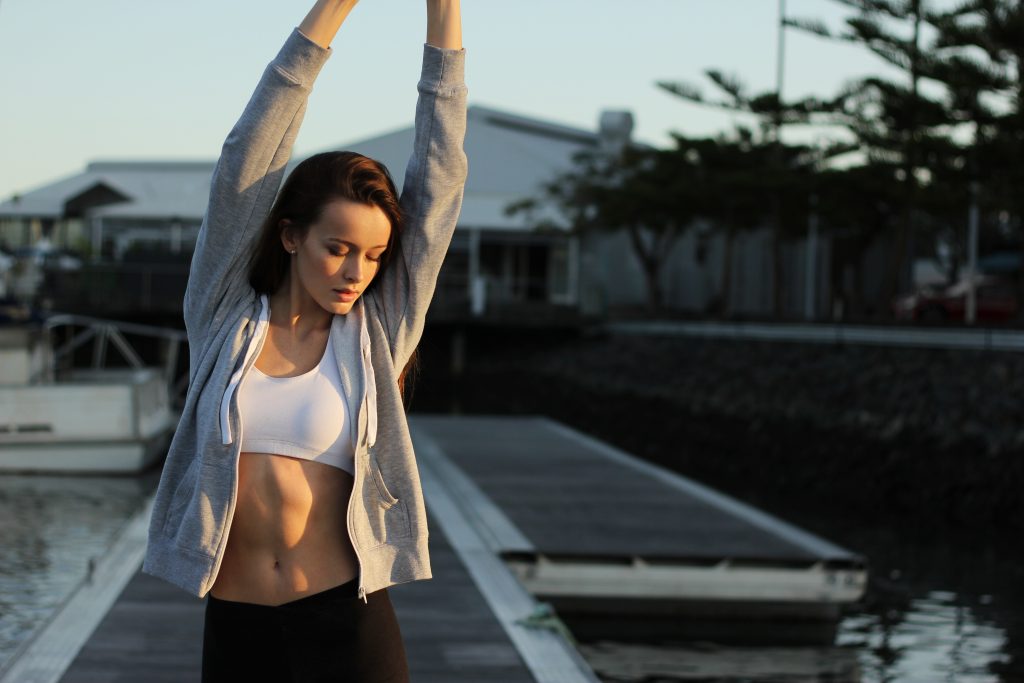 How long has your society been running?
We've been going for two and a half years now!
What are you most excited for in your society this year?
For sure it's introducing new people to the sport! We'll also be having a lot more performance opportunities, we're in ANATT for the first time and will be having two showcases!
Is your society suitable for beginners?
Of course! Anyone can try pole or hoop! There's a misconception that it's too hard or too much arm work, but that couldn't be more wrong. You'll get stronger from doing it, but you'll be fine no matter your size or strength.
There's a bit of controversy around this topic: do you consider pole fitness a feminist activity?
Yes, in the way that it involves completely changing other people's opinions about what pole is whilst still bearing in mind where it has come from. There are many misconceptions that we're all strippers. Giving the sex workers who made this sport what t is the credit they deserve, whilst also making it clear that it isn't that anymore (if you don't want it to be – there are many different types of pole that you can try) is a tightrope!
What are your plans for the society?
This year we want to get even bigger! We want more men in both sports (Pole and Hoop), we want to give people more opportunities to perform, we want to introduce more styles of pole and we want to show people where pole can take you in career workshops.
What can people expect when joining your society?
To get stronger, more confident and become part of a new community who will love and support you completely!
What's the best experience you've had with your society?
I have made some of my absolute best friends through this society. I'm also a completely different person to when I started! I performed on stage, did a photoshoot and regularly wear what is pretty much underwear in class, none of which I would have ever had the confidence for before.
What message do you have for freshers considering joining?
Do it! It's not only a great conversation starter, but it's fun, will make you stronger, and make you loads of new friends.
Find more info on Royal Holloway Pole Fitness Society on their Facebook page (Royal Holloway Pole Fitness) and at the freshers fair.