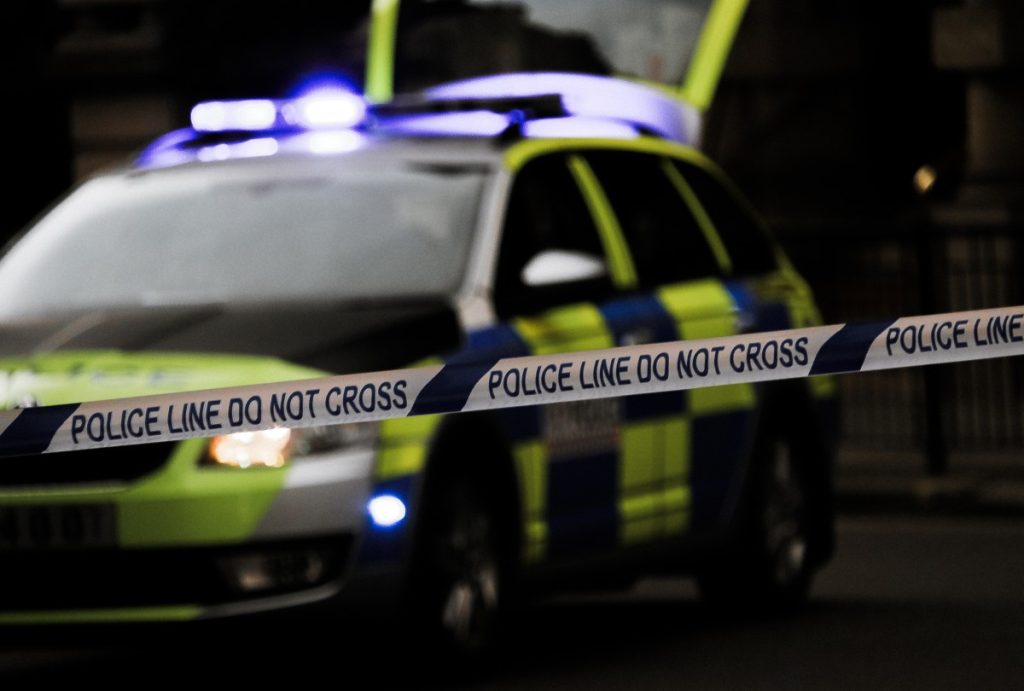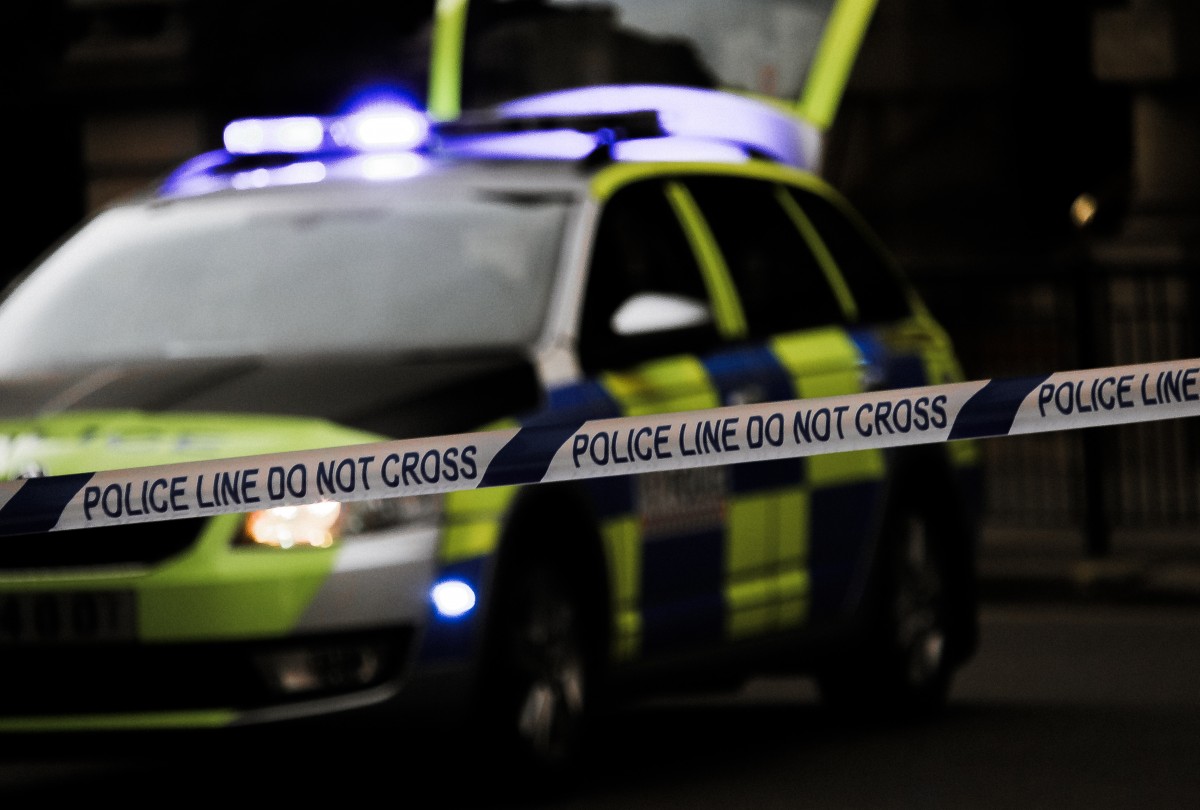 In an update to our previous article Surrey Police confirmed today that a man has been arrested on the charge of attempted murder in connection with the stabbing that occurred in Englefield Green on Friday (13/09) evening.
Surrey Police declined to comment as to whether either the victim or the alleged perpetrator of the crime were students at the university or whether, in fact, any investigation was being conducted into a university student in connection with this incident.
They have commented today that there has been an increase in officers in the area as a result of the incident. This is the second stabbing in the area in the last nine months after the attack outside the SU shop in December 2018. It is still up for debate as to whether Surrey Police believe this incident is marking an upward trend in knife crime in the area.
Updates to follow when more information is released.
Should anyone have any information to assist the enquiry, they are urged to contact the police on 101 quoting PR/45190097189. Alternatively, you can report information anonymously to Crimestoppers on 0800 555 111
In the area last night? Hear or see something? Have an opinion you'd like to share on the incident? Contact [email protected] This article will be updated as more information becomes available. Other organisations in the local area have been contacted for comment, and should they respond we will update accordingly.
______________________________________________________________________________
Reports are emerging of an assault last night in Englefield Green. It is reported that it occurred at approximately 23:00 GMT on Friday (13th September).
Reports first began to appear on social media this morning but it has since been confirmed by police, in an appeal for witnesses, that they had been called to an incident.
Investigations are at a very early stage, and the full picture is still emerging but here is what we know so far. Surrey Police officers were called to the St Jude's road area of Englefield Green last night following reports of a party in the street. Officers arrived on scene to find a man with suspected stab wounds to his arm and shoulder – these have been reported as "potentially life-changing". Various reports on the identity of the victim are beginning to emerge on social media, but as of yet there is no official confirmation as to who he is, whether he is a student at the nearby university, or a resident of the local area.Is there a suspect?
Detective Inspector Simon Driver acknowledged that due to a large number of witnesses, he is expecting them to know who was involved and encourages anyone with information to come forward.At this stage, no suspects have been named, but police have released a description of someone they believe may be able to help with their ongoing investigation.
He is described as:·
White
Above 6ft tall and of slim build
Aged in his late teens or early 20s
Short dark hair
Was wearing a white t-shirt with a scarf around his neck
A scene remains in place while detectives investigate the incident, officers are conducting enquiries and are in the local area to talk to residents.