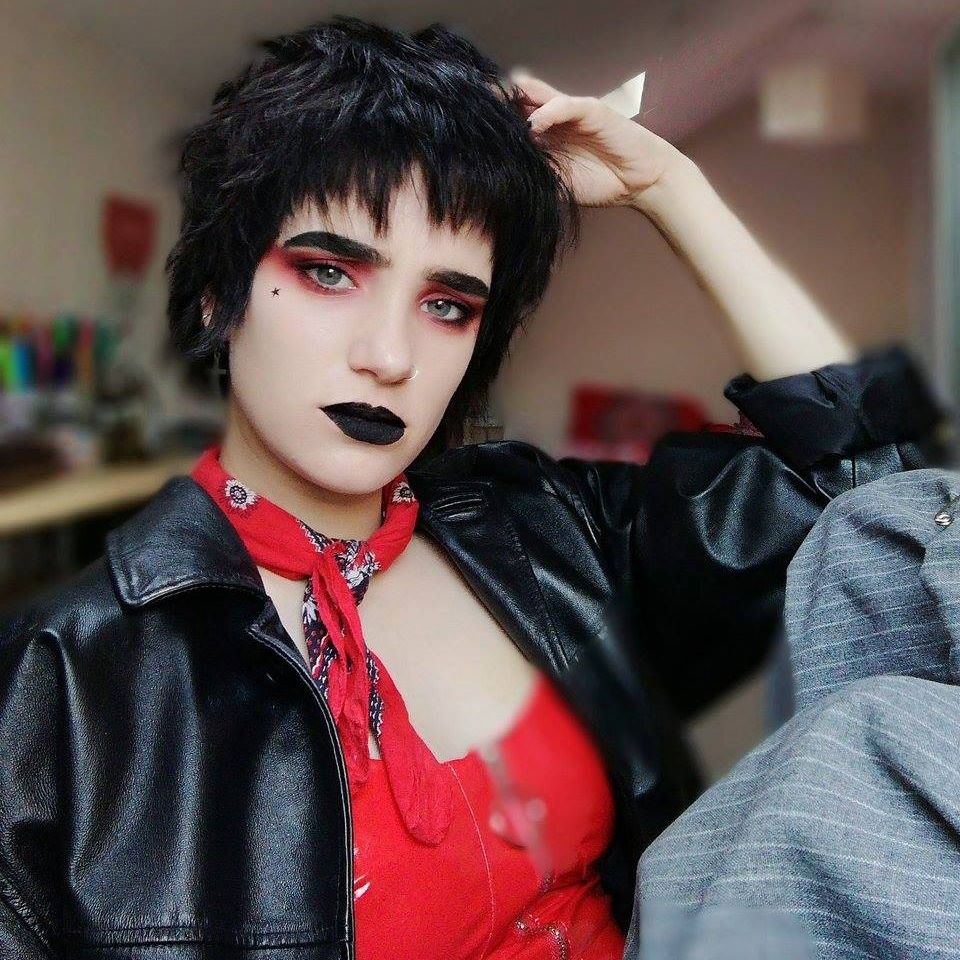 Well, last time I spoke to you, I was just about to head off to my final two festivals of the season – Reading and End of the Road – and boy, were they brilliant. I caught a number of bands I hadn't gotten the chance to see before (The Orielles! Iceage! Thee Oh Sees!) and at Reading, we chatted to a huge number of incredible artists including Sunflower Bean, Yonaka, Sports Team, King Nun, and Bad Sounds!
But, festival season is now but a distant memory, the nights are drawing in, Halloween has come and gone – but that doesn't mean that the steady stream of gigs and artists releasing music has stopped. In fact, quite the opposite. I told you in my first column that I'd be bringing you the greatest and latest music news in every issue, and believe you me, I have a whole bunch to tell you.
I've recently sat down with a whole host of bands to chat about anything and everything, from whenyoung recalling when they went to Shane McGovan's birthday party and were sat next to Nick Cave and Primal Scream's Bobby Gillespie, who were fighting over dessert, to Izzy from Black Honey chatting about the films that inspired their debut album. If you want to keep updated with what I've been up to don't forget to tune in to Insanity Radio!
I mentioned in my last column that Bristolian punks IDLES were gearing up for the release of their much hyped second album, and, well, it's out now, and yes, it really is as good as I thought it would be – if not better. Blending political and cultural commentary with loud, noisy punk is what they do best, and 'Joy As An Act of Resistance' is an absolute belter of a record. It even won them the Best Breakthrough award at this year's Q Awards , which was also jointly won by Goat Girl, another punk band that are truly one to watch.
Guitar music really isn't dead folks, in fact, it's not even taking a nap. If you want further proof, just check out the latest release from Norwich's very own Gladboy. Blending psychedelia with dream-pop undertones and a biting edge above all else, their debut EP, 'Egopushin', is one of the strongest debut releases I've heard from a band in a very long time. Nothing is more exciting than discovering a band that produces truly exciting music, and Gladboy are certainly that.
Anyways, I'll catch you next time – and, as always, keep supporting your local scene.
Track Recommendations:
King Nun – Greasy Hotel
Gladboy – Egopushin'
Sit Down – Take a Seat
Peeping Drexels – Ray Purchase
PUSSYLIQUOR – My Body My Choice
FREAKOUTS – Downers
Crewel Intentions – Youth In Overload