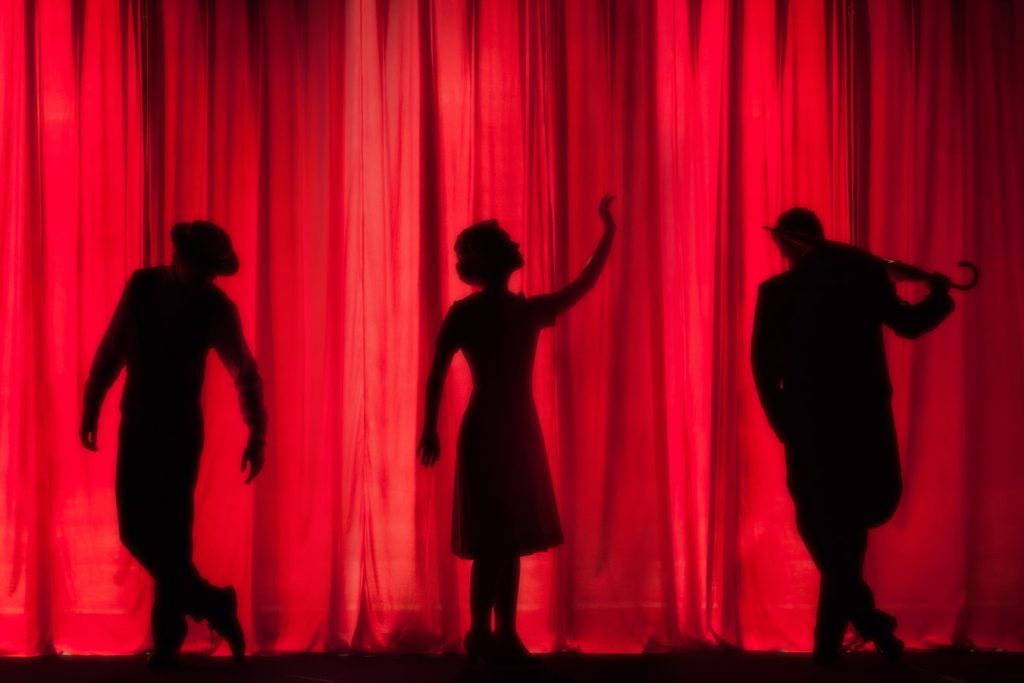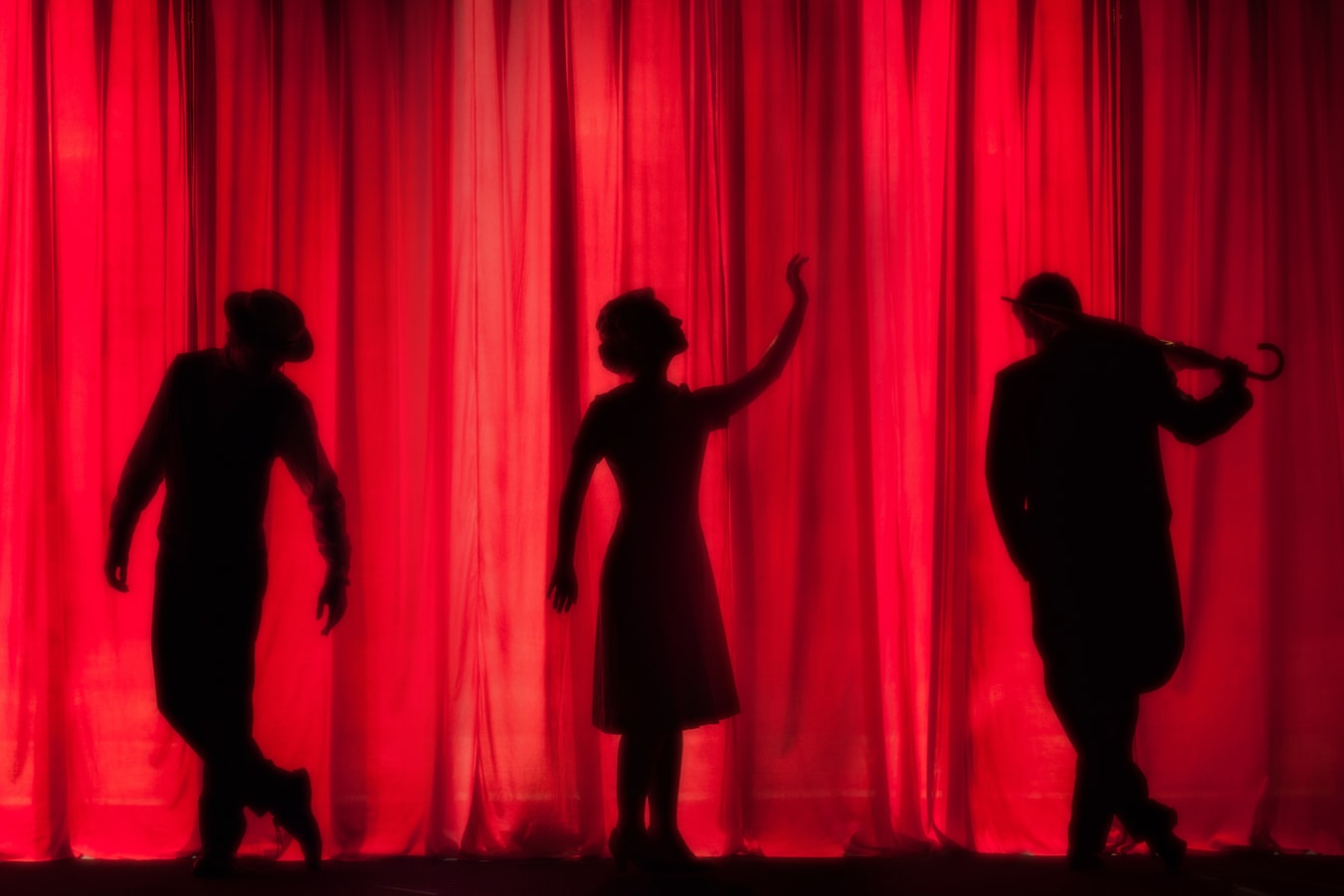 On arriving at A Night at the Theatre, a variety night of Royal Holloway's various performing arts societies, it was hard to know what to expect. There was a palpable air of giddiness and nerves even in the audience: parents and friends excited to see people they knew, but daunted by the hodgepodge of performances ahead.
As it happened, though, there was nothing to worry about! This show offered a series of bright, fast-moving snapshots of the workings of an enormous number of societies and their talented members, with all of it pulled together by Daniel Loosley as the MC.
The vocal performances gave structure to this show, each of them impressive and totally unique. Absolute Harmony opened the show with a lively, skilful rendition of George Ezra's 'Shotgun', complete with beatboxing. Later, Hardcore Harmony returned with a sharply technical, formidable performance of 'I See Fire.' The Gospel Choir, together with the live jazz band So What, offered their distinctively smoky, vibrant sound with 'Joyful, Joyful' and 'Oh Freedom.' Chiara Calastri, the conductor for this piece, revealed her vision for the Gospel Choir as a broad choir which can "bring people from all around the world to enjoy singing".
The music didn't stop there! Savoy Opera's preview performance of the title number from Anything Goes was a cheeky, highly polished number which seemed to emanate glee, and certainly made me excited for their full performance on 1st and 3rd of December. MTS appeared three times with three punchy songs, each showcasing the resounding talents of their members. Emily Quillin's wistful solo "Lying There" was an exciting preview for Edges, a song cycle to be performed in the Boilerhouse on December 5th. MTS' long-awaited preview of "So Much Better" from Legally Blonde (23rd-26th November) brought that playful, fantastically camp energy which makes that musical such a favourite on campus. Finally, their ensemble performance of 'I'm A Believer' from Shrek the Musical was such obvious fun that members of the audience were openly singing along!
Excitingly, the Shakespeare Society's unusual preview of Coriolanus dared to challenge our preconceptions of Shakespeare's work itself. This was a high-energy performance complete with masks, bandanas and roars of protest. Director George Collins spoke briefly afterwards to discuss the aim to focus on the chaos and rough edges of shifts in politics over the dry language of Shakespeare. The full performance can be seen in Medicine on the 2nd, 3rd and 5th of November.
The Drama Society performed a harrowing preview of Woyzeck, which will be performed 16th-19th November. From its slow-burning beginning to its explosive shift in atmosphere, it's clear this is not a play to be missed. The Drama Society's BAME piece was a short, two-person extract called "A Conversation With My Agent" which was one of the most memorable performances of the night. Authentically hilarious and unflinchingly honest, this piece tackled stereotypes aimed at Asian actors head-on. "I am fire and rage and intensity and I am done being stifled" – this line alone earned Pearl Hoo resounding, awed applause.
The night was rounded out by a miscellany of extracts by a wide range of societies. The Fashion Society's Film Noir-inspired looks were bold and demanded attention with fearless catwalks through the audience. The Photography Society showed off their talents with cleverly-composed, expressive photos. The Dance Society made use of their versatility with one very lyrical, arcing piece centred around the theme of 'reaching,' and a charming James Bond-inspired jazz dance. The Pole Fitness Society delighted the audience with a burlesque performance to Chicago's 'All That Jazz,' all of it lit in red light and setting the daring tone for the second act. The Improv Society's rip-roaringly funny sketch centring around "The Magic Flute" ended with a moral lesson that seemed to surprise the actors themselves, rounding out their act with an earnest reminder to never kinkshame.
The show ended in a state of exhilaration for performers and audience members alike, thanks to an enthusiastic cross-society rendition of Tina Turner's 'Proud Mary,' with solos from vocal powerhouses Molly Rafferty, Will Hamshaw and Sofia Little. This finale brought together the entire ensemble and, accordingly, the vast hodgepodge of societies which made this show work so well.
In a few words, it was uproarious, riotous fun. I think it's safe to say we can't wait to see whatever is next in store.