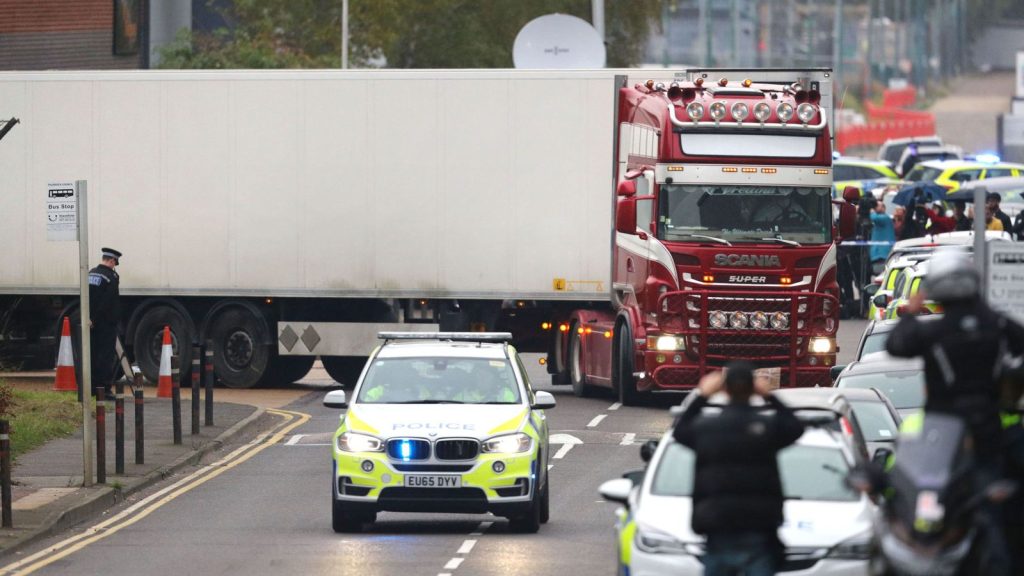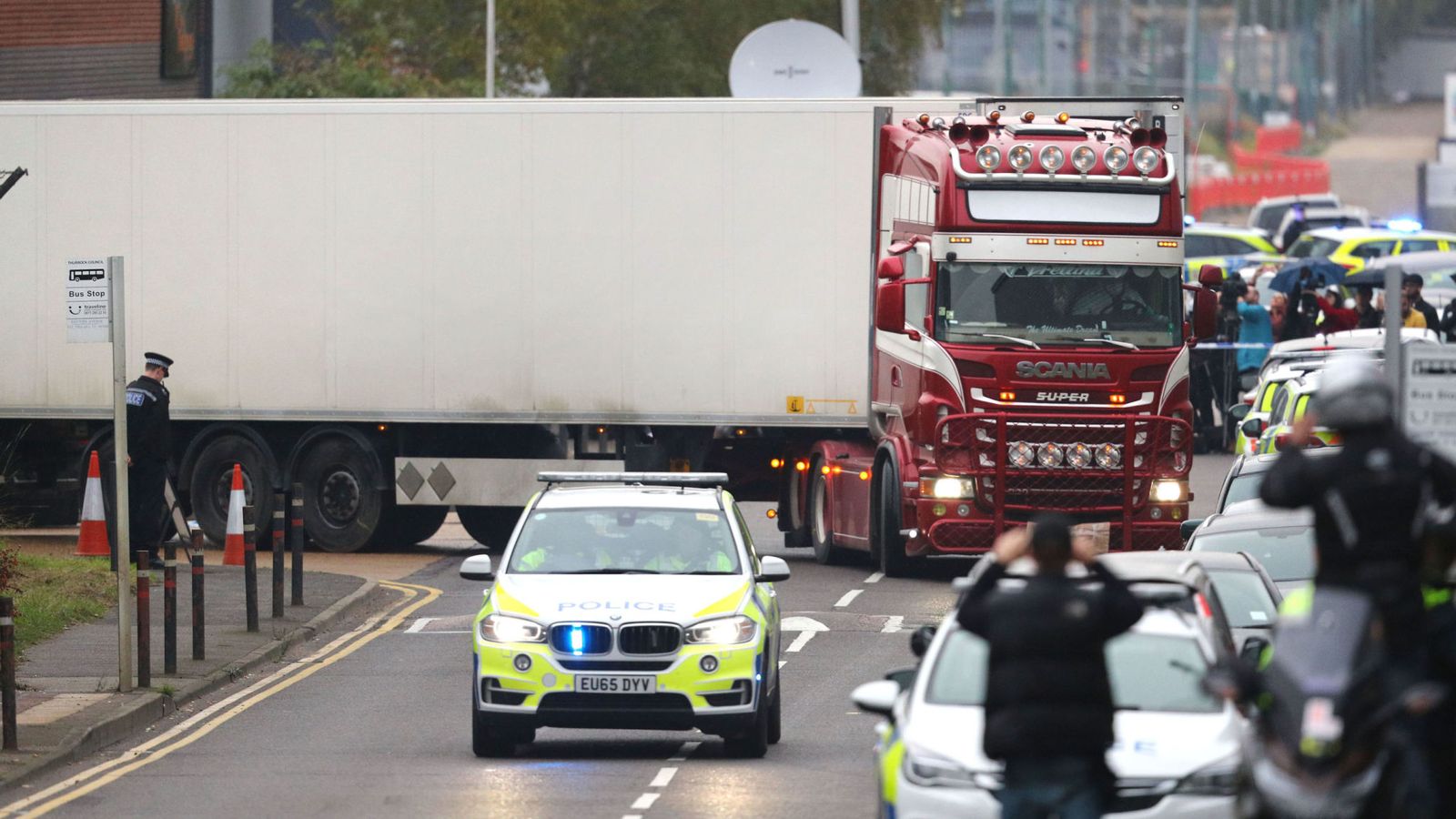 Police reported the vehicle was found just before 1:40 BST at Waterglade Industrial Park in Grays.
The report states that the bodies of 38 adults and a young teenager were found within the container, which has been confirmed to have been registered Bulgaria. It has been stated that the people within likely froze to death due to conditions within the container. The police told reporters that the trailer arrived by ferry from Zeebrugge in Belgium into Purfleet-on-Thames.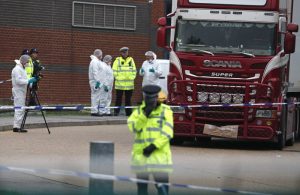 The driver has been identified locally as 25 year old "Mo Robinson" from Northern Ireland and has been detained by the police on suspicion of murder. The police have also stated that identifying the victims has remained their "number one priority" but expected the whole affair to likely be a "lengthy process". Despite this, the National Crime Agency is reported to have sent officers to assist and identify any "organised crime groups who may have played a part", suggesting that their attention is also on bringing the perpetrators to justice.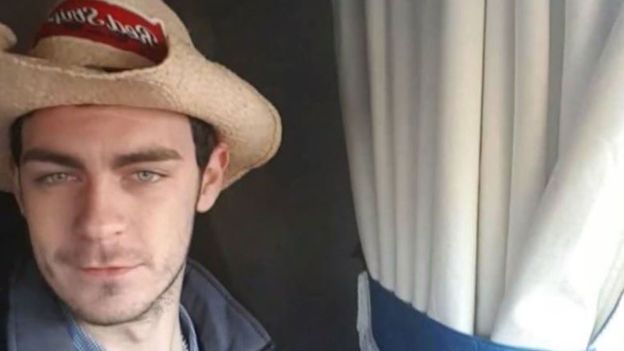 In regards to the container itself, Richard Burnett, chief executive of the Road Haulage Association claimed the container is a refrigerated unit, where temperatures can reach as low as -25C, describing the conditions as "absolutely horrendous", and that the inhabitants "had no chance of survival in sub-zero temperatures".
The deaths will likely lead to increased restrictions and added checks on vehicles entering Britain, especially through so-called "soft spot" ports, with efforts currently focused on Dover.
Whatever the case, these events are truly a huge tragedy and this will likely go down as one of Britain's biggest ever murder investigations.