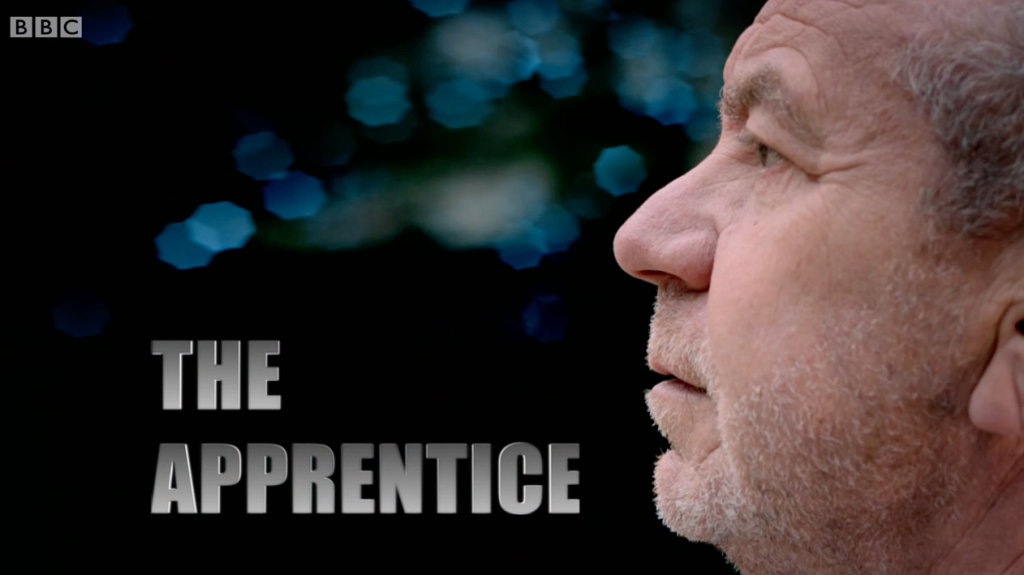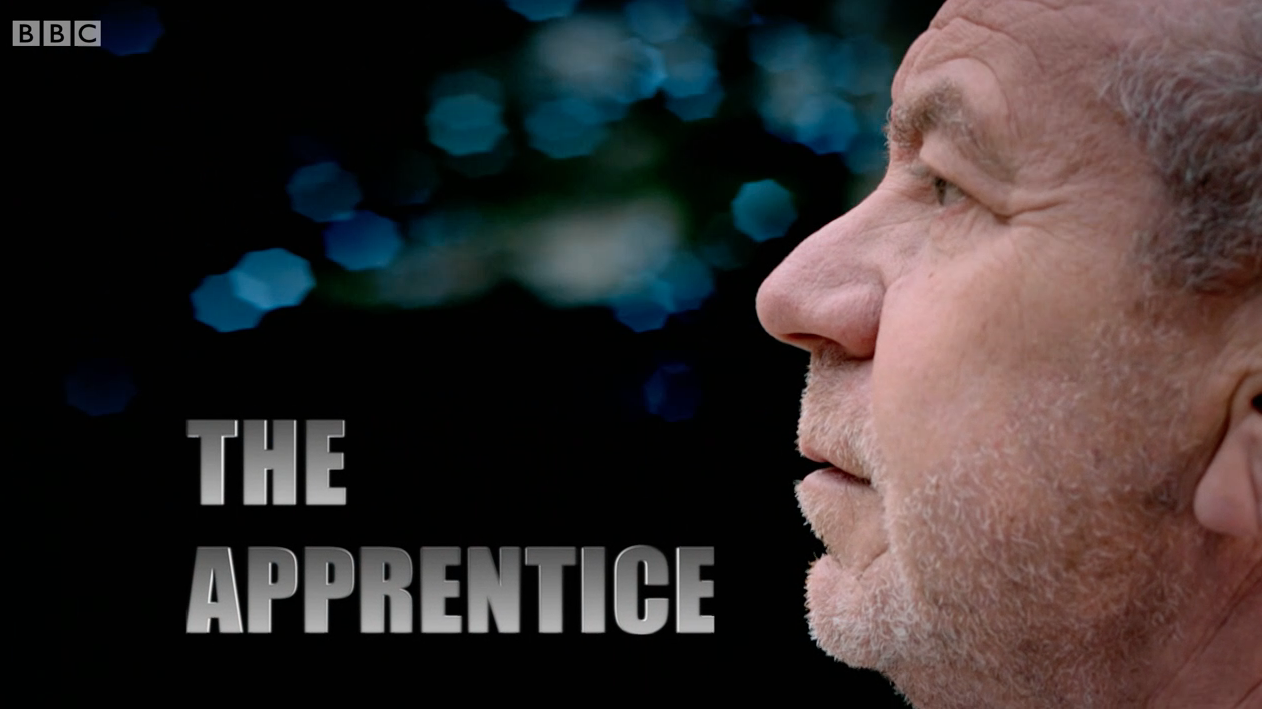 Lord Alan Sugar is searching for his next business partner in the BBC's popular reality game show, The Apprentice.
The series, which spans 14 weeks, puts businesspeople through tough trials of elimination to find the candidate with the best skills and business model. The winner will secure a £250,000 investment into their business, shared with Lord Sugar as a 50% stake holder.
Former Royal Holloway student, Sarah Lynn, has made it to the final round against competitor James White.
Sarah Lynn studied at Royal Holloway from 1999, graduating with a degree in History and Politics in 2002.
In June 2010 Lynn set up her business, Sweets in the City, which she has been working to improve over the past 7 years. The company produces "hand-picked and hand-packed" sweet bundles for the consumer and corporate markets.
In the "Interviews" episode, which has candidates face nightmarish and brutal criticism of their business ideas, Lynn was questioned for her lack of progress with her company. The main fault, pointed out by Mike Souter, was a dysfunctional website. Lynn has since taken steps to revamp the website, fixing hyperlinks and makes ordering easier. Sweets in the City has enjoyed success, their website declaring partnerships with Harrods, Moonpig, Selfridges and Co., and Ambassador Theatre Group.
Sarah Lynn describes herself as "the queen of confectionary" and says that she compares herself to Margaret Thatcher because she is "tough" and "a lady that's not for turning".
The final episode, which airs tonight at 9pm, will see James White and Sarah Lynn pitch their businesses in a collection of tasks. The episode will welcome back previous participants from the series.
Orbital Magazine wishes Sarah the best of luck in the final and all future endeavours.