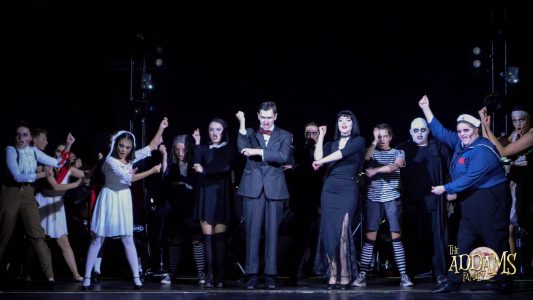 Returning MTS Alumna, Emma Halahan, visits the creepy, kooky and altogether spooky, The Addams Family Musical for an evening of laughs as MTS put on their first main term show of the year.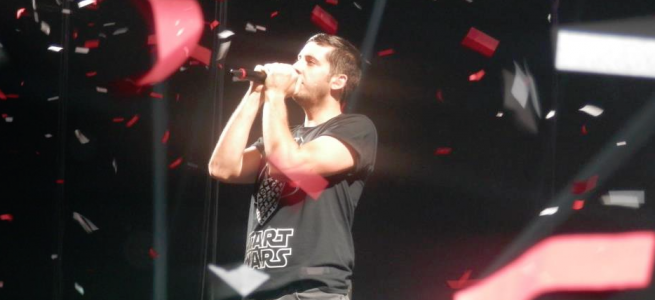 Bryony Lock interviews Royal Holloway alumnus, Elliot Gleave – better known as Example.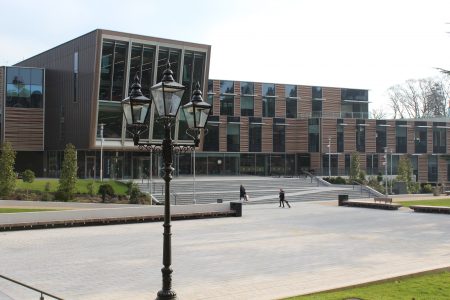 Michele Theil reports on the open letter signed by over 400 alumni that address Principal Layzell, his comments surrounding the gender pay gap and the college's response to UCU strikes.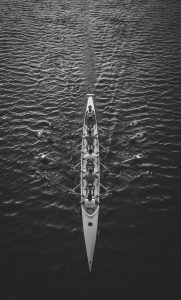 Michele Theil writes about one team's ambition to row across the Atlantic.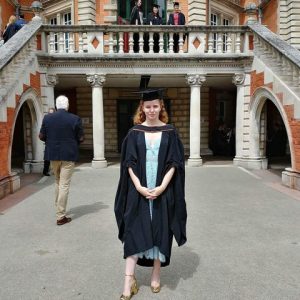 Michele Theil talks to Royal Holloway alumna, Rebecca Wilson about her work as an acitvist and founder of homelessness charity, Four Walls.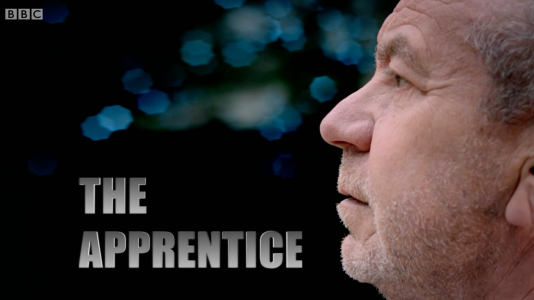 Royal Holloway alumna, Sarah Lynn, has made it to the final of The Apprentice.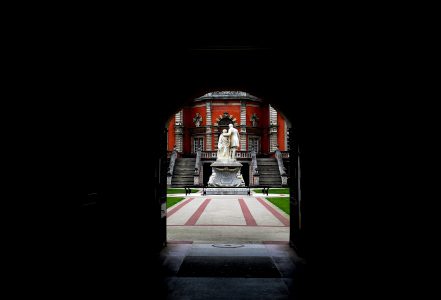 Sub-editor Michele Theil looks at the successes of RHUL's BAME alumnI.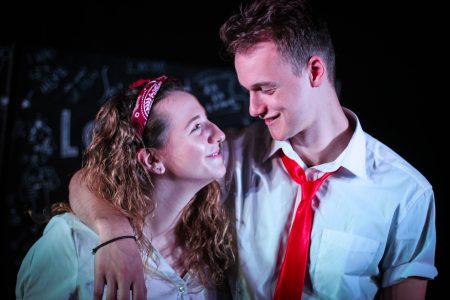 CONTENT WARNING: Rape. Beth Carr shines a spotlight on alumna Nina Lemon and her play 'Losing It'. Watching a musical about sex education isn't the most usual Friday activity for students, but that is exactly the theme of the latest play by Peer Productions, written and directed by Royal Holloway alumni Nina Lemon. 'Losing It' […]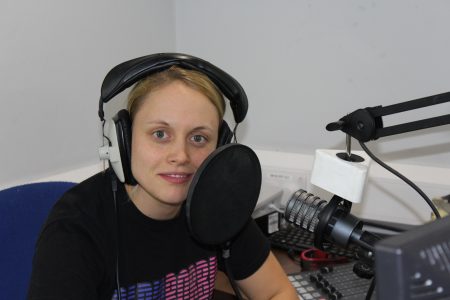 Beth Carr reports on Insanity Radio's recent 36 hour radio marathon for charity. What would it take for you to do an all-nighter? For alumni Meg Walker, not sleeping for two days is just a part of raising money for CLIC Sargent – and we got to experience the whole 36 hours of 'Radio Robbie' […]
Family movie night premiered Sarah Gavron's latest film, "Suffragette"; a raw, eye opening success that has introduced significant thought and discussion both within the public eye and my own living room. Not a single word was spoken as my family and I were fixated on the motion picture. In my awestruck eyes, this interpretation of […]