A Forecast for Social Media in 2018
by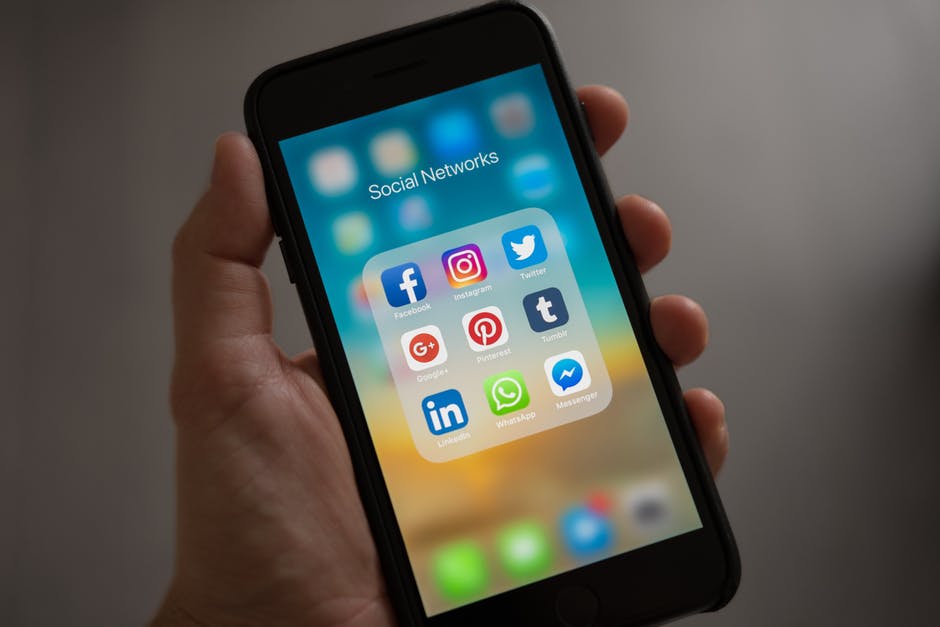 Sahar Mahmood explores the advantages and disadvantages of social media as we begin the new year.
As we welcome in the new year, it's an important time to reflect on the previous one. Our ups and downs, our successes and our failures. One important thing to reflect on is our use of social media. Research shows that there were approximately 3 billion active users of social media, 2 billion of which were avid users of Facebook alone. It brings a large number of benefits and is clearly the most preferred form of communication these days. However, it's important to know that social media comes with a lot of downsides too and so should be used with caution.
Social media has many advantages. First and foremost, it gives us the ability to connect with people from all over the world, quickly and in real time. It helps us maintain strong relationships with friends and family and gives us the opportunity to build new ones. It also allows us the space to be creative. Social media has brought forth some of the most creative projects of our time. For example, Worldwide Breast Cancer started a hashtag campaign called #KnowYourLemons to raise awareness of the various signs of breast cancer through gentle humour. They used images of 12 lemons to depict the different signs women should look out for. By February 2017 alone the campaign had reached over 7.3 million people. Importantly, it also gives us the platform to have our voices heard. 2017 saw the rise of the #MeToo campaign which started in the wake of the Harvey Weinstein sexual assault allegations. This hashtag was taken up by millions of users on several social media platforms to vocalise their personal stories of sexual assault and harassment. Facebook revealed that in the space of 24 hours, over 4.7 million users engaged in the #MeToo campaign. Social media can be hugely beneficial in empowering individuals to enrich their lives, be creative and push for social change, which is exactly why such technology is so popular today.
social media comes with a lot of downsides too and so should be used with caution
However, amongst all of these advantages lie many pitfalls. Social media has an undeniable impact on our psychological and mental health. According to the NHS, over 91% of 16 -24-year olds are regular users of social media but at the same time there has been a 70% increase in anxiety and depression amongst this age group. Too much social media can have many negative impacts. A study by the Centre of Addictions and Mental Health in Canada found that young adults who used social media regularly rated their mental health as poorer than those who used it occasionally. Thus, social media should be used with much caution. It is a very powerful tool that can strongly influence our emotions and so it is important to strike a healthy balance.
As we begin our journey into 2018 we need to take a moment to think about our relationship with social media. The question remains: how can we strike a good balance by prioritising our mental health whilst also continuing to benefit from the positives of this technology?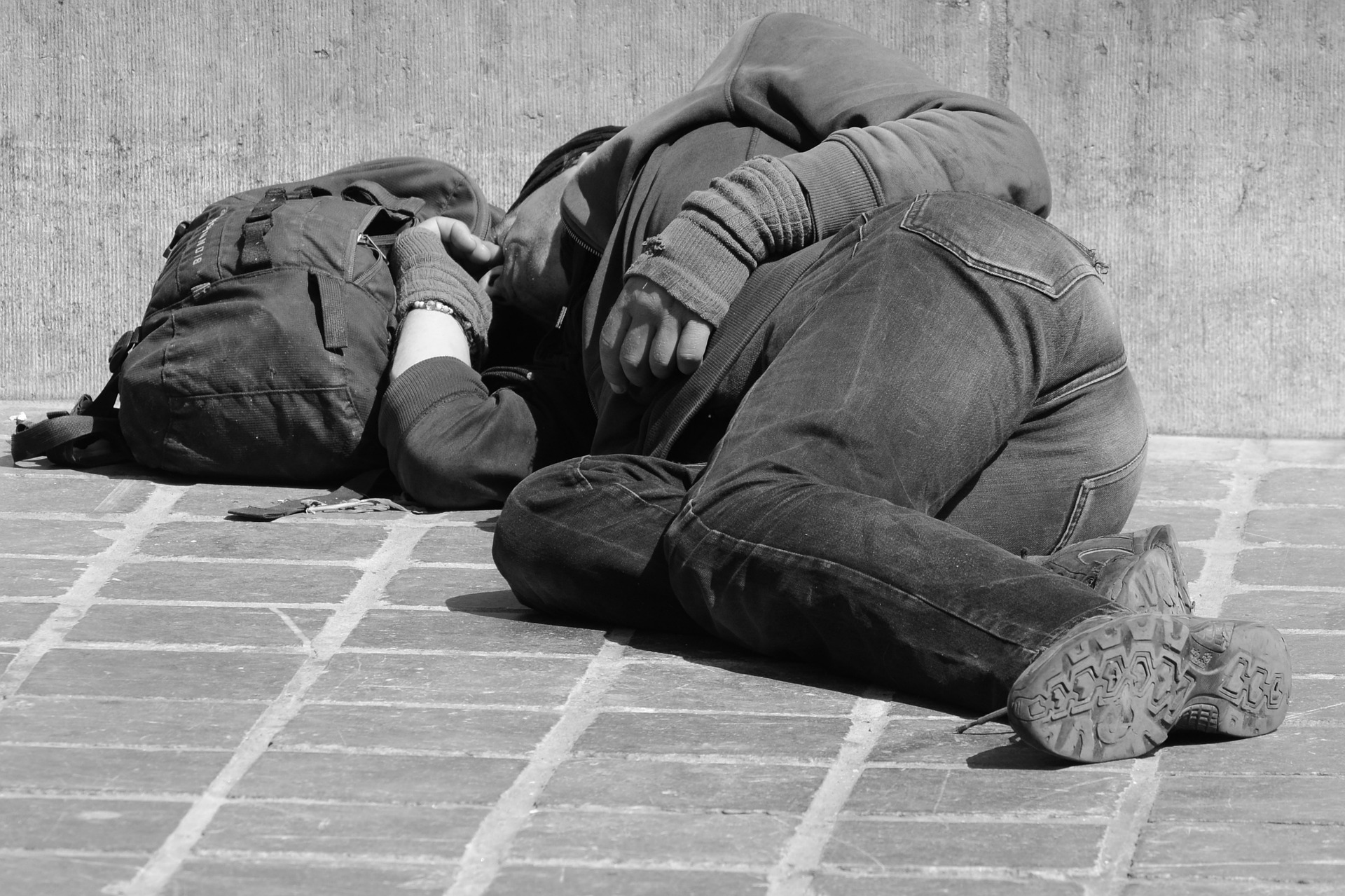 by
Orbital's Jasmine Cox discusses Simon Dudley's comments about antisocial behaviour in Windsor and how the wider issue of homelessness is being dealt with.